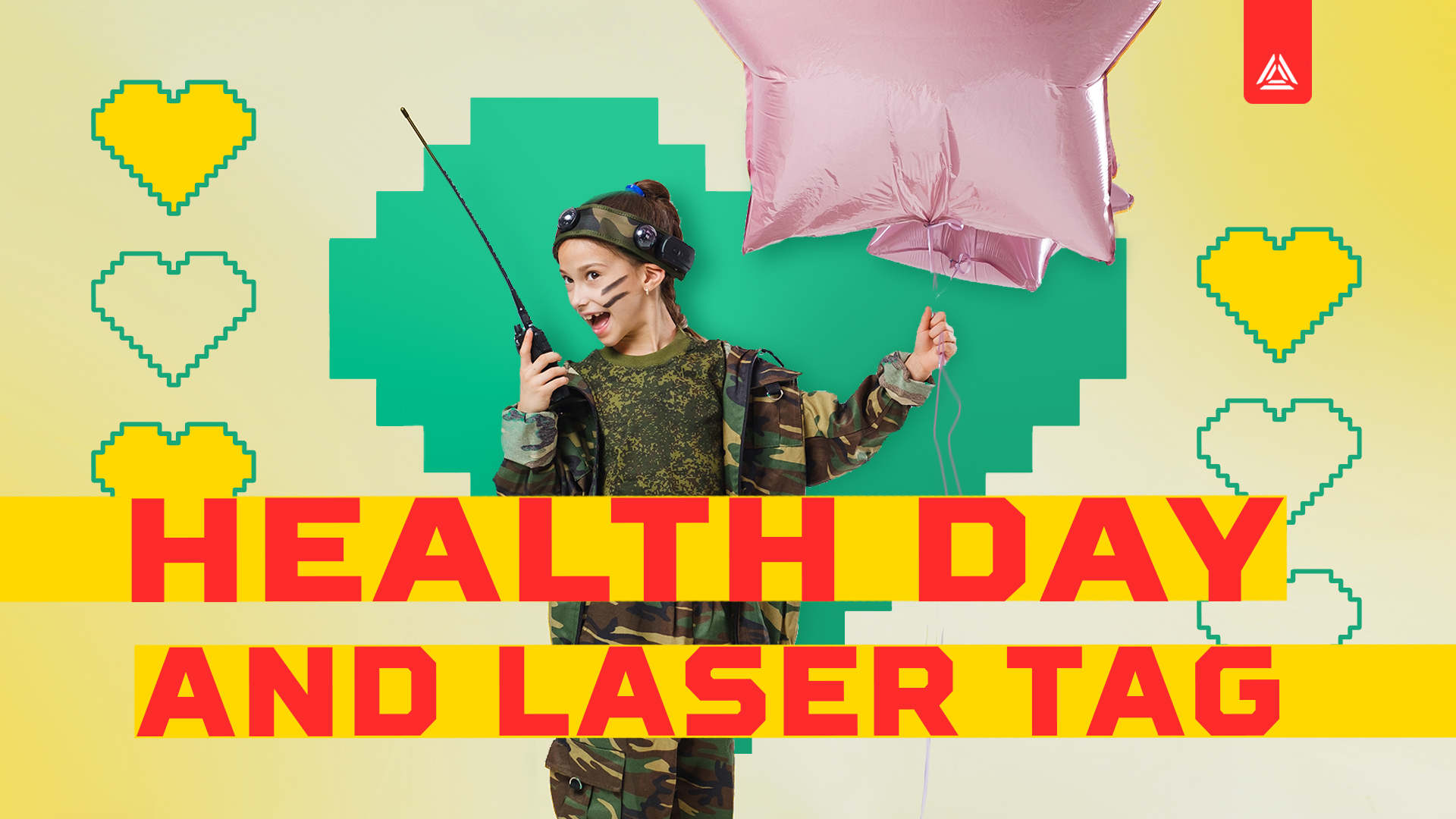 Dear friends, we want to remind you that today is the World Health Day. Laser tag is a great thing to do on this day, especially on Friday, to have fun and do something good for your health. During this week, laser tag competitions will take place in all regions of our country. Hundreds of kids and adults have already had fun and celebrated the Health Day.
We'd like to remind you that laser tag is about physical activity, it can replace a workout in the gym. Here, you have cardio and crossfit, you jump and squat. It's also a good reason to meet your friends or to spend time with your family. Laser tag game is about the balance between sporting interest and the desire to win as a team.
The Health Day is an especially important holiday for those who take care of their well-being, energy and willing spirit. We're also sure that for laser tag fans this day is just one more reason to gather and play a cool game.
Related news