Black friday sale from LASERWAR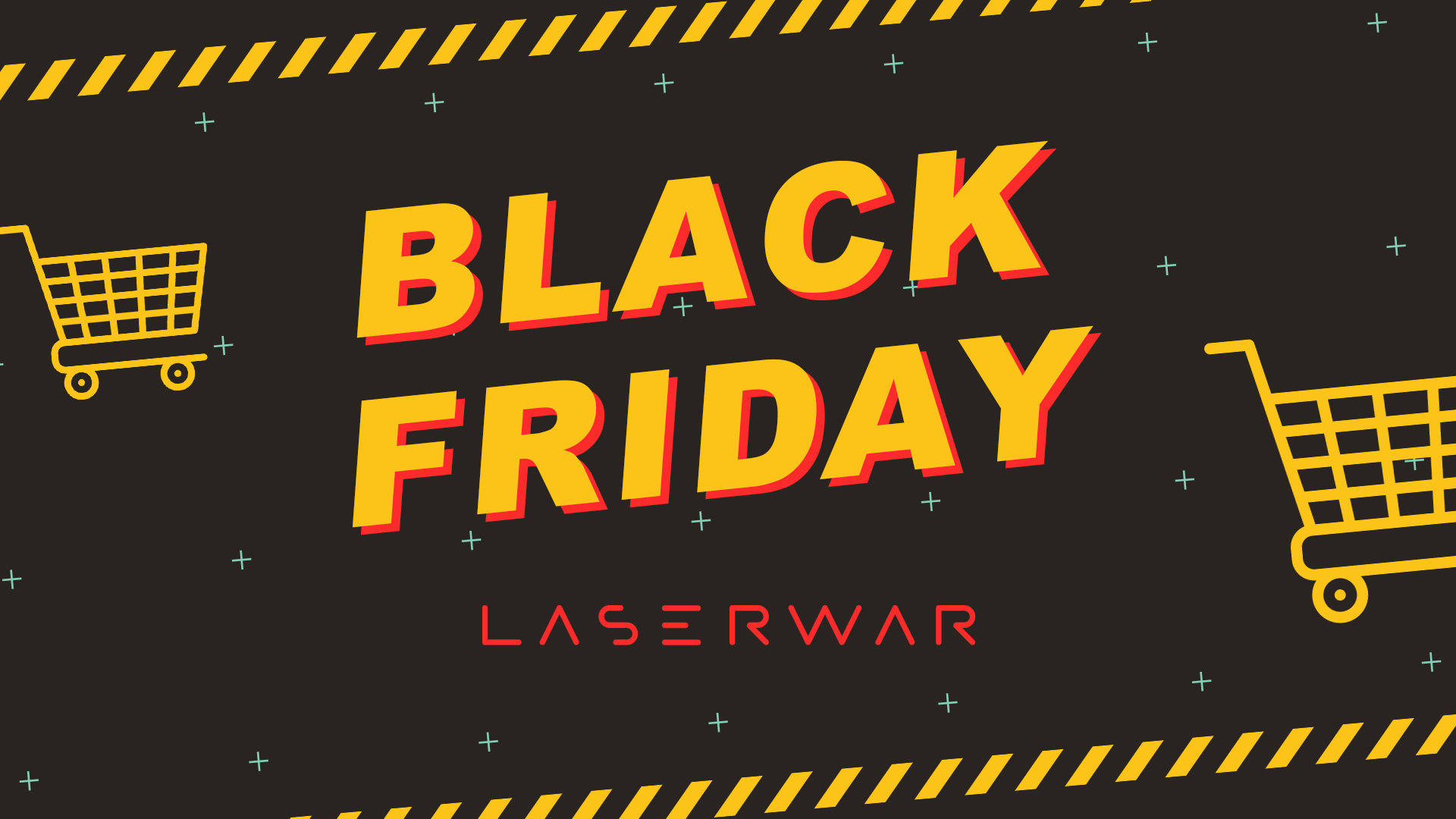 Time for a good shopping experience! LASERWAR joins the global sale and announces a week of discounts for private players and rental clubs. Black Friday starts on November 12 and runs until November 19.
Promotion 1
If you buy ONE or TWO (max.) of any taggers at a time, you will get a 10% discount on your order and a Trinity grenade to each weapon as a gift (i.e. a max. of 2 grenades as a gift). The promotion does apply to the discount card. Please note: One person can join this promotion and receive gifts only once.
Promotion 2
When you buy 10 or more taggers, you get a killer set of Cerberus mine, Trinity grenade and Laser tag knife. Please note: the gift is combined with 10+2, 15+3 etc. promotions! You can get both taggers and a game set of devices as a gift.
Hurry up to place your order! Contact our managers to make the right choice.
Happy shopping!
Related news