LASERWAR experts spoke at the forum «Territory of development»
This week in Smolensk, the IV regional socio-economic forum «Territory of development» has been held.
Representatives of authorities, public organizations, business community, federal experts, heads of large enterprises, figures of science and art – total more than 400 persons, attended it. Among them – the Governor of the Smolensk Oblast Aleksey Ostrovskiy and CEO of «Agency for Strategic Initiatives» Svetlana Chupsheva. Also among the participants was LASERWAR delegation.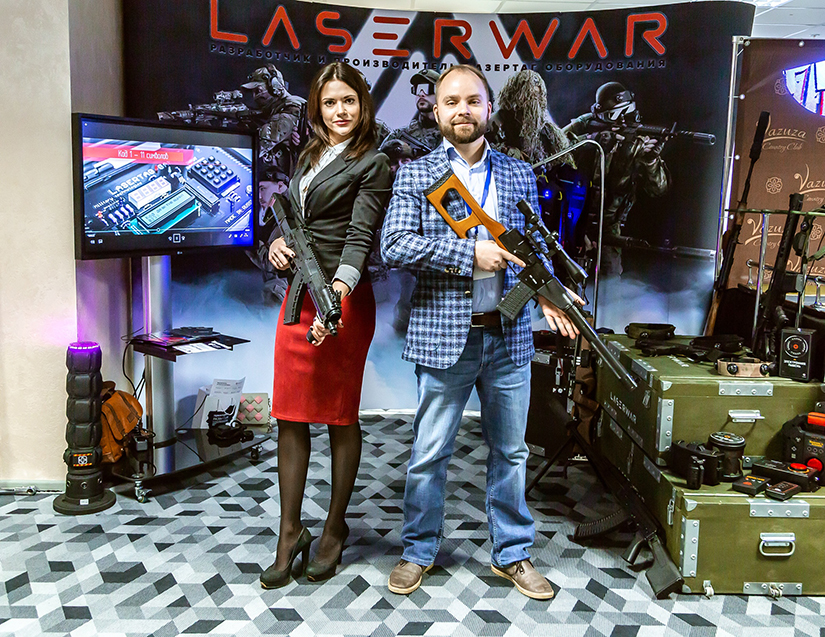 The main purpose of the forum is to ensure a constructive dialogue between officials, businessmen, representatives of public organizations and experts in various activities. Participants of the «Territory of development» share their opinions, discuss the economic and social opportunities of the region and collaboratively seek innovative solutions to existing problems.
Within the forum, thematic platforms were working, where issues like the export potential of Smolensk business, investment and business climate development in the region, protection of intellectual property were discussed. Business program participants attended workshops and trainings.

LASERWAR CEO Sergey Tereschenkov made a presentation at one of the thematic sites. He shared with the forum participants how the company managed to conquer foreign markets and export laser tag equipment to 76 countries around the world.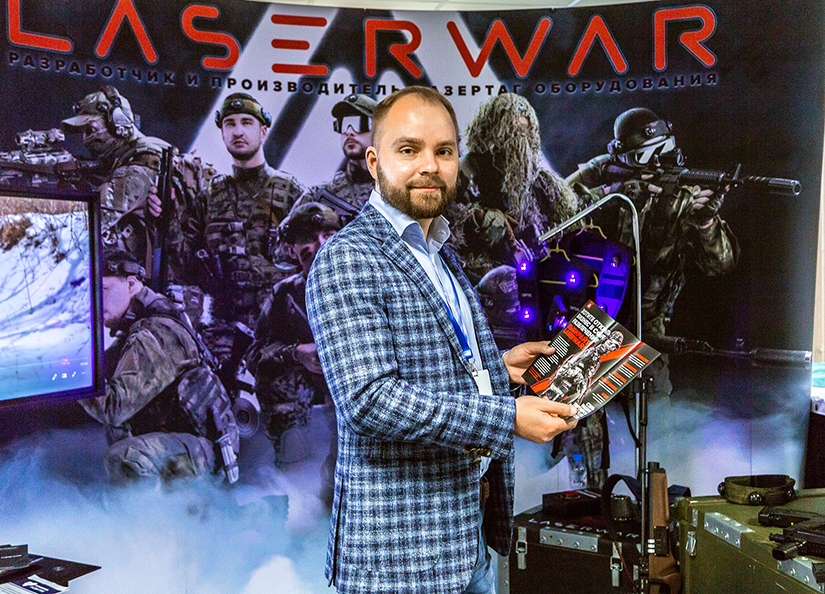 Sergey Tereschenkov gave the benefit of his experience in promoting his own brand and noted the factors that play a crucial role in attracting Western buyers. In his statement, the head and one of the LASERWAR founders mentioned the company's participation in international exhibitions, collaboration with dealers, design and promotion of their own sites, including English-language ones, the importance of marketing strategy and planning, presented his view on pricing.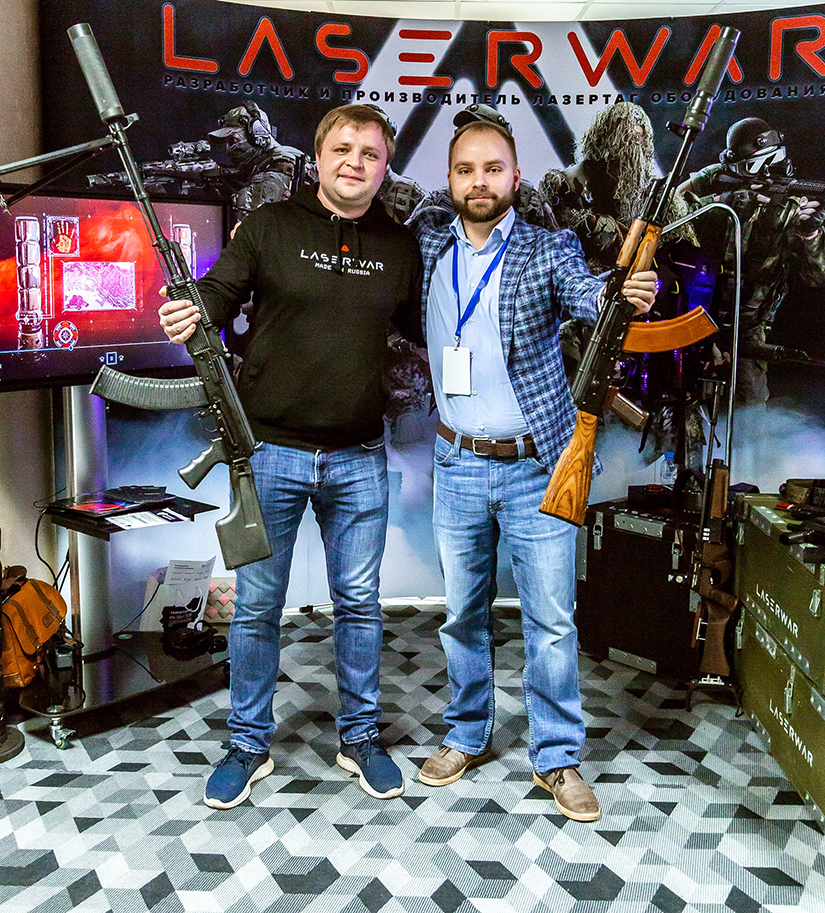 In concluding that report, LASERWAR CEO thanked the Russian Export Center and the Governor of the Oblast Aleksey Ostrovskiy for the support of the company.
Related news