LASERWAR - new heights taken
Year after year, LASERWAR has taken on new heights with its impressive growth rates. On May 24, 2019, Moscow hosted the award ceremony for the winners of the all-Russian contest of the Russian Union of Industrialists and Entrepreneurs (RUIA) "Leaders of Russian Business: Dynamics, responsibility, sustainability - 2018".
The contest is traditionally attended by Russian companies of all types, forms of ownership and sizes, including such large companies as Russian Railways, SIBUR Holding, LUKOIL, Gazprom Neft, Rostelecom, Norilsk Nickel, Severstal.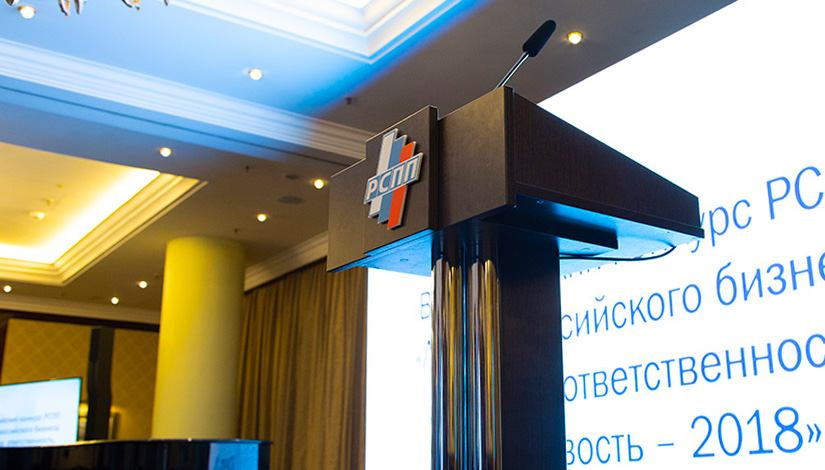 The award ceremony was held at the Ritz-Carlton Hotel, and the winners were congratulated by Milena Arslanova, Director of the Investment Policy Department of the Russian Ministry of Economic Development, Dmitry Kurochkin, Vice President of the Chamber of Commerce and Industry of the Russian Federation, and Yaroslav Nilov, Chairman of the State Duma Committee on Labor, Social Policy and Veterans' Affairs. In the nomination "For Dynamic Business Development" the winners were recognized Smolensk industrial enterprises: Lasertag, LLC (a manufacturer of equipment for military sports games) and Stankoservice Innovation Centre (the development of software to improve the efficiency of equipment at industrial enterprises).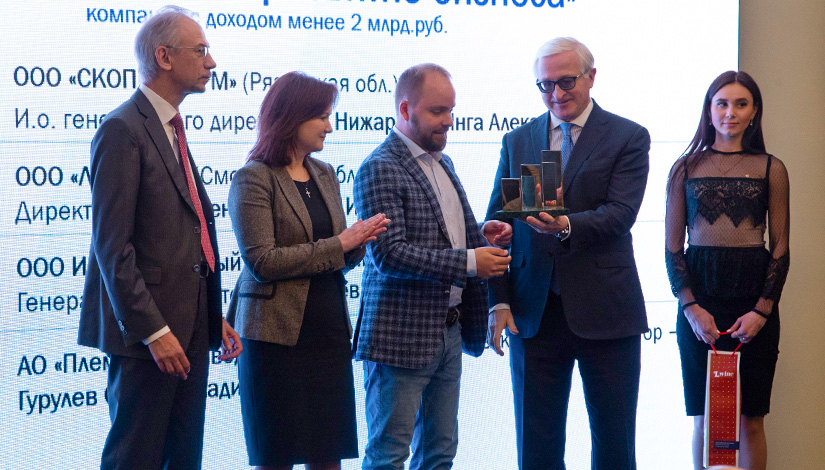 The award was presented to Sergey Tereshchenkov, Director of Lasertag, by Alexander Shokhin, President of the Russian Union of Industrialists and Entrepreneurs.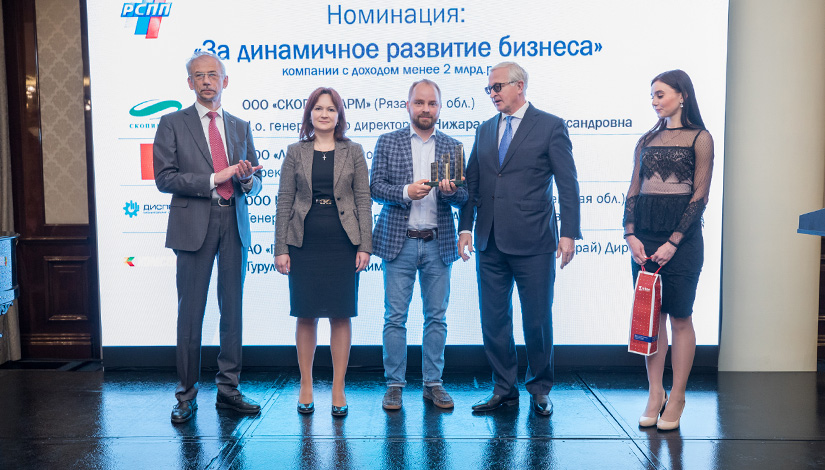 As a young and fast-growing company, it is undoubtedly important for us that the high dynamics of our business development was the victory factor in the competition. It is the result of the efforts of the entire LASERWAR team, its managers and encouragers, as well as all our customers and partners in the laser tag business. Victory, lads!
Related news