HANNOVER MESSE 2018. Day one
Hey everyone! After the successful completion of the Smolensk-Hannover motor rally, our team took up positions at stand A22, hall 15 of the exhibition centre of the Hannover Trade Fair for Industrial Technology – HANNOVER MESSE 2018. Fully armed, we greet visitors at our stand.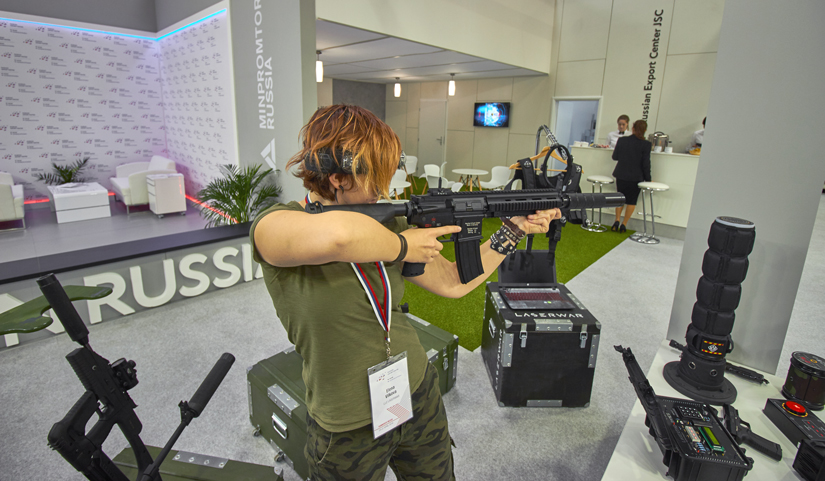 The Smolensk based LASERWAR company is going to present technical solutions and equipment for outdoor and indoor laser tag at the exhibition area of the Russian Export Centre (REC). All-in-all, 23 companies, patronized by the REC and stationed in 4 halls of the Hannover Trade Fair for Industrial Technology, represent Russia.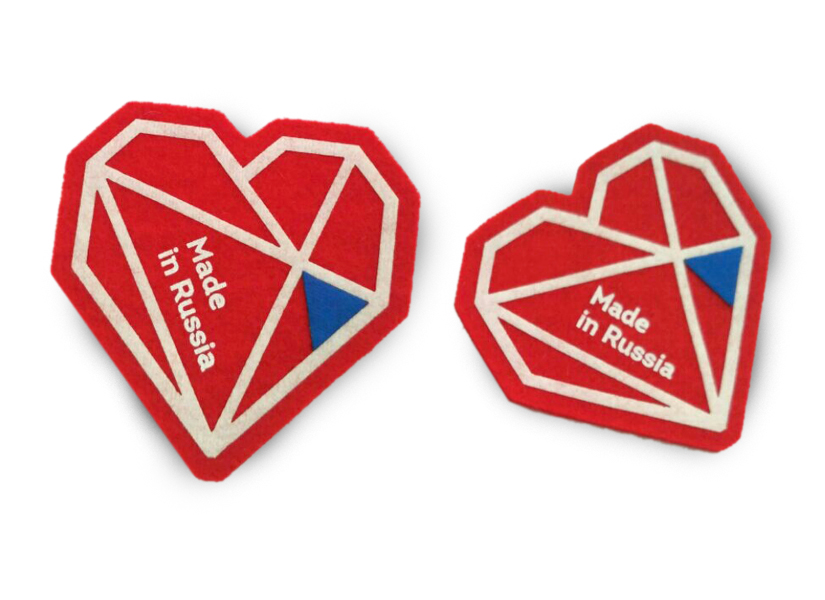 The 'Russian Exporters' category and the certification with 'Made in Russia' quality sign were developed by the Russian export centre in 2017. The quality sign is aimed at supporting Russian manufacturers in their attempt to sell their products on the international market. It guarantees safety and high quality of products to foreign consumers.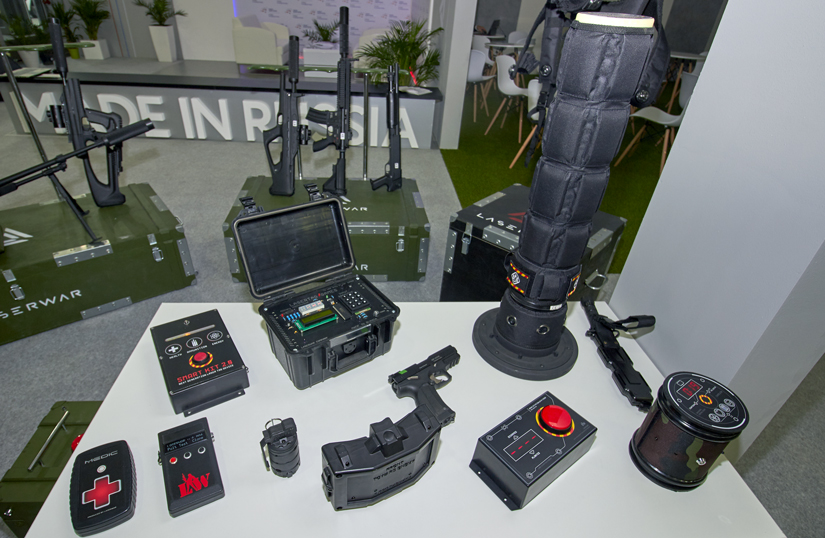 The products made by our company are getting more popular on the international market due to the fact that they are highly technological, have a wide set of functions and are of outstanding quality at an optimum price. LASERWAR exports over half of the total volume of its products and this indicator is still growing.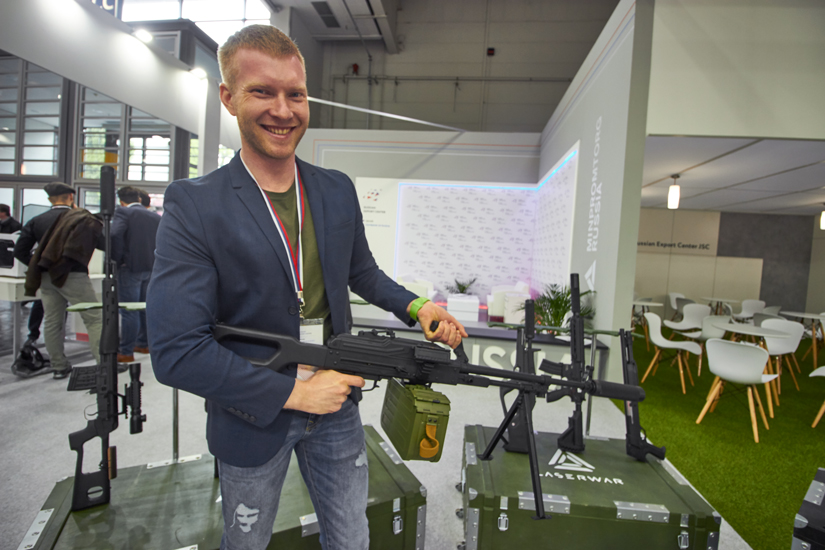 Speaking about the exhibition arrangement, we would like to highlight the excellent work and the perfect organization of the exhibition area of the Russian Export Centre. Everything has been thoroughly thought out and well designed. Besides the stalls of the participating companies, there is a conference area, where heads of delegations can negotiate with visitors, and a recreation area, where the numerous visitors can relax and have a cup of tea.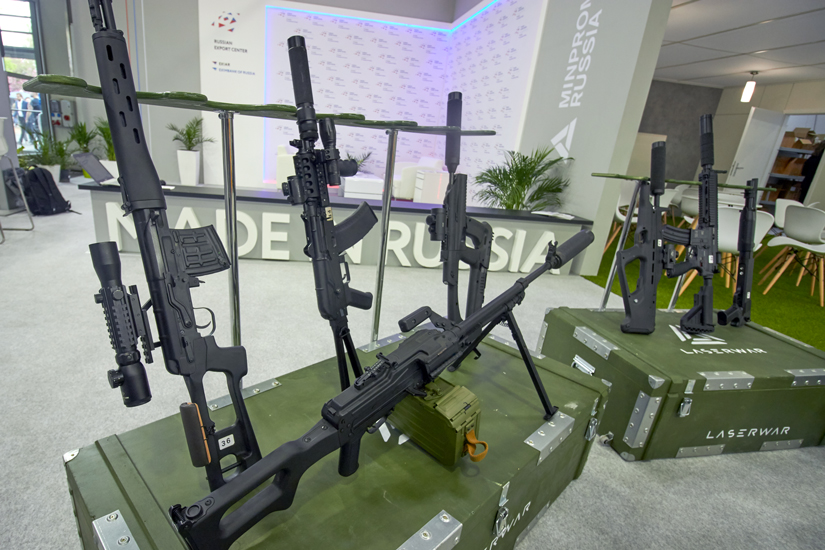 The official opening of the Russian export centre area is scheduled for 16-00, but there is a flow of visitors already. As a rule, visitors do not bypass the REC area. And the first thing they pay attention to when they do enter the area is the offbeat weapon models at our stand. It must be said that it really is the centre of attention. All-in-all, laser tag has become so popular all over the world that it is hardly ever needed to explain what this equipment is for.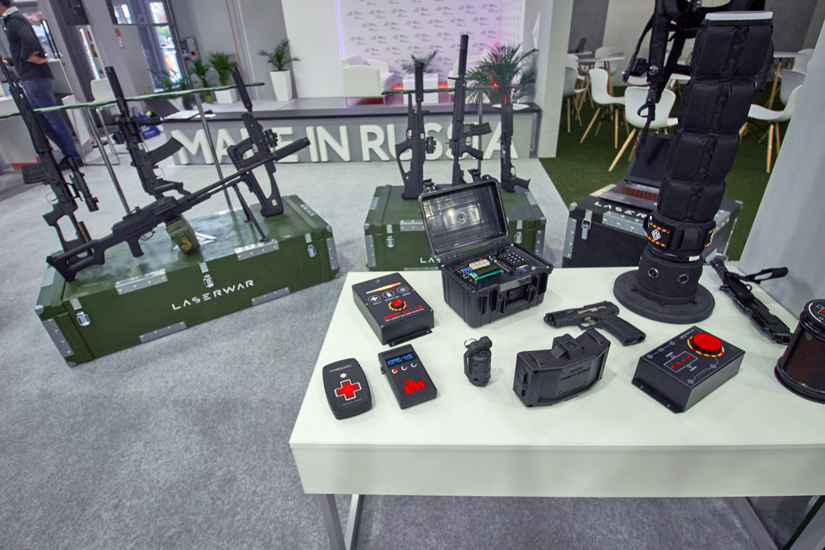 The interest in the game and the equipment is high, and those are not only players and business partners who are involved. The stall has been visited by both foreign and Russian journalists a few times. We have just finished giving an interview to the Moscow-24 channel. They asked very diverse questions – about our German partners and then some, about our development trends and plans for the future.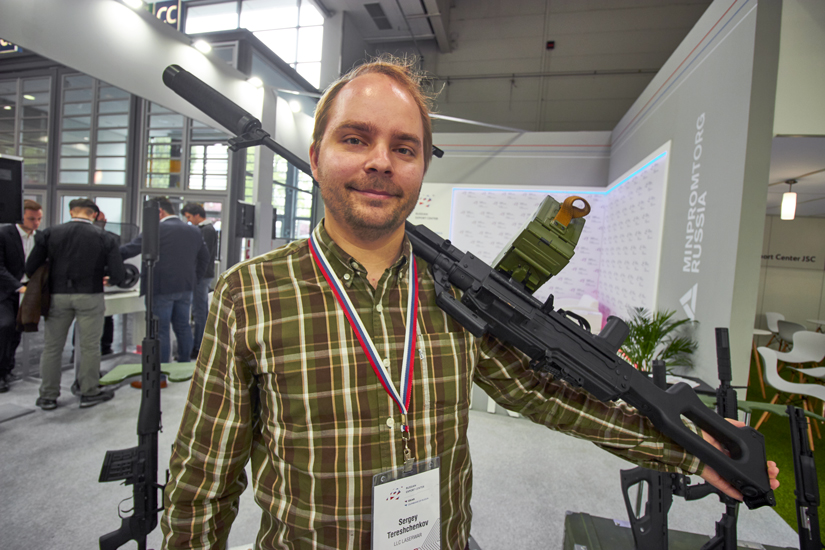 In the last few years, we have acquired lots of partners in Germany. Several clubs in Hamburg, Berlin, Hannover use our equipment. We are on very friendly terms with them. This is more than words. Our colleagues from the Battlefield for Friends gave us support in our trip and helped us out when our equipment got stuck at the customs. We are grateful to them and will always be pleased to see them both at our stand and at our company.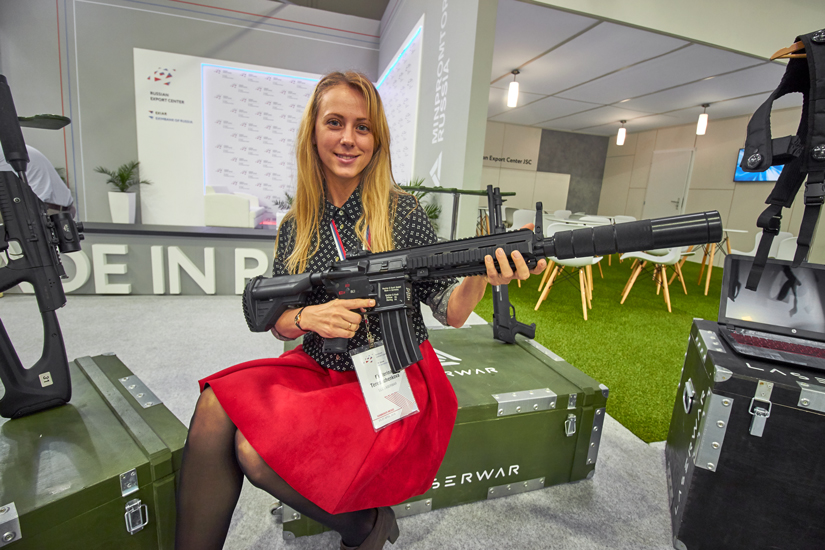 Such a grand exhibition is an excellent cause for meeting with our permanent customers. We look forward to seeing all our permanent customers at our stand and our special LASERWAR presents are waiting for them. We will also treat them to tea and biscuits)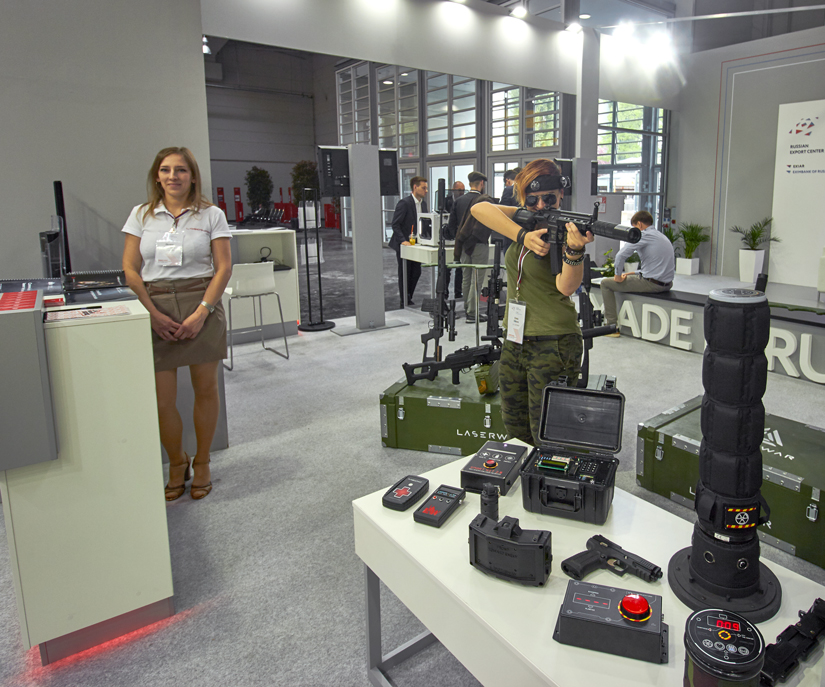 Our team is at the action post, ready and waiting for a flow of visitors after the official opening of the REC area. We look forward to everyone at our stand. We will show and tell you everything about laser tag that you have ever wanted to know and discuss the perspectives of our cooperation.
Come along and have a good time!
Related news