"Army 2018". Day 4. Mass visit
Today the exhibition is open to the public, and everyone, who has been waiting for the opportunity to come here since its opening, is finally able to do it. Therefore, slowly but surely the number of visitors begins to grow.

Such exhibitions are a great chance to communicate directly with the heads of enterprises, receiving interesting first-hand information. This is how many promising mutually beneficial relationships are established, new partners and suppliers are found.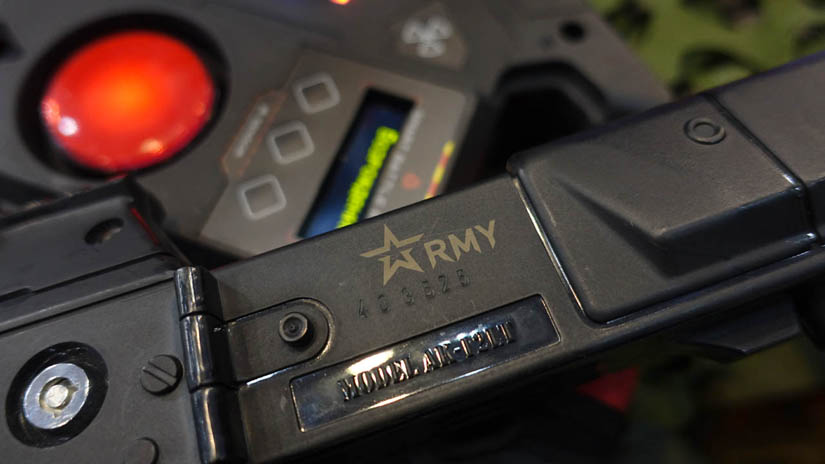 Thus, for example, we have found a cost-effective and reliable way of applying markings and images to finished products on any type of surface, and now we are preparing for the acquisition of new equipment, which we sorely lacked. In the pictures – marking, applied to plastic and metal.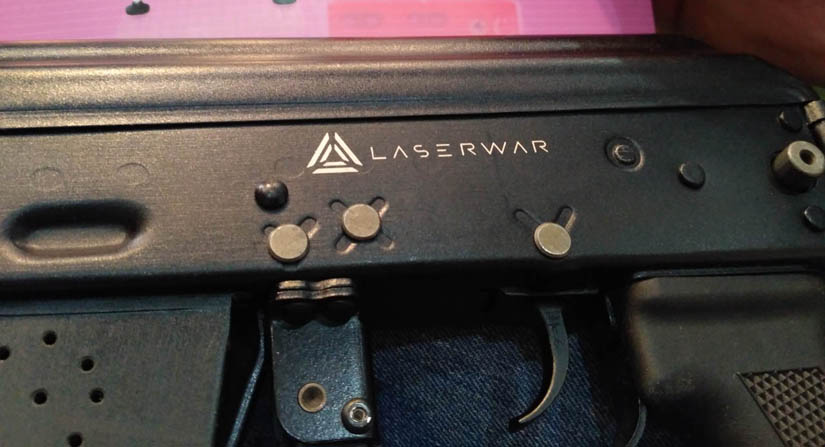 There are still many visitors from among the exhibitors and military experts.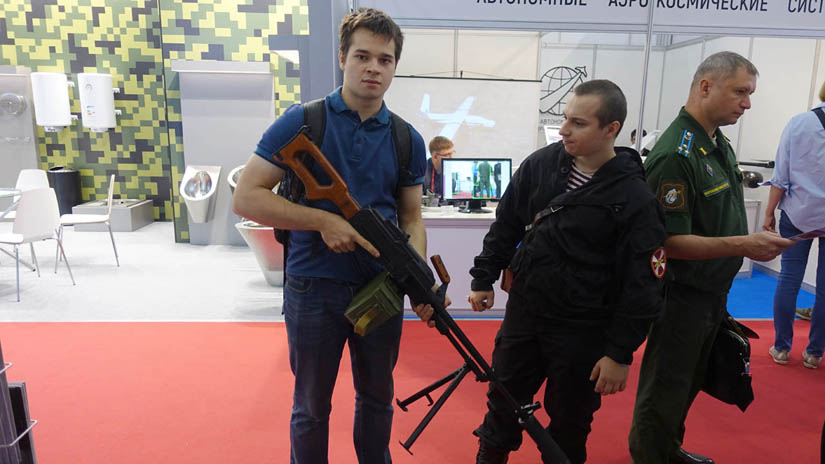 However, the peculiarity of the present day is children! Holidays are coming to an end, but such an event cannot be missed. It is impossible to imagine more meticulous experts in the field of weapons and gaming equipment.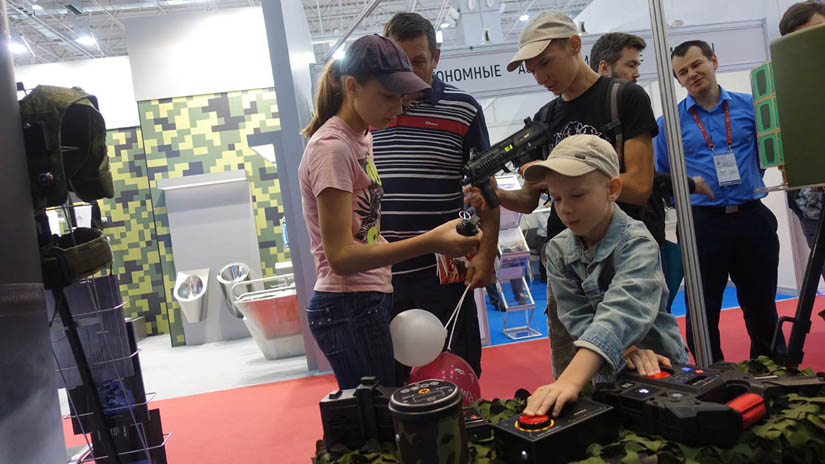 They are interested in literally everything – how it works, and what will happen if you shoot over there, and can I…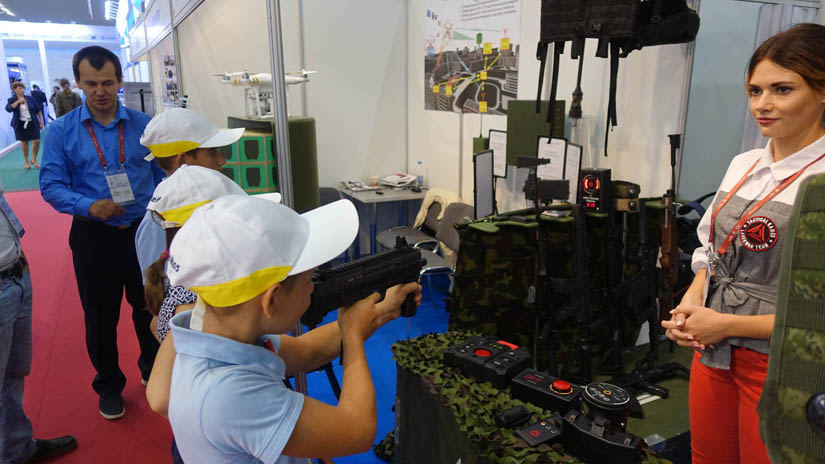 At our stand you can learn about laser tag novelties of the 2018 year first-hand – from the director of LASERWAR. In his story, there are a lot of interesting things – and the new items of today and what will become reality tomorrow.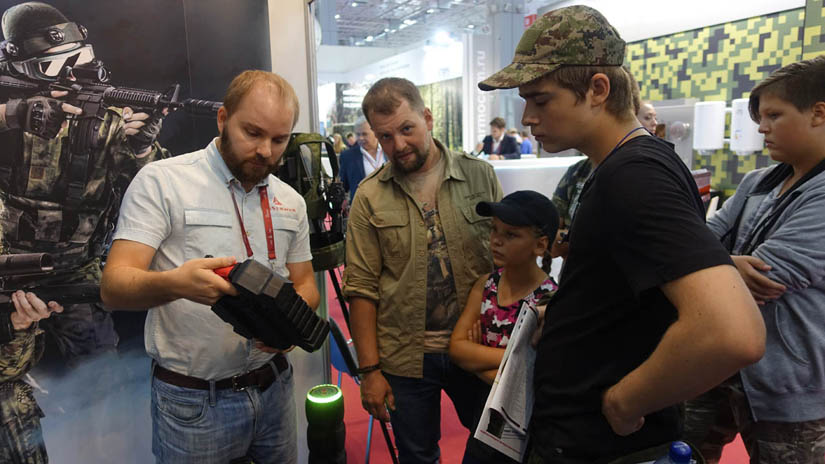 Well, in conclusion – a few photos in memory of the exhibition.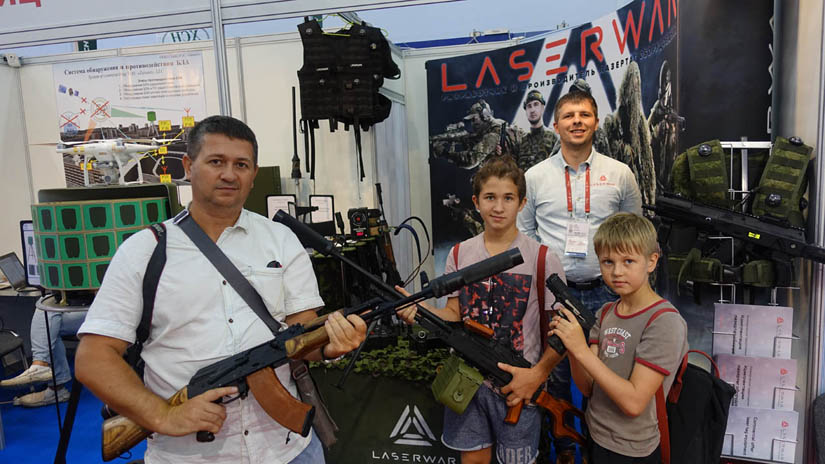 By the way, many companies, after serving the official part, are already folding the stands and leaving home, like our neighbors. Their stand is already free and tomorrow we will be able to expand the exhibition even wider. Leaving before the end of the exhibition is for the weak, there are two most interesting days ahead, and we are waiting for you at our stand!

See you there!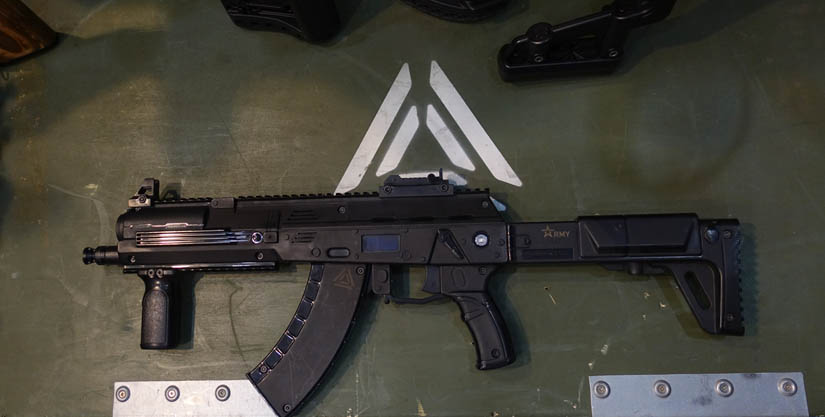 Related news