Today began for us with a pleasant surprise – a solemn awarding of the diploma of the exhibition «Army 2018» participant signed by S. Shoigu.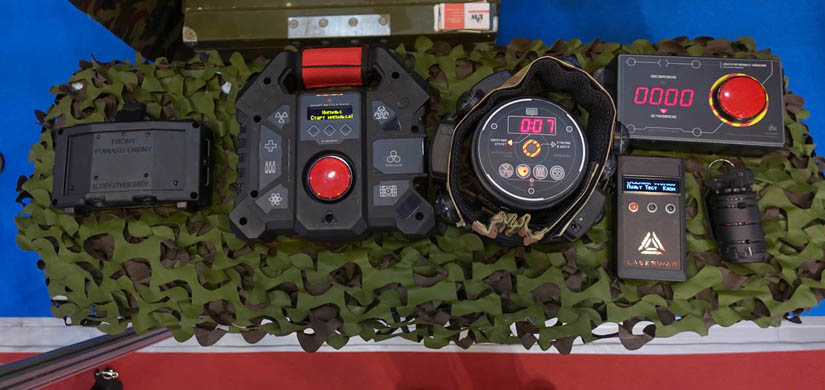 Meanwhile, the exhibition continues to work in a display mode for experts and official delegations. The human anthill is still seething, although there are fewer visitors. This is a view of the pavilion and our stand from above, from the second floor.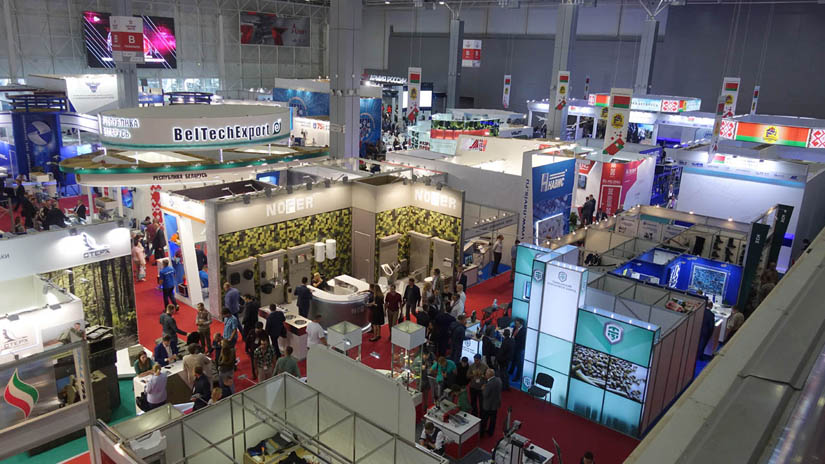 We still have many visitors, both foreign groups and Russian specialists. We managed to communicate closely with developers and suppliers of optics and electronics.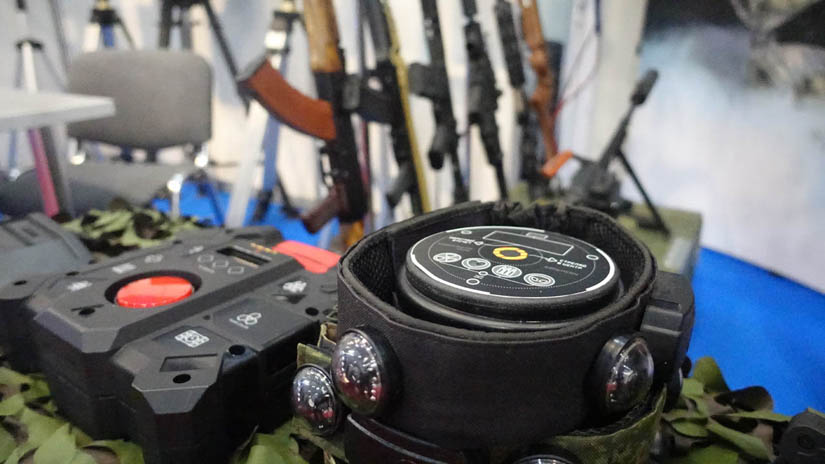 Russian militaries are seriously interested in laser tag and fire tag, but foreign experts are most concerned about the issue of compatibility of our equipment with international standards.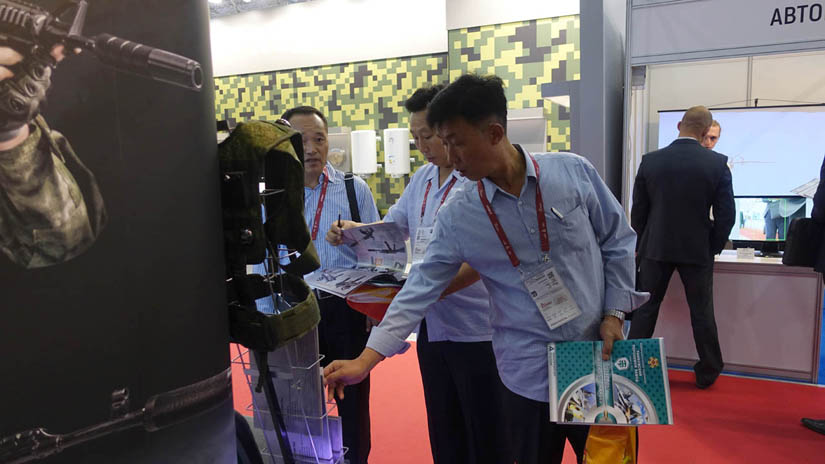 A vast arsenal of manufactured laser tag weapon models and additional gaming devices always impresses and arouses interest of guests of the stand. LASERWAR takes the leading position in the world in terms of production volume of outdoor laser tag equipment.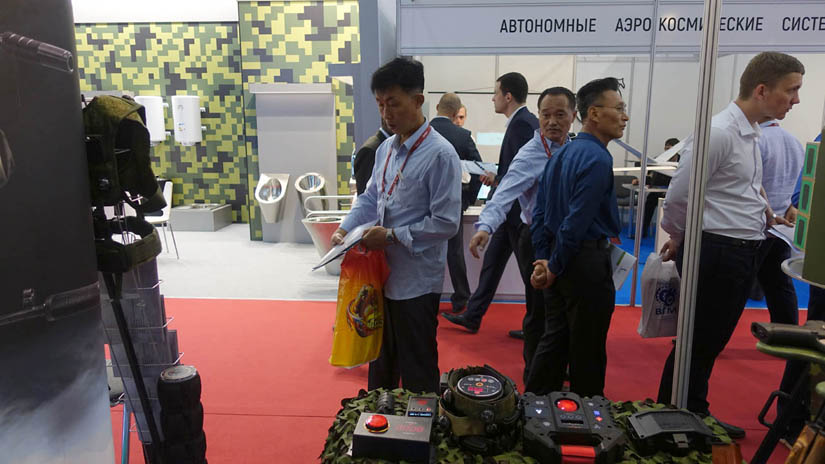 Today we managed to meet with our long-standing and reliable partners and discuss plans for further cooperation, thanks to which we can soon please you with new interesting weapon models. However, we will not provide details yet, be in for surprises.

Here is the company badge-logo, which was made by the guys from the next stand of laser material processing.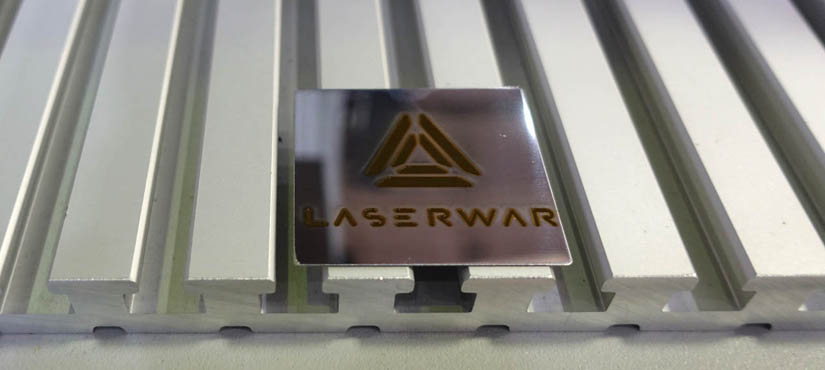 Tomorrow a mass visiting to the exhibition begins, do not miss your chance! We are waiting for you at the LASERWAR stand!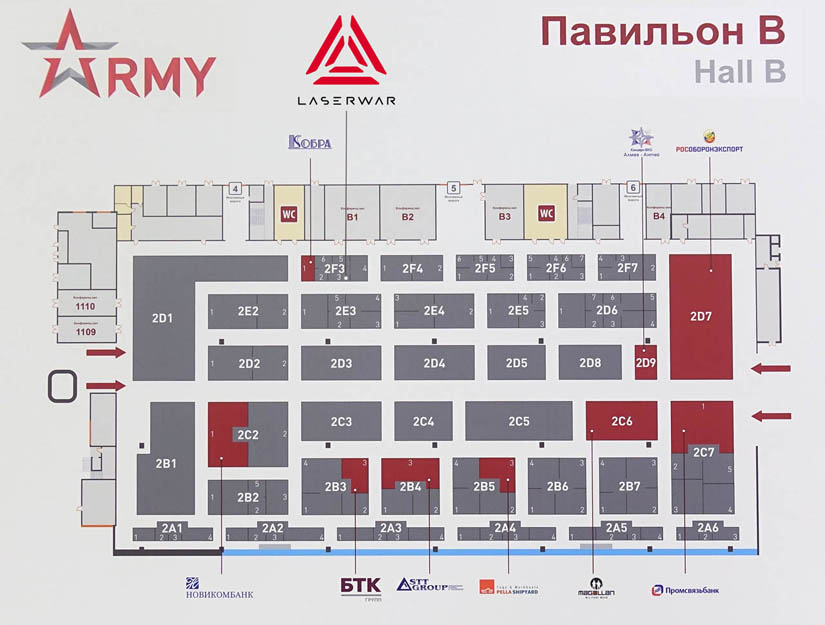 Related news