Laser tag events calendar for April 2020
Coming games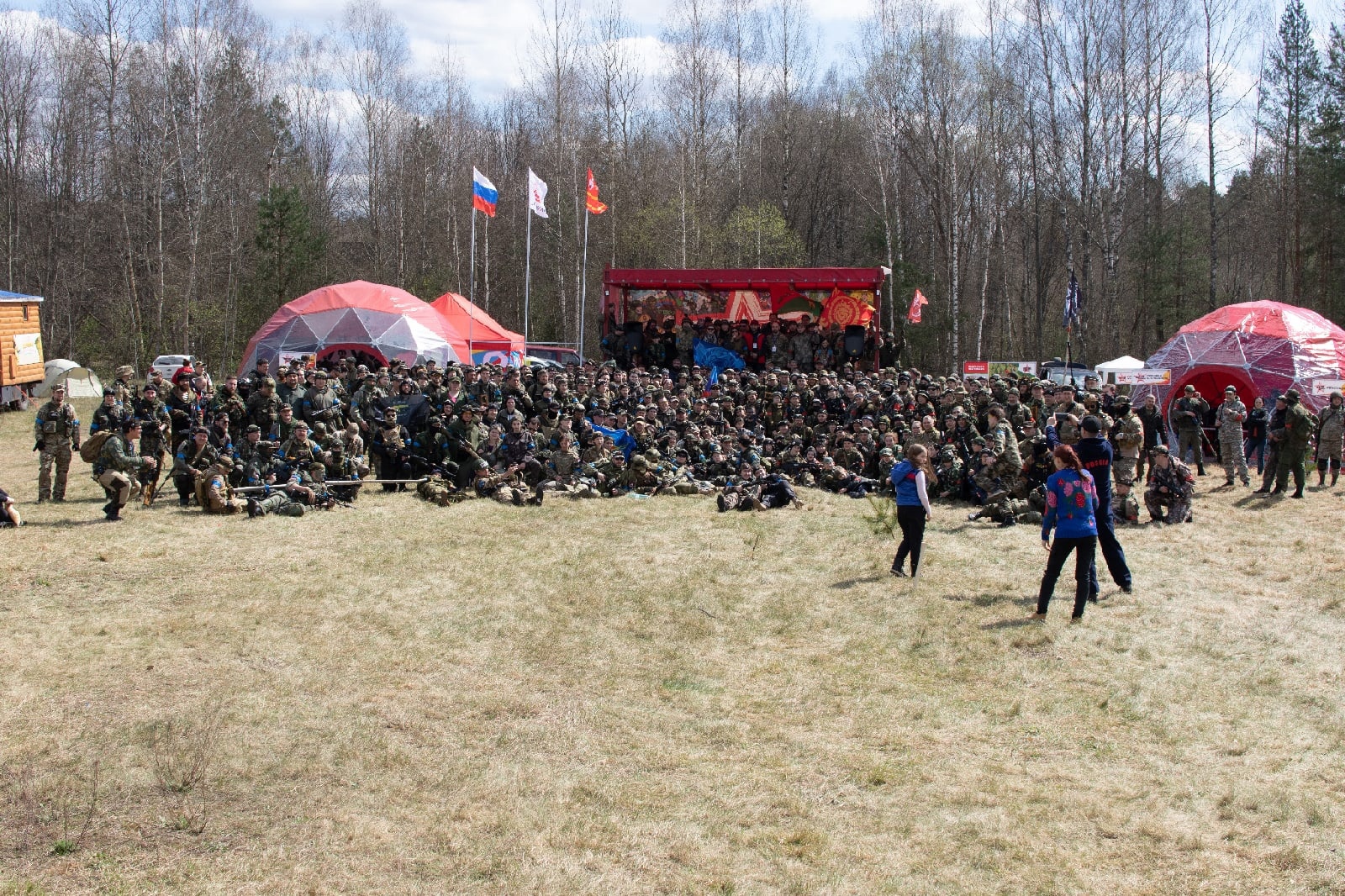 It is carried out by the largest manufacturer of laser tag equipment in the world – LASERWAR.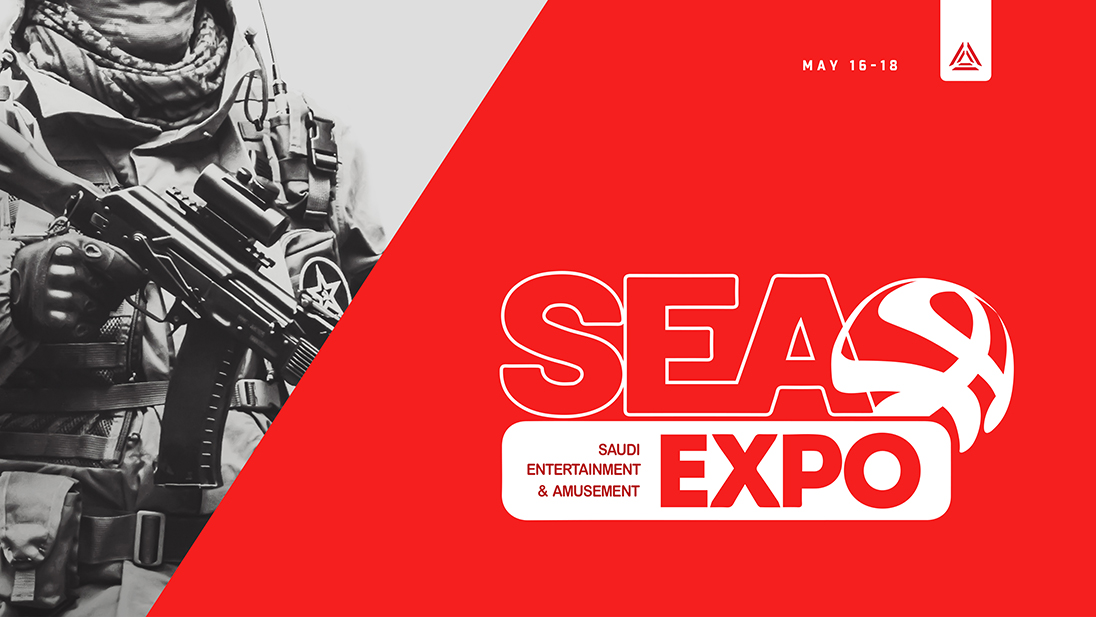 This is an important event for everyone who belongs to the field of entertainment. The list of participants includes leading architects, designers, contractors, investors, entrepreneurs and buyers in Saudi Arabia.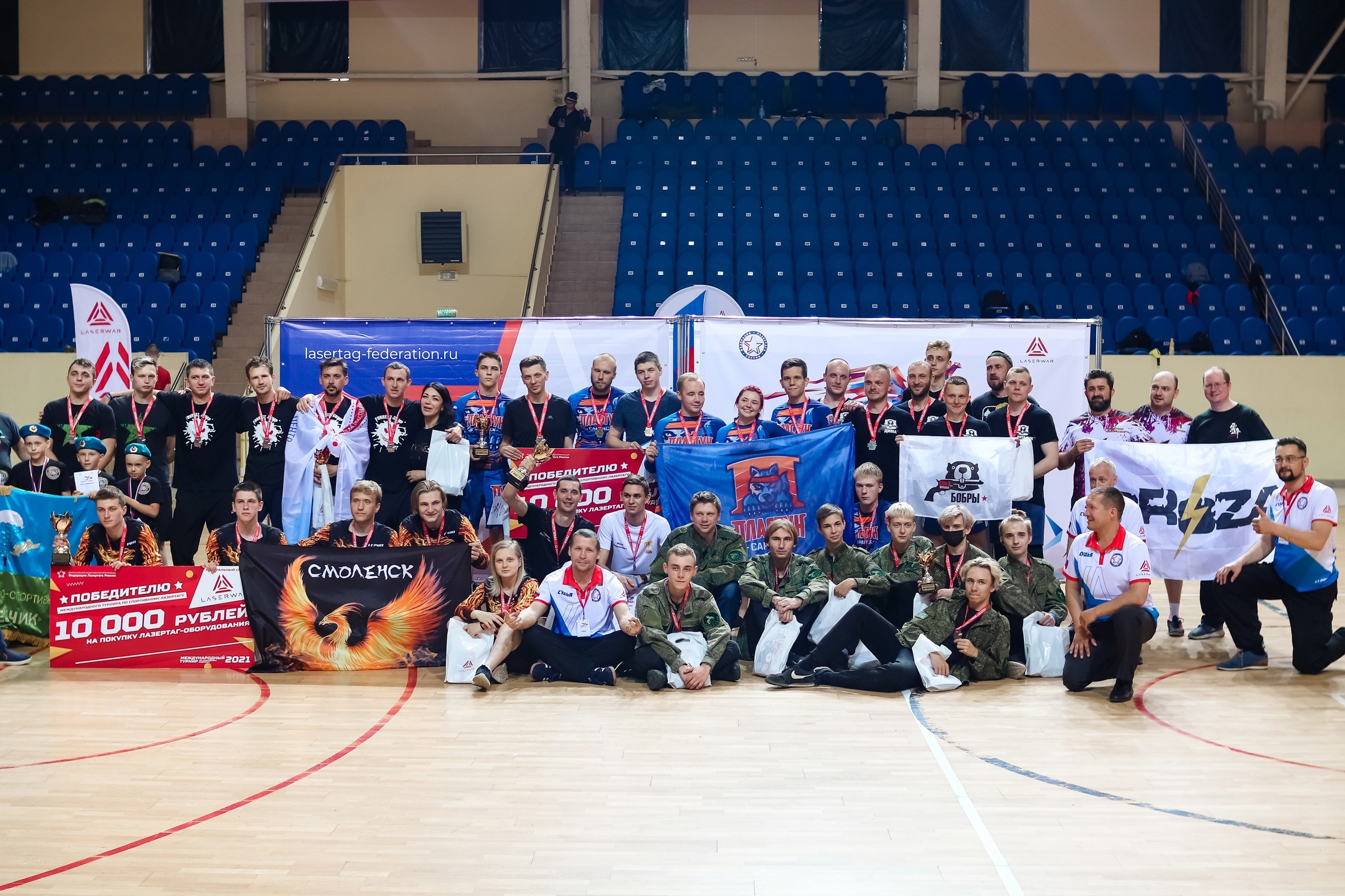 Every year more than 50 teams, 300 sportsmen and 500 participants take part in the event.