Where to use the electronic target?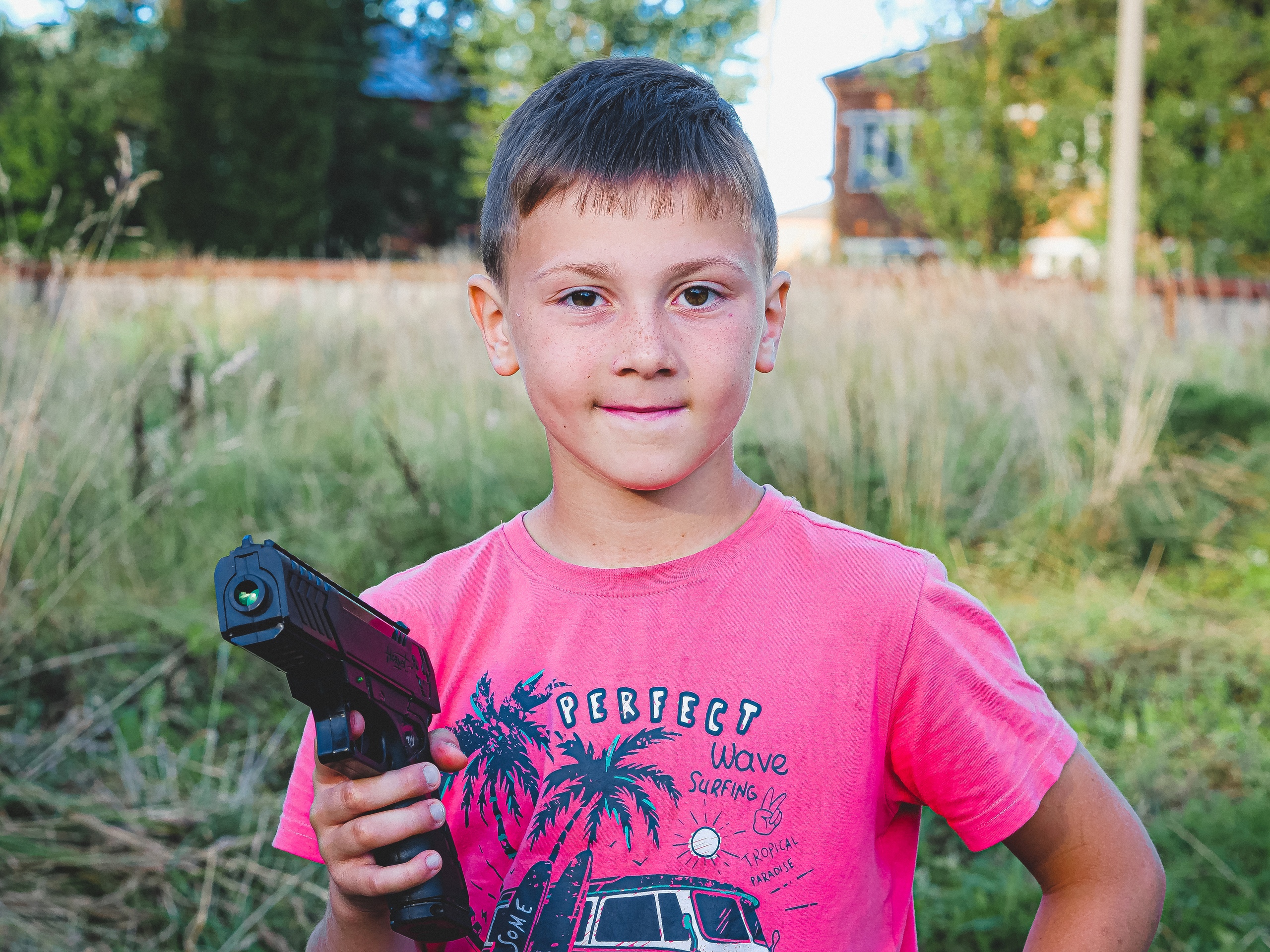 The LASERWAR electronic target is a true find for those with a rental club as well as those looking to have a good time. A simple setup, multiple modes of operation, clear displays, and reliability - laser tag targets are now found in almost every rental club. If you haven't heard about this set yet, now is the time. We will tell you who the target range is suitable for and how you can use it.
Shooting at the electronic target
However, let us first understand what the game set is and how it works. By default, the electronic target consists of four targets and one tagger. The principle is simple: you fire an IR signal from the tagger at the receiving sensors located on the target.
Typically, four targets are placed in various locations and the game begins. By chance, one of them lights up for a short period of time. During this time period, the player must hit it in order to earn points. The fighter with the most points is declared the winner.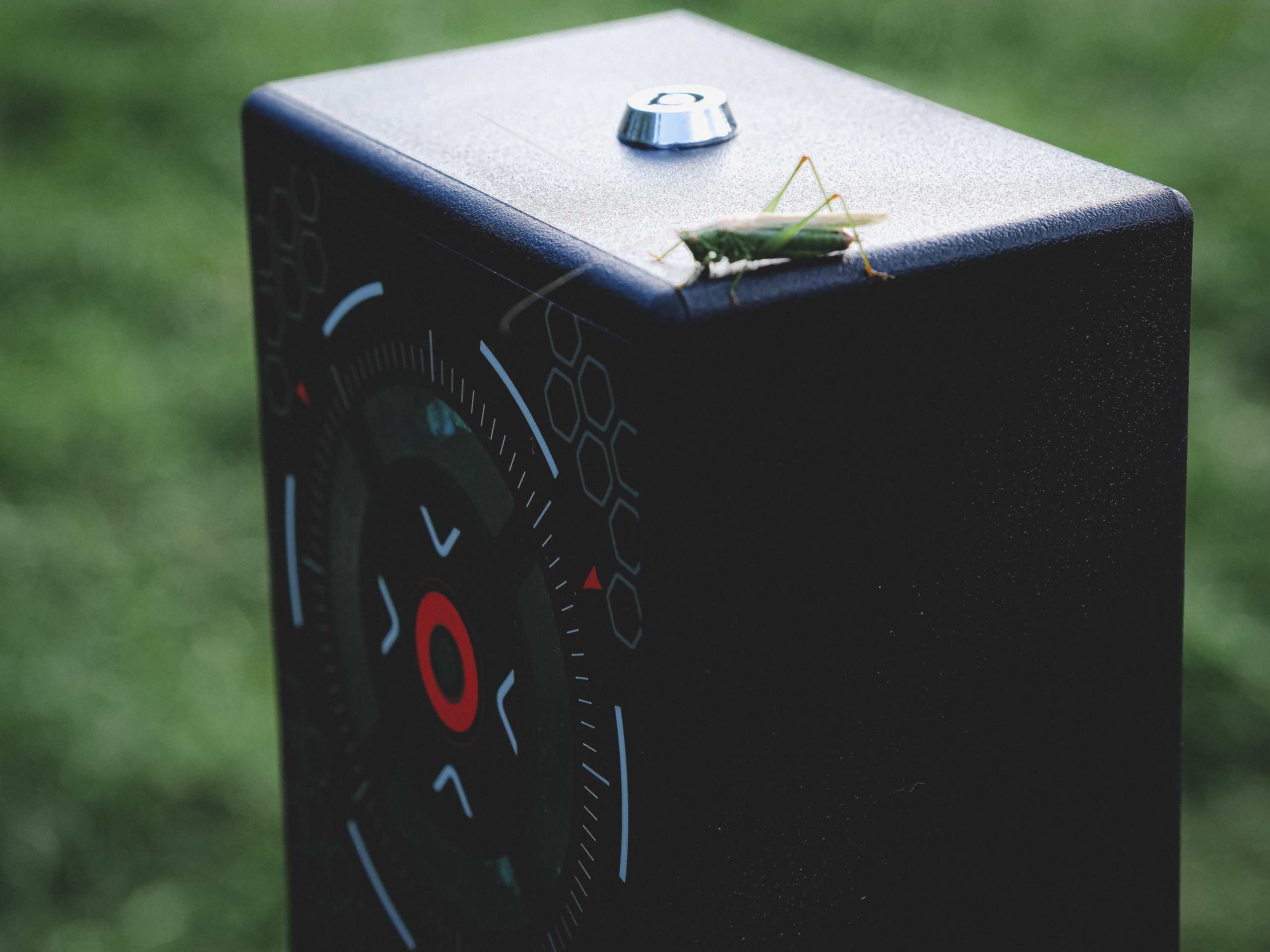 Electronic target for school
The electronic target is ideal for use in the classroom. Because the competition is based on marksmanship and reaction rather than weight or build, you can have a true competition within the same class or across several ones. It's worth noting that the electronic target teaches fundamental gun handling and shooting skills.
How to aim, how to reload, how to react quickly to a target - these are all skills that kids of all ages will appreciate. In the LASERWAR online shop, you can purchase an electronic target for your school.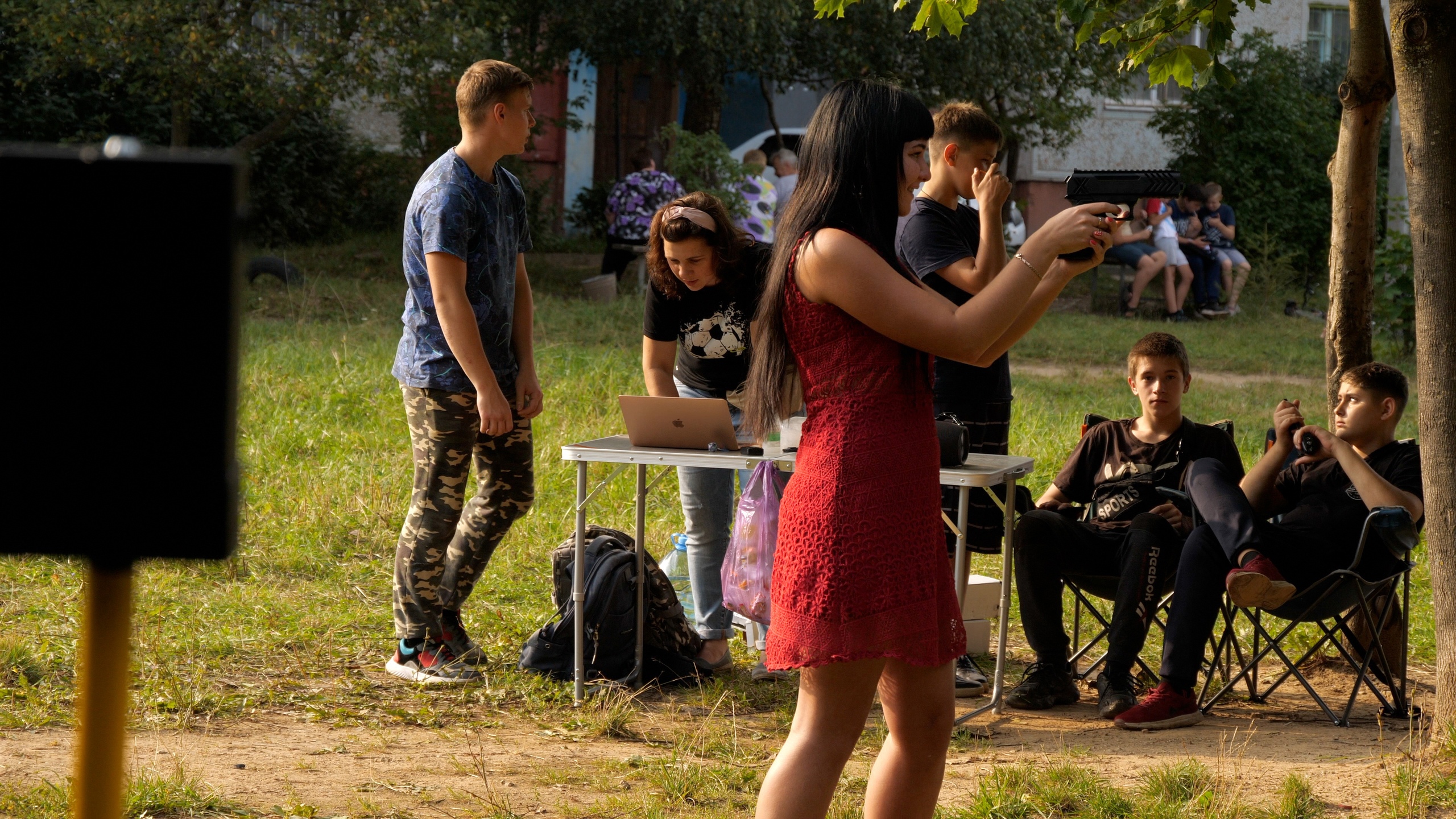 Electronic target for home
The game set perfectly complements your home entertainment program. If you're throwing a party, instead of darts, you can offer guests the opportunity to practice target shooting with a laser tag tagger. And it's the ideal activity for bringing people of all ages together: parents, kids, friends, and even grandparents are all willing to pull the trigger a few times. And the final tally leaves no one indifferent: you're always eager for a rematch to determine who the company's sharpest employee is.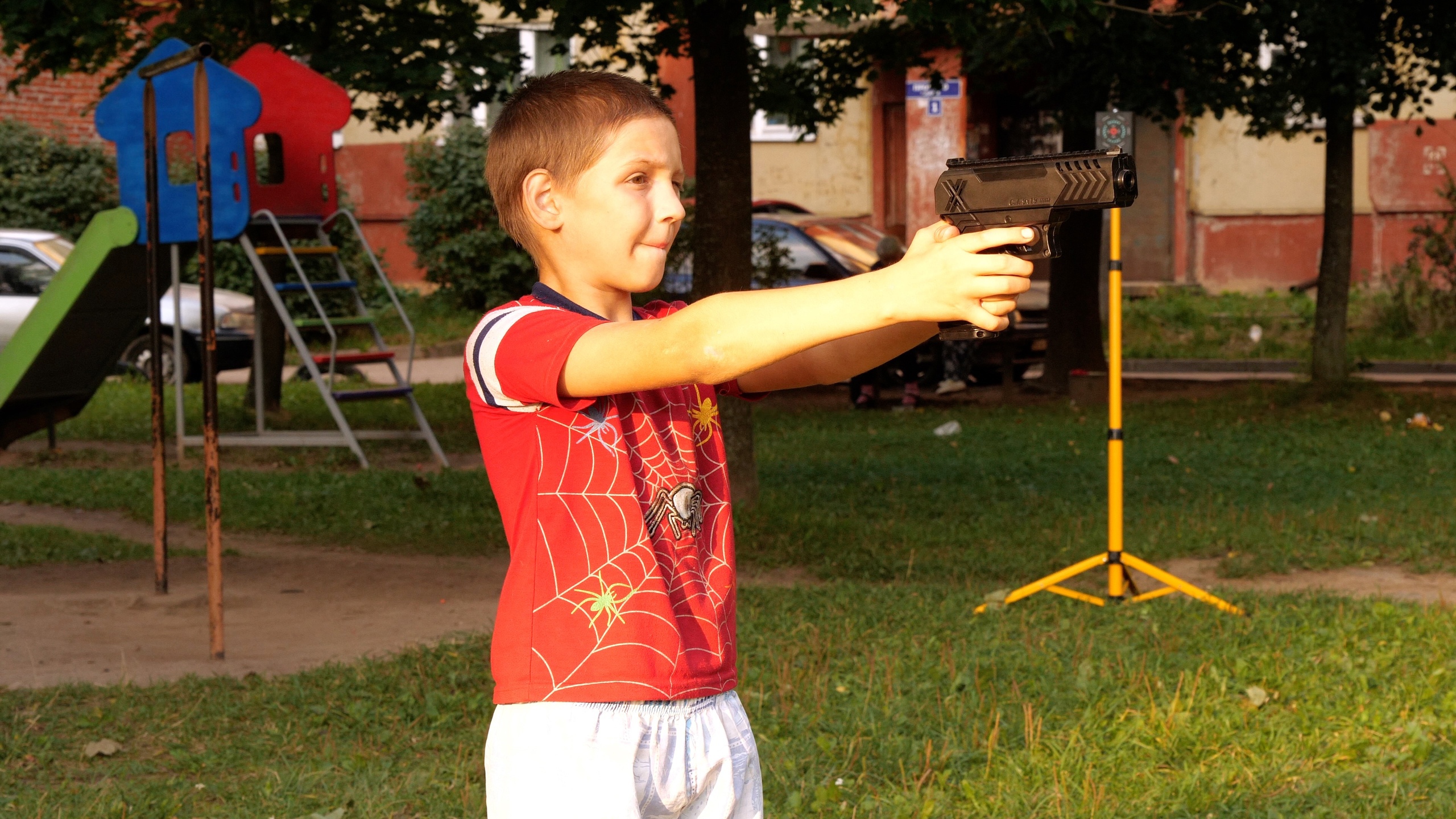 Electronic target for kids
And, of course, the electronic target is suitable for the youngest members of the family. Targets with high-intensity illumination and a loud sound, as well as a tagger with voiced shots. It is more than entertainment for kids; it is a garland of emotions from which it is impossible to tear oneself away. Kids' electronic target is made of durable materials. You do not need to be concerned about its performance or durability in the game. The electronic target will go through numerous hours of work and will continue to operate even after 1,000 games. Cheap Chinese equivalents will never be on a par with LASERWAR's development.
There are four targets, one tagger, and an incalculable amount of emotion. Are you contemplating the acquisition of an electronic target? Our managers will gladly answer any questions you may have.