Traditionally, there are 4 main types in laser tag classification: indoor, outdoor, sports, military (army).
Indoor laser tag is a system that is used on a specially equipped arena (labyrinth). In indoor laser tag, there are special vests with defeat sensors and blasters (mainly with futuristic design). While special interactive devices (mines, bases, etc.) are not popular.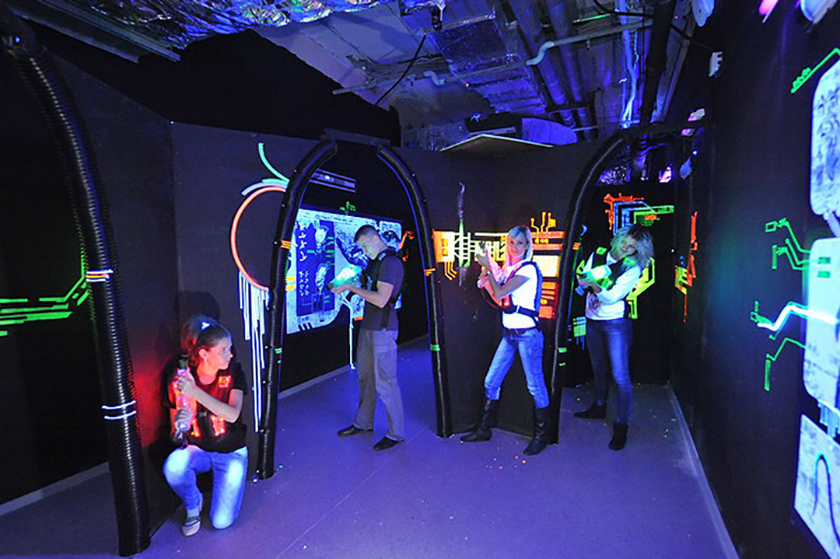 Outdoor laser tag is played outside. Compared to indoor laser tag, first of all, play sets emit more powerful infrared light (which significantly increases the effective range). Second, in the majority of cases there are no vests with defeat sensors (for the outdoor laser tag, headbands with defeat sensors are used). Third, the weapons look authentic (as a rule, laser tag electronics is integrated into replicas of combat weapons). The number of game settings, additional devices significantly exceeds the possibilities of indoor laser tag, just as does the variety of game scenarios.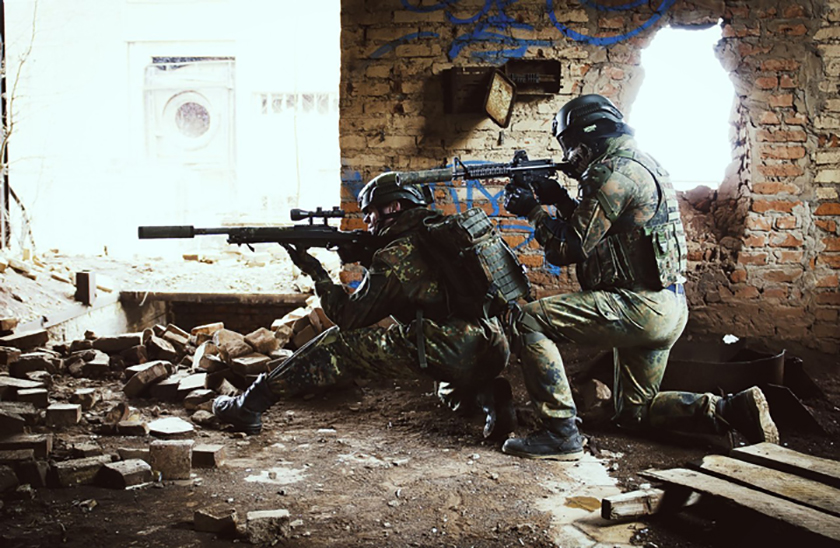 Military (army) laser tag is an imitation of a tactical combat. The objective is to make the event feel as real as possible, which is achieved by a strictly limited ammunition set and unique settings of technical and tactical characteristics for each player.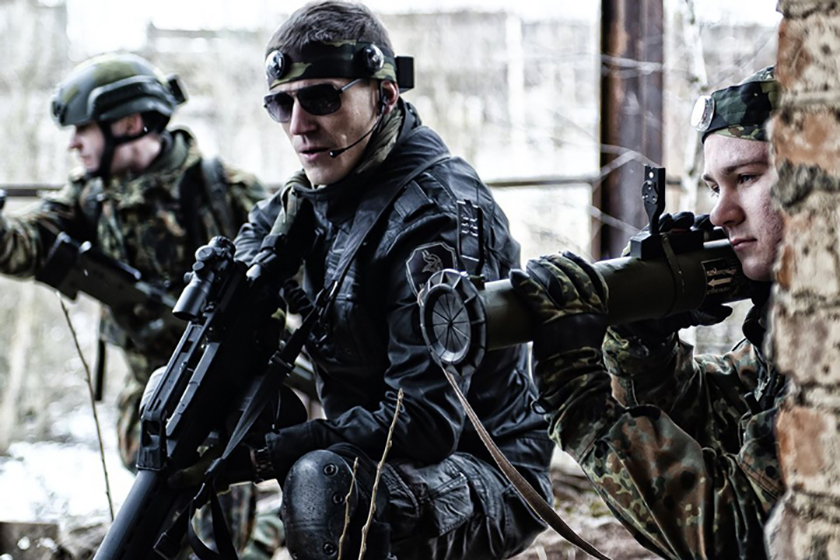 Sports laser tag. The distinctive feature of sports laser tag is its fixed code of conduct. There is a time limit for a game. The length is determined by the scenario (flag capture, checkpoint, "teamdeathmatch"), but as a rule it lasts from 5 to 30 minutes. Players of rival teams are in equal conditions – same weapons, a symmetry of hide-outs on the play ground, even number of participants. A referee announces the start of a game. He solves disputes, too.