Top 5 laser tag game sets for adult players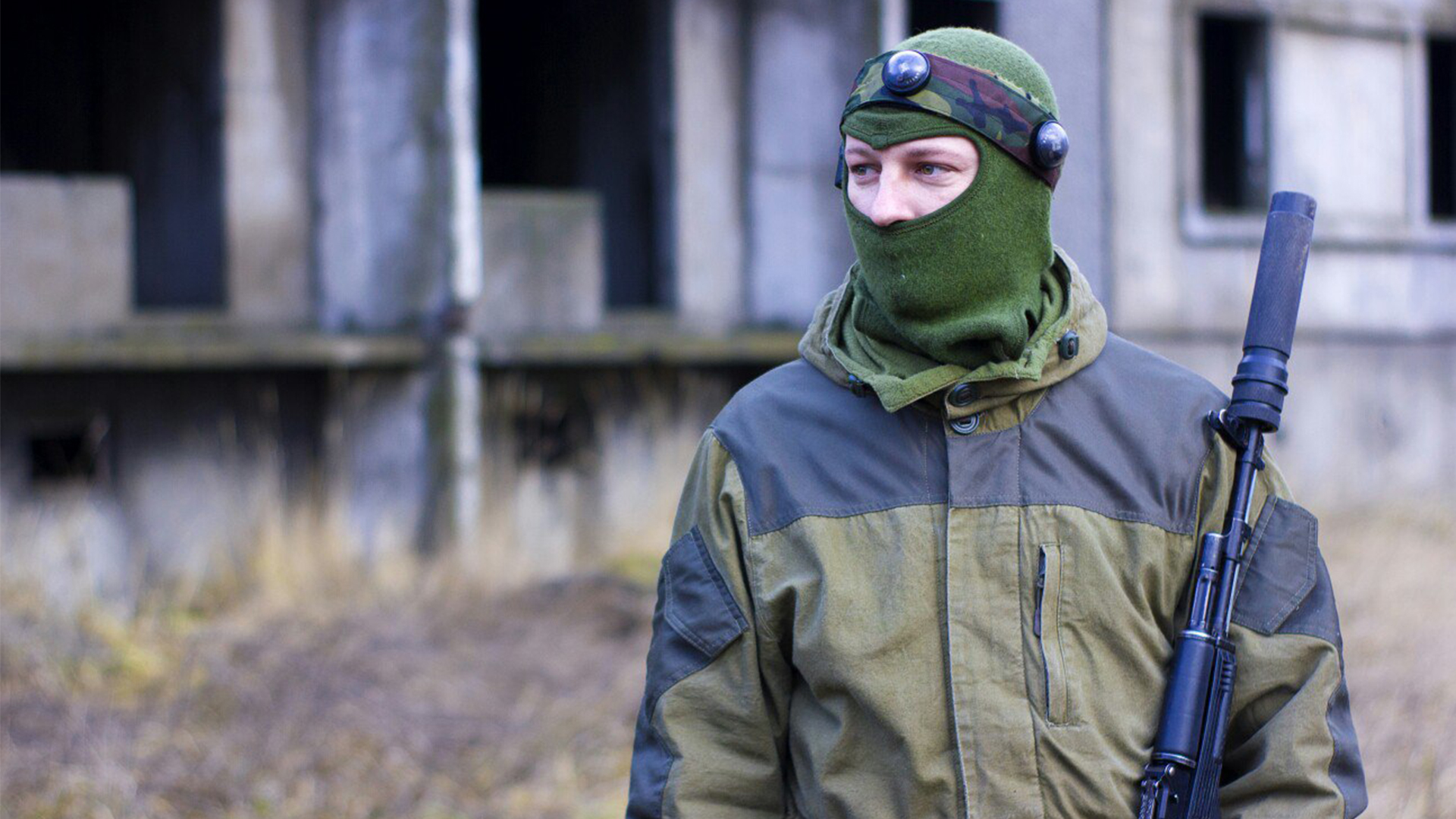 There is an opinion that laser tag is a game for kids. Reasons? - no pain, lots of arcade elements and lightweight taggers. Only teenagers and mothers are interested in playing. Today we want to make an overview of 5 taggers that are ideal for adults and will make you reconsider your attitude towards laser tag. All taggers are available for purchase, but not every buyer will be able to withstand hours of play with such models.
АК-105 BARS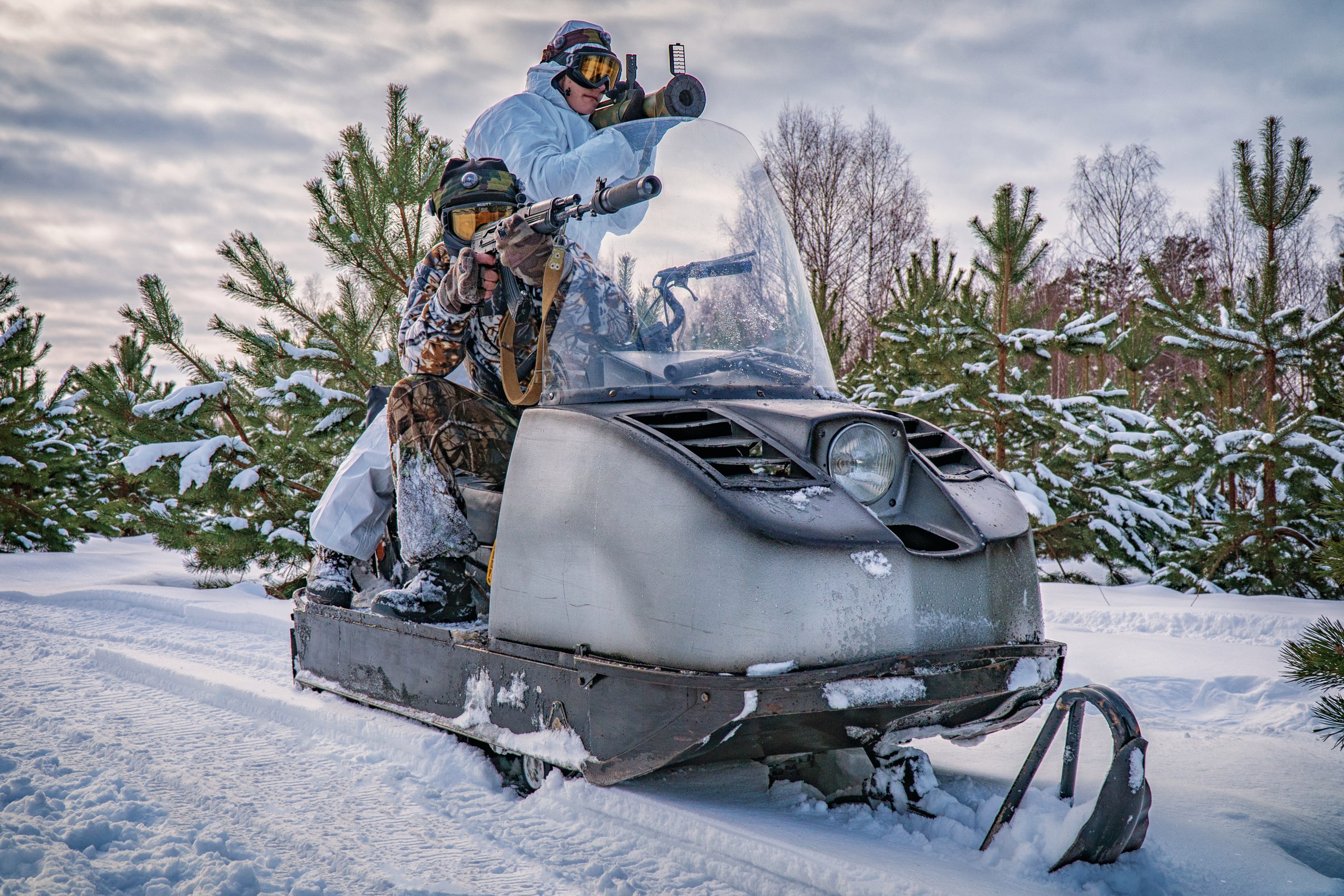 Created on the basis of real combat prototype the model has gained popularity among lovers of brutal guns. The weapon is made of cast steel and has bolt reloading, a reliable and robust body that can withstand thousands of games. The weight of the game set is 3.55 kg. The tagger is definitely not for women's hands. SOBR (Russian Special Weapons and Tactics Team) use the original weapon for training, which means that BARS is only suitable for self-confident players. During games, it was often observed that players would bring this tagger for replacement saying: "No, it's hard to run with this model, give us something smaller." If you want to feel the power and cold of steel in your hands, the AK-105 BARS is one of the best choices in terms of price/reliability/quality.
RPK-74M HAIL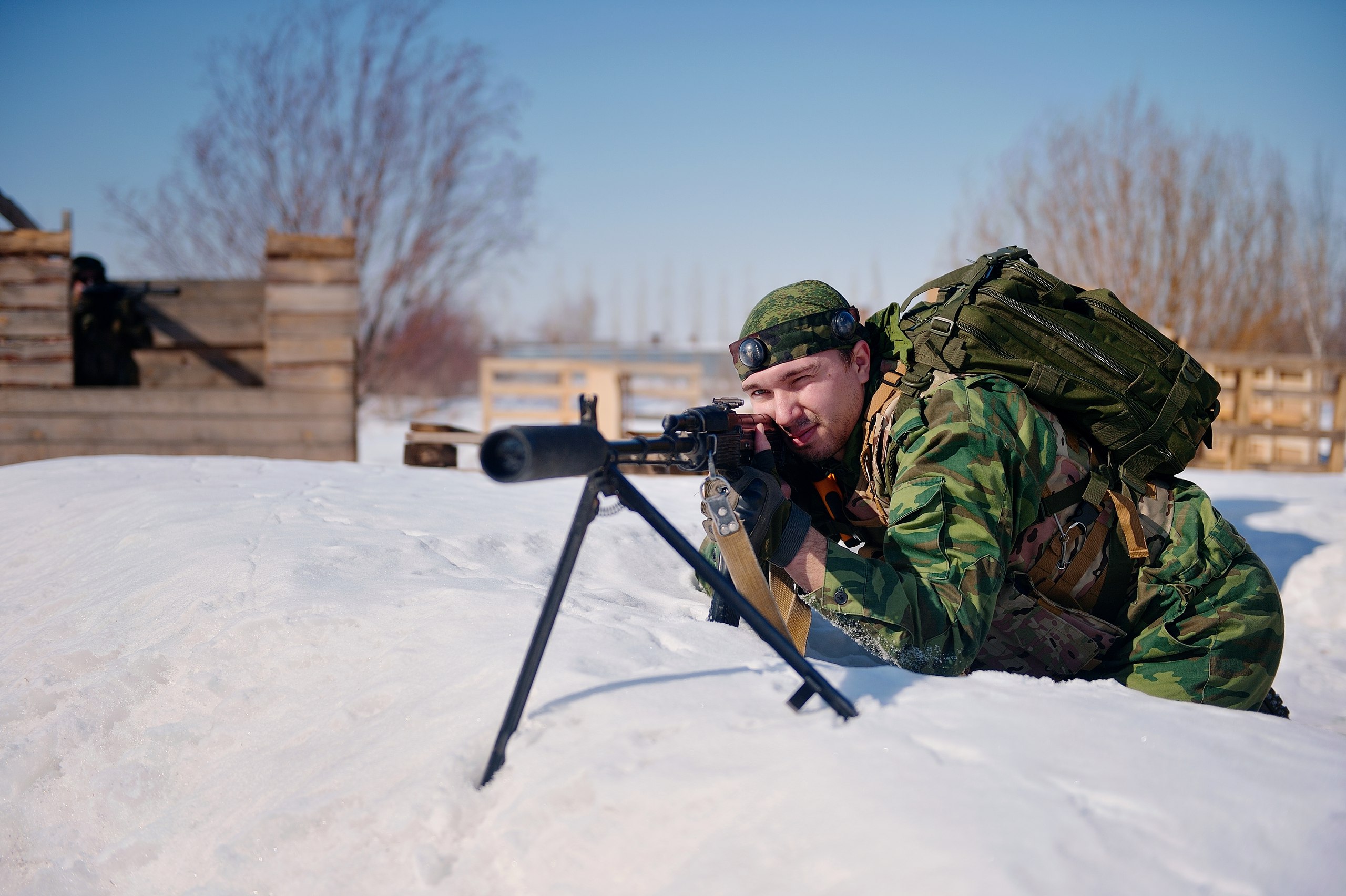 If the power of AK-105 is not enough for you, the unsurpassed RPK-74M HAIL is waiting for you in the machine gun section. This brute weights even more, it's even longer in length. The game set comes with folding bipods. For many players, "adult laser tag" started with this very tagger. A gunner with a HAIL on the playground is capable of causing a lot of trouble to the enemy, suppressing an opponent with fire and eliminating 2-3 assaulters with a couple of bursts. You will like the sound of the bolt, a sturdy buttstock and an authentic appearance.
SVD-S HUNTER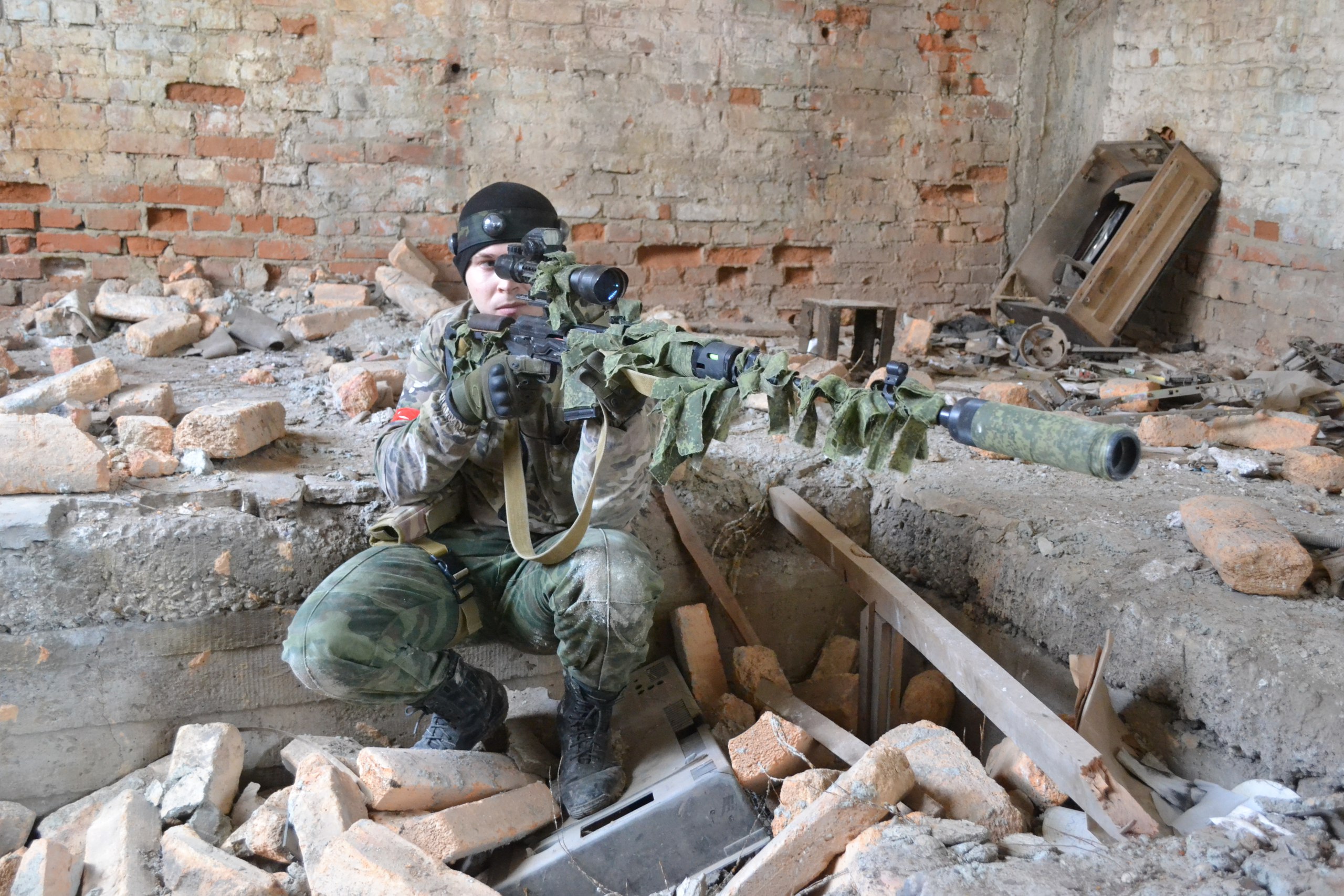 Many call this tagger the most beautiful of the entire line of sniper rifles. Indeed, it's hard to argue with that. Judge for yourself: exceptional similarity to the combat counterpart, folding buttstock, authentic sight. Many people dream of having such taggers, but only a few can cope with them in fights. This is because the role of the sniper is one of the most important on the playground. Everybody knows: a single person with an SVD is worth a whole squad of machine gunners and assaulters. Point shots are like gold dust, holding a position with such a rifle is not easy. But with such a sniper rifle, nobody will ever call laser tag a game for kids.
PPSH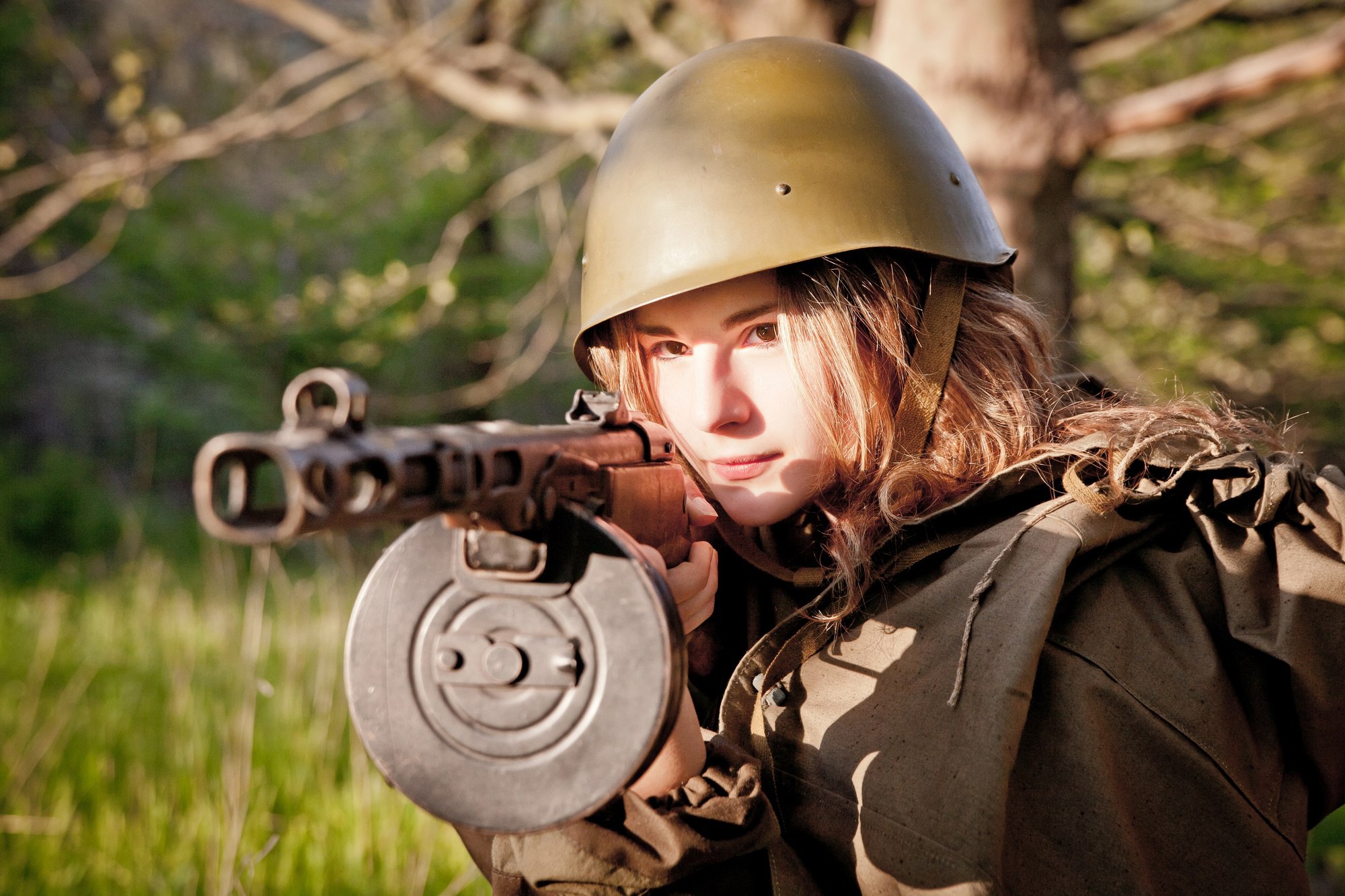 Let's pay attention to the historical taggers, which are used in laser tag and show themselves from the positive side. PPSH is our next device. The weapon is completely identical to its combat prototype and is popular with those who prepare historical scenario games. The entourage, wooden buttstock and the soft trigger - you'll never outwardly say that the tagger is designed for games. Many people say that it is a real crime to switch from this game set to another one. If you want to immerse yourself in history, then PPSH is your choice.
PM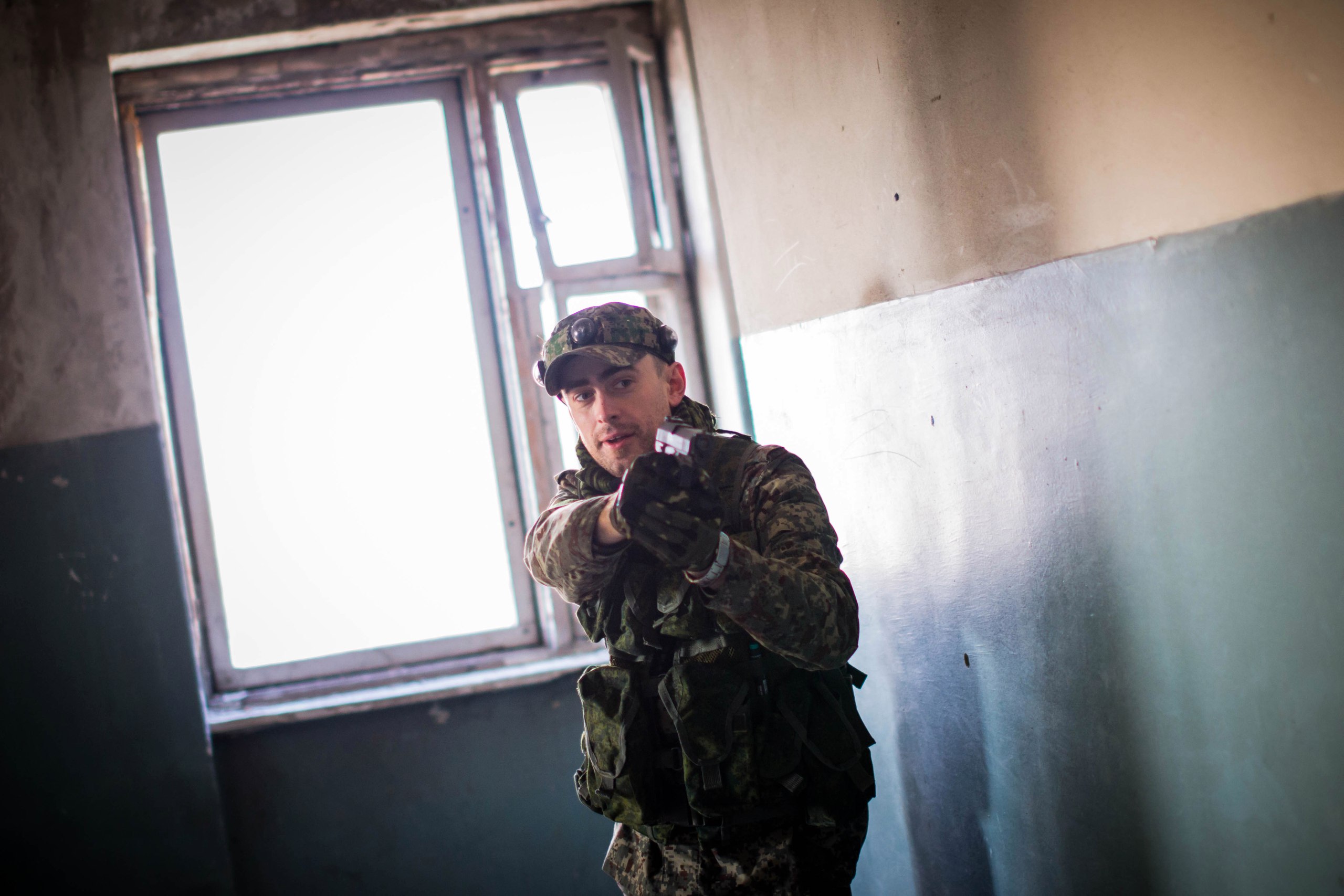 We cannot ignore a series of pistols, either. Especially when PM is one of them. The compact and most popular pistol in the world is now also available in the game. Due to its appearance and compact size, the pistol is particularly popular as a second weapon in laser tag for adults. PM comes to the rescue of players when the base weapon has run out of ammo, or when it is necessary to "work" in a room where mobility is more important than firepower. The Makarov pistol is valued in adult laser tag and is recommended for use in all laser tag games.
Of course, our top 5 list is subjective and the provided positions can easily be replaced. But the list is based on the opinion of experienced players, who have participated in hundred of battles. You can't go wrong while choosing a tagger from this list. In any category you will get a reliable helper who will go through all the hardships with you.