Putting together a team for laser tag
If you've only recently begun playing laser tag and none of your friends have expressed an interest in tactical wargames, you'll need to recruit new teammates. As experience demonstrates, not everyone resolves this issue quickly, we suggest four options for finding like-minded companions.
Open games
The easiest option is to sign up for an open game at a nearby laser tag club. Such games are often attended by a player searching for partners for larger games. All you have to do is make a friend. A few tense rounds will undoubtedly bring you closer.
Open games provide an excellent opportunity to observe potential partners in "combat" conditions immediately. If there is support from other players in the game clash and there is the will to fight to the end, then you have already found like -minded teammates.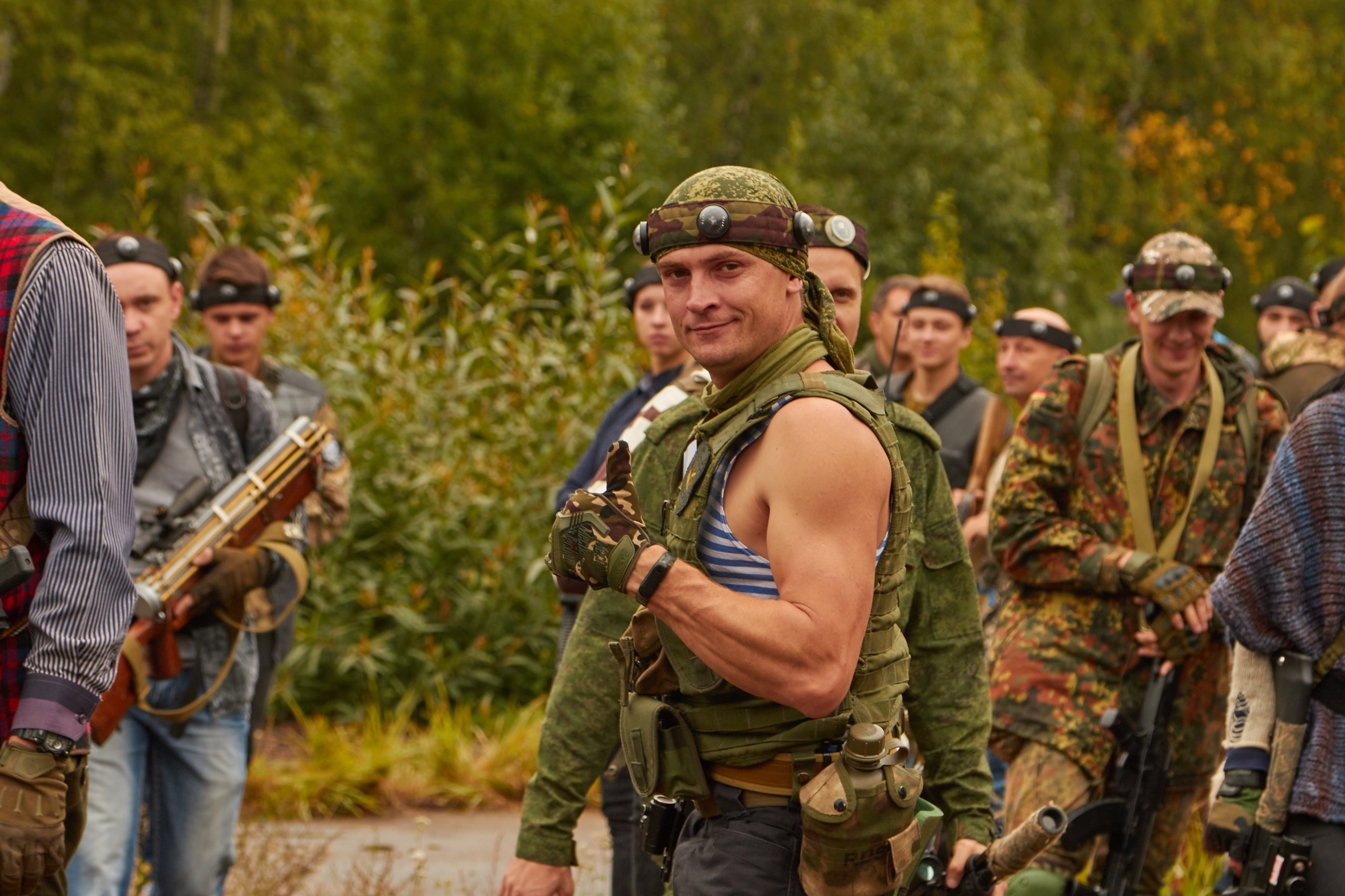 Large scenarios
Another option for finding partners is to come to a big game. It's easier to fit in: often the fighters come in small teams and are always happy to welcome new people.
In scenario games the players are always split up in different teams. So you will never be a lone warrior in the field. And your team's general will select a particular direction for you. Together with the other players. The only thing left to do is to make friends and test your character in battle.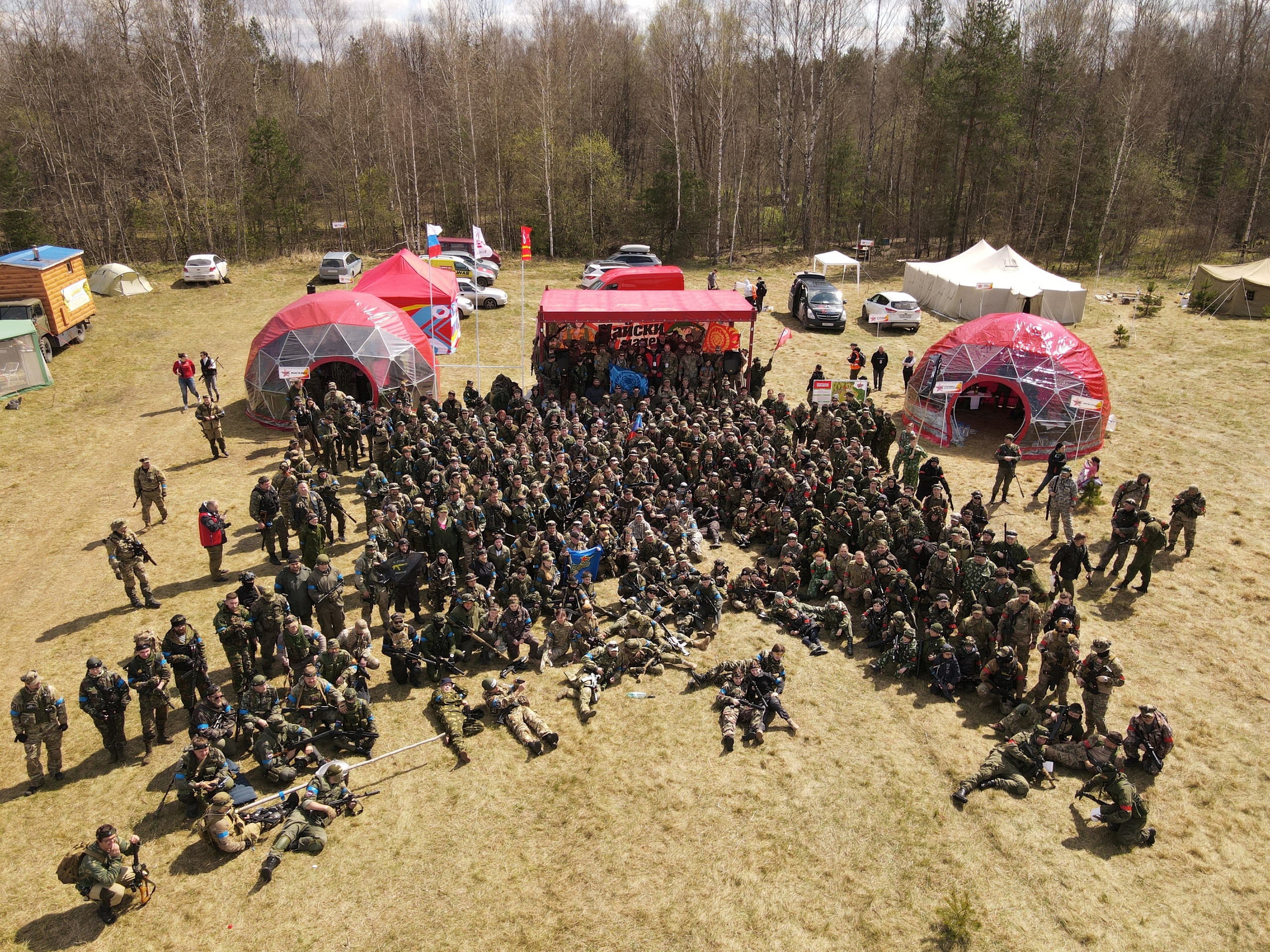 Classes
Classes are suitable if you are focused on putting together a sports team. If your goal is to go to official competitions, compete and win, then the classes are an ideal choice.
They are also good in terms of game technique: you will be shown how to change weapons quickly, how to fire and how to interact with your team. Even if you don't win any big competitions, you're sure to make friends and raise your level of proficiency.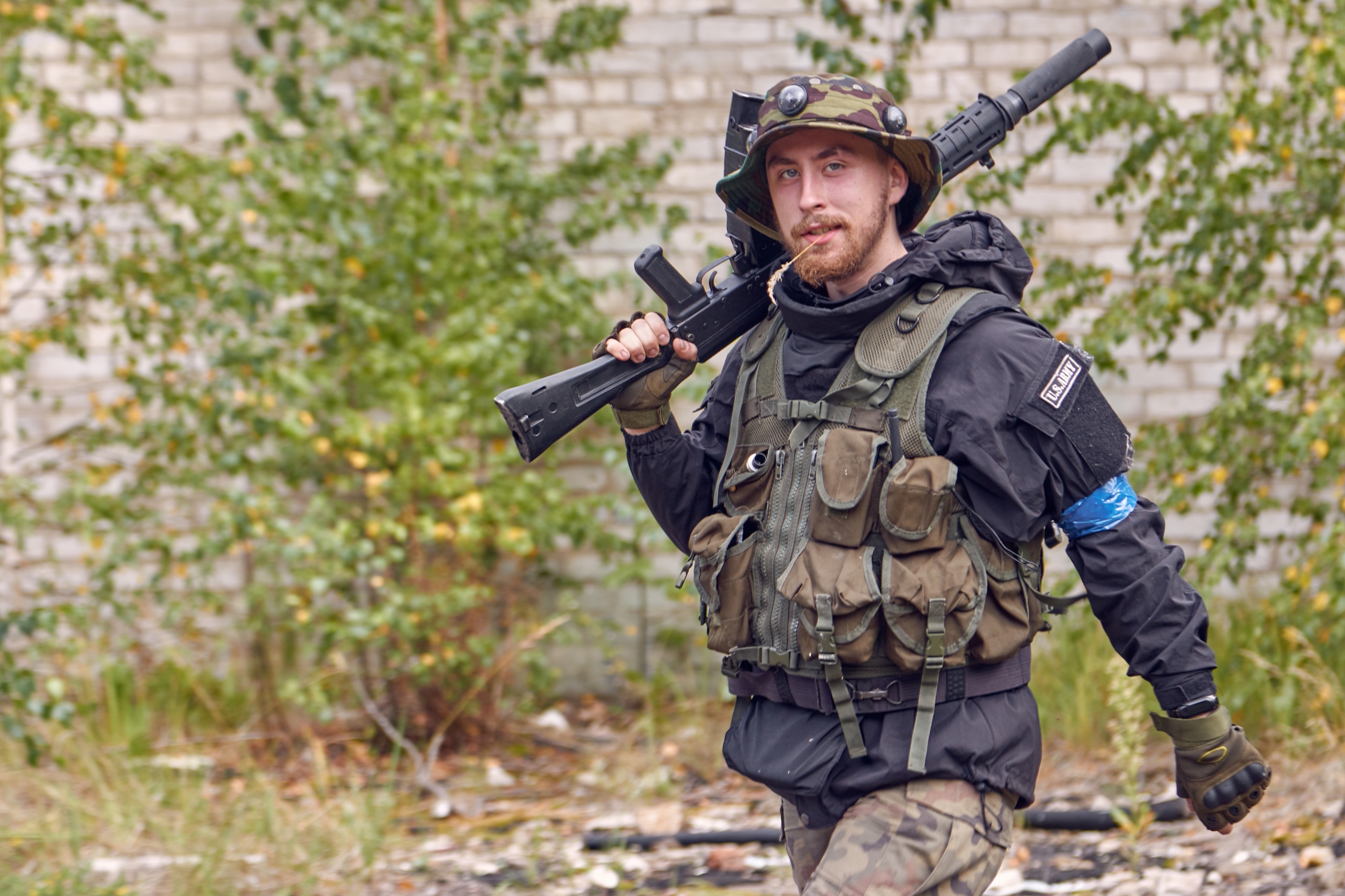 Specialized publics
If you're too shy to come to games on your own, specialized laser tag publics are just what you need. They often have topics in which guys want to team up. Just leave a message and ask the players to keep you company. We're sure you won't be turned away. The laser tag community is friendly and newcomers are always helped. Good luck with the game!