Places to hold laser tag games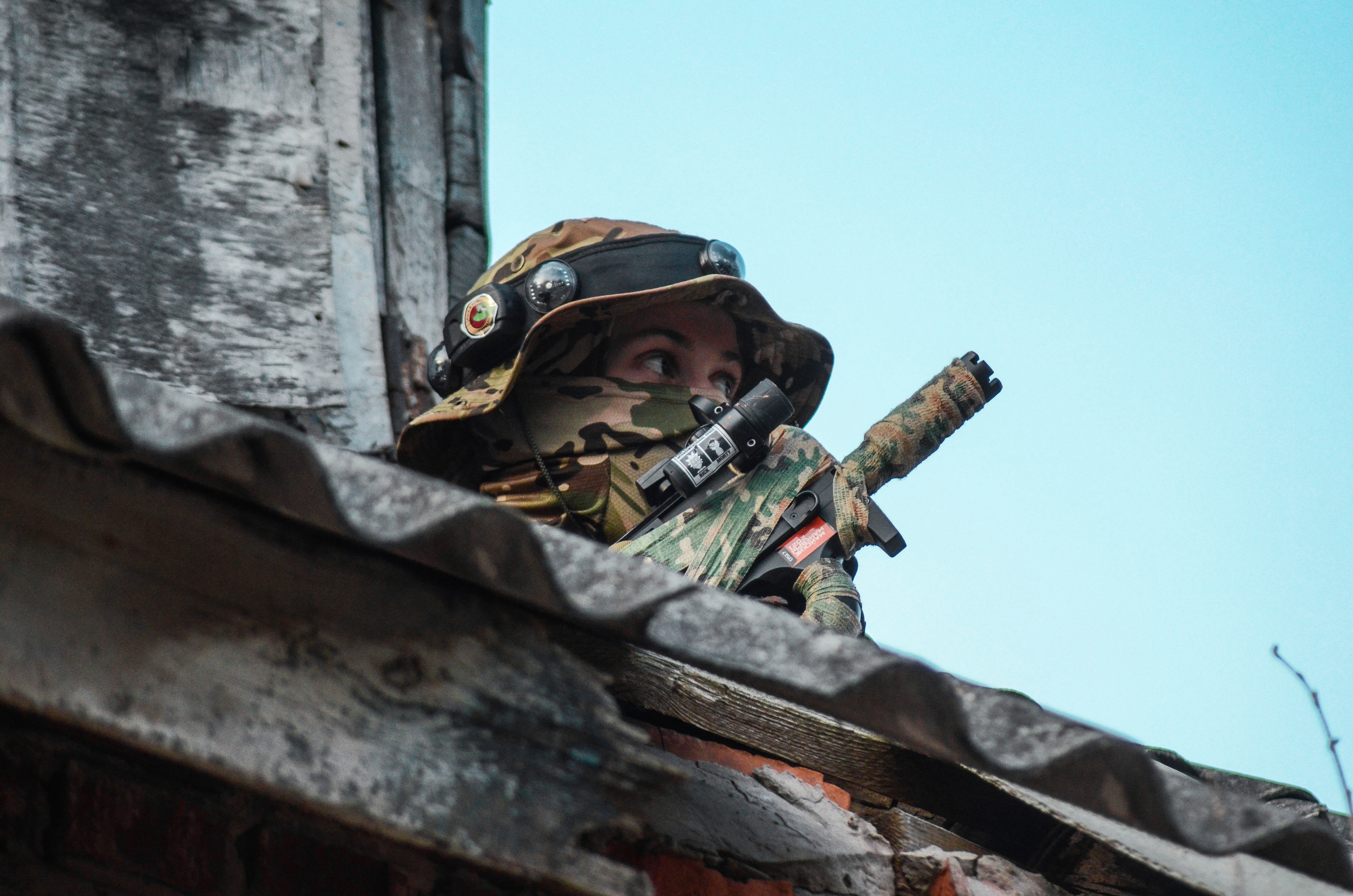 It is compulsory to own your own playground to conduct laser tag games. Have you come across this thesis? It is often thought that the rental business is only possible if you have a fixed place for players to come. We will try to refute this view. Laser tag is versatile, mobile and can exist in any environment. Let's go.
Parks and the forest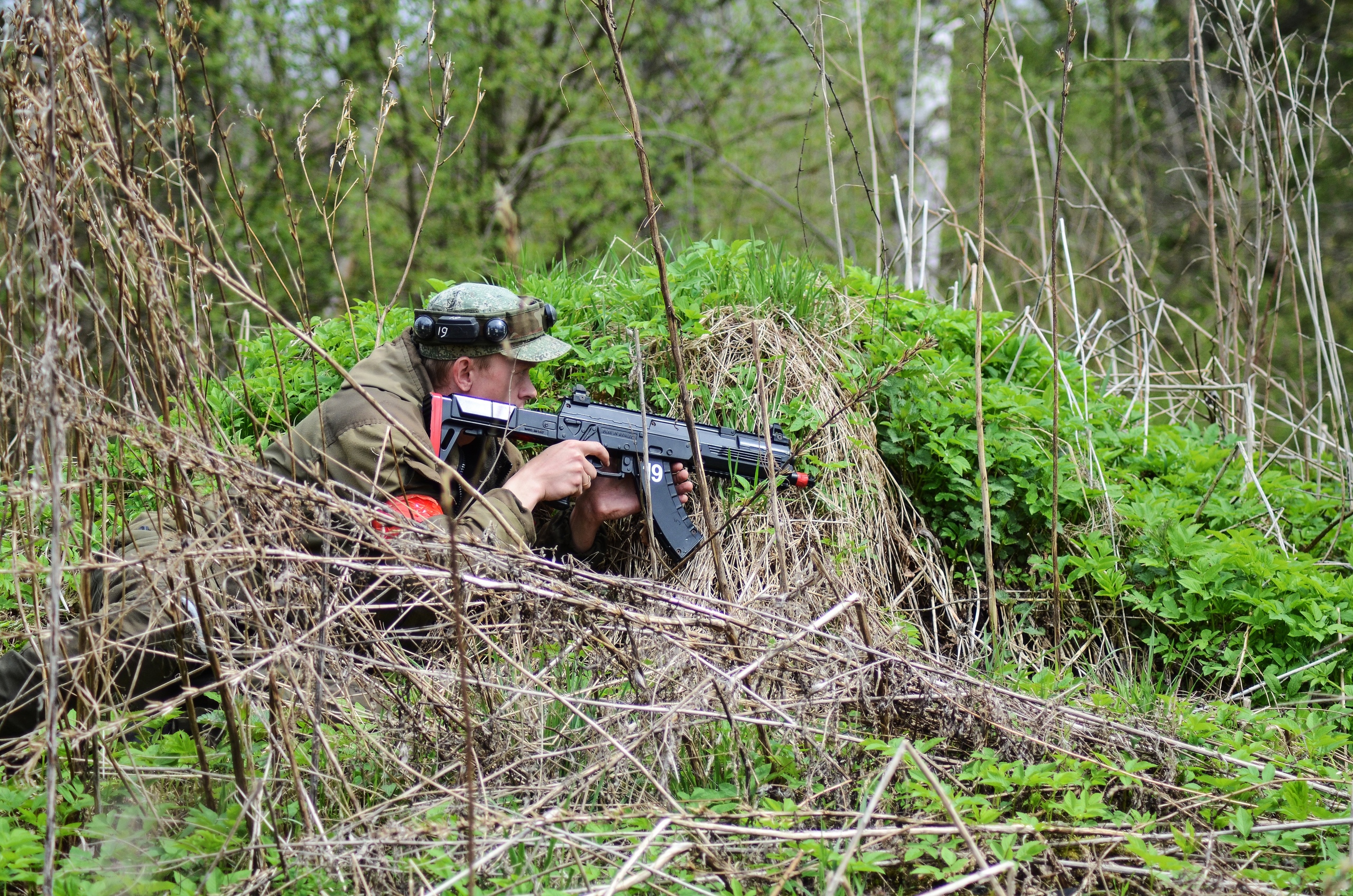 If you look at the domestic rental clubs, many started without their own territory, but they often conducted outings. In terms of customer service, it's even better: you just make an order and they come to you with the preset equipment and set up the site.
You only need to bring your own game sets and inflatable figures for the outing. Load it all into the car, drive to the venue and play the game. Of course, parks and forests are ideal: plenty of space, fresh air, and it's easy to set up the playground. If we hold the game in the park, in addition to the positive emotions, we also get extra coverage. Anyone passing by will definitely notice the confrontation between the laser tag fighters.
Abandoned buildings and playgrounds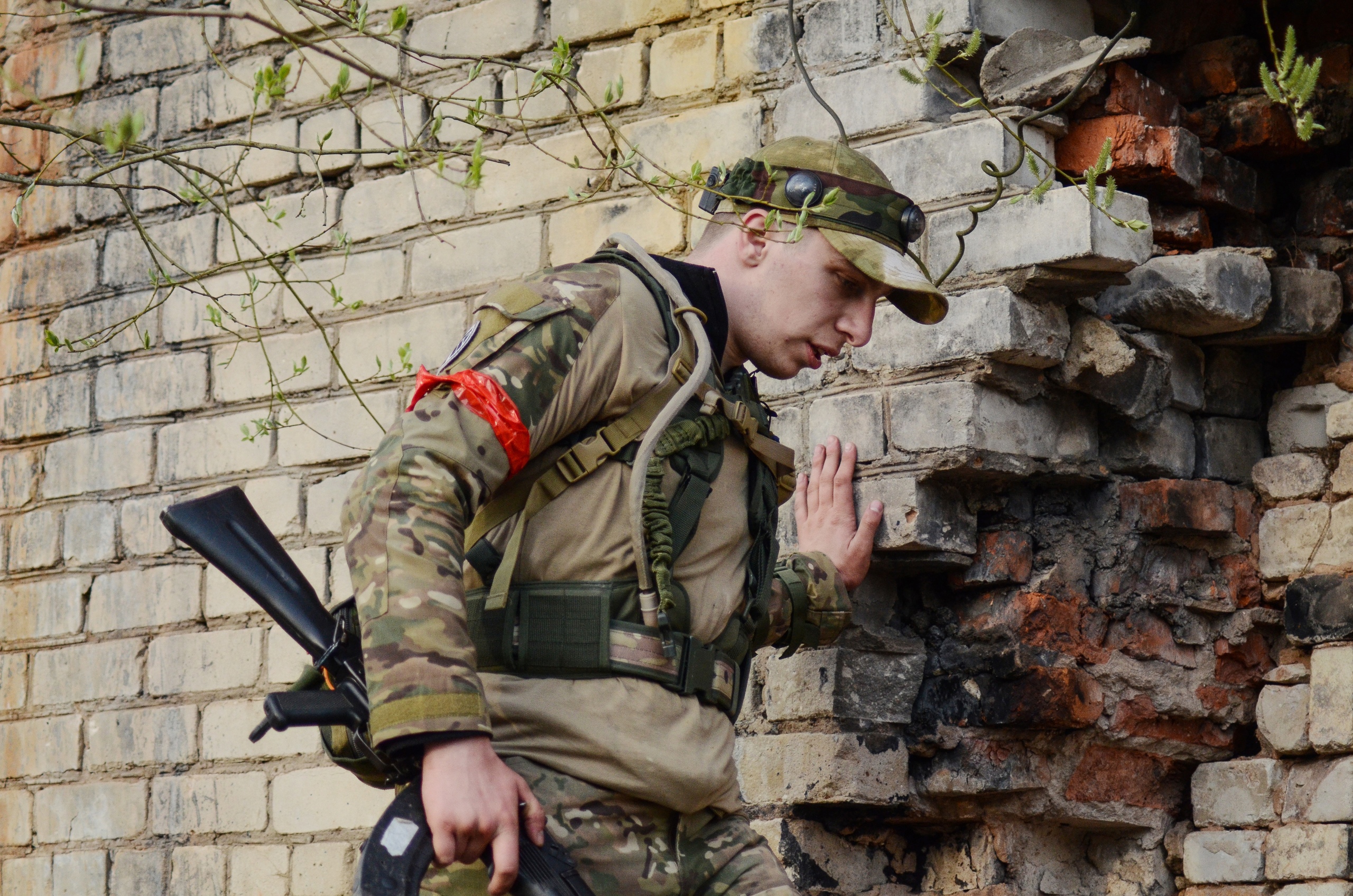 An option for advanced players as well as those who desire thrilling emotions. Abandoned buildings are in demand amongst adult players who want to immerse themselves in real milsim and don't like sports figures. Every self-respecting club should have a couple of abandoned buildings outside the city. They have long been forgotten, but can definitely serve as a good platform for military tactical games. The most important thing to remember is safety. These buildings are always in a deplorable state, so your job is to limit the playing areas. After laser tag, people should go home and not to the emergency room.
Recreation centres and kids camps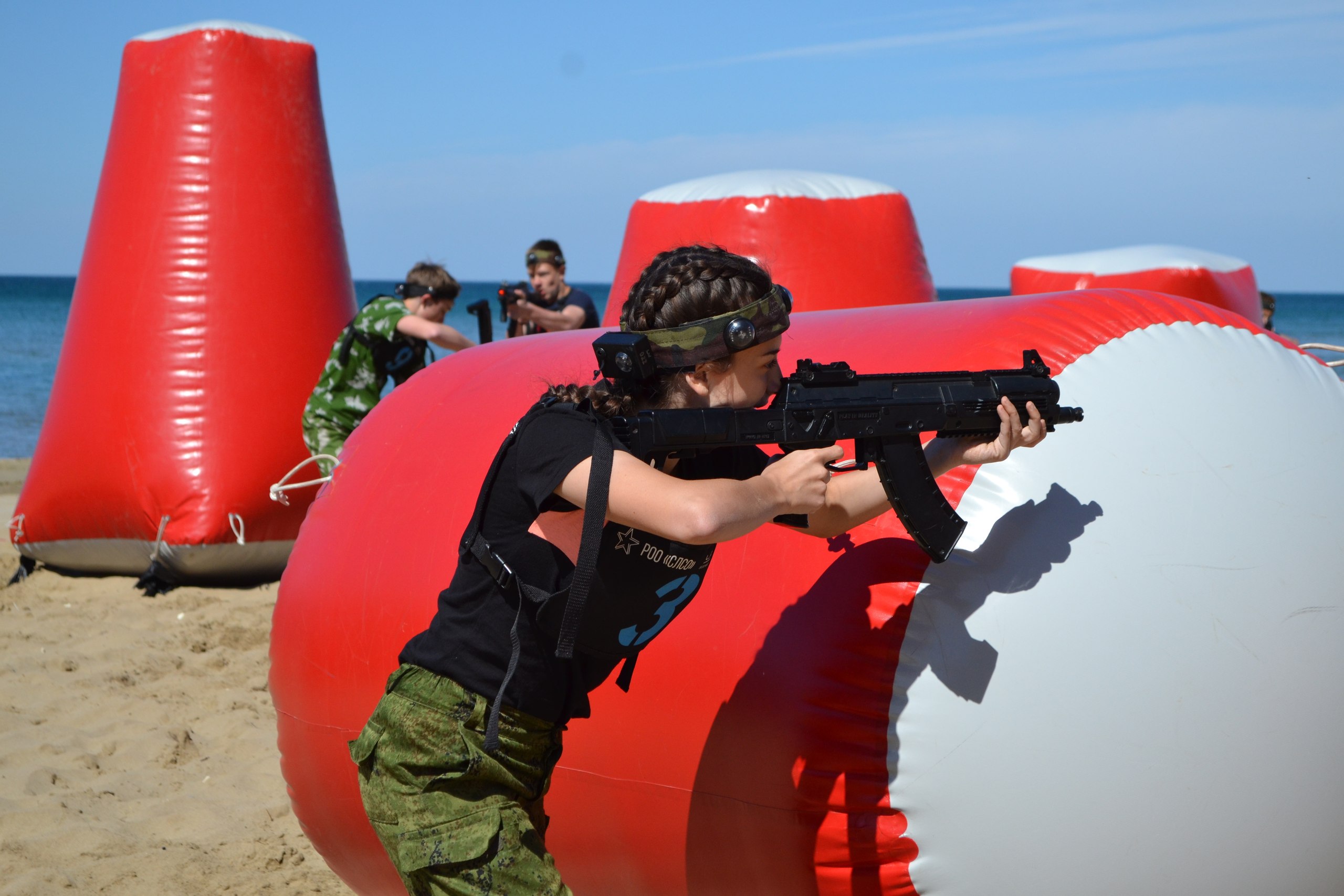 Use sites of other organizations. If there are large recreation centres in your city or nearby, then offer your services. For the owners, it will be an extra line in the price list, and for you - it will be another place to find your clients. Remember to agree on the conditions. It is important to pay attention to notification time before the game, the payment percentage, and the requirements for the laser tag playground. Carefully consider at the costs: petrol, eating out, water for the players can considerably increase the game cheque. Analyze the information and do not enter into unfavorable cooperation terms.
Schools and educational institutions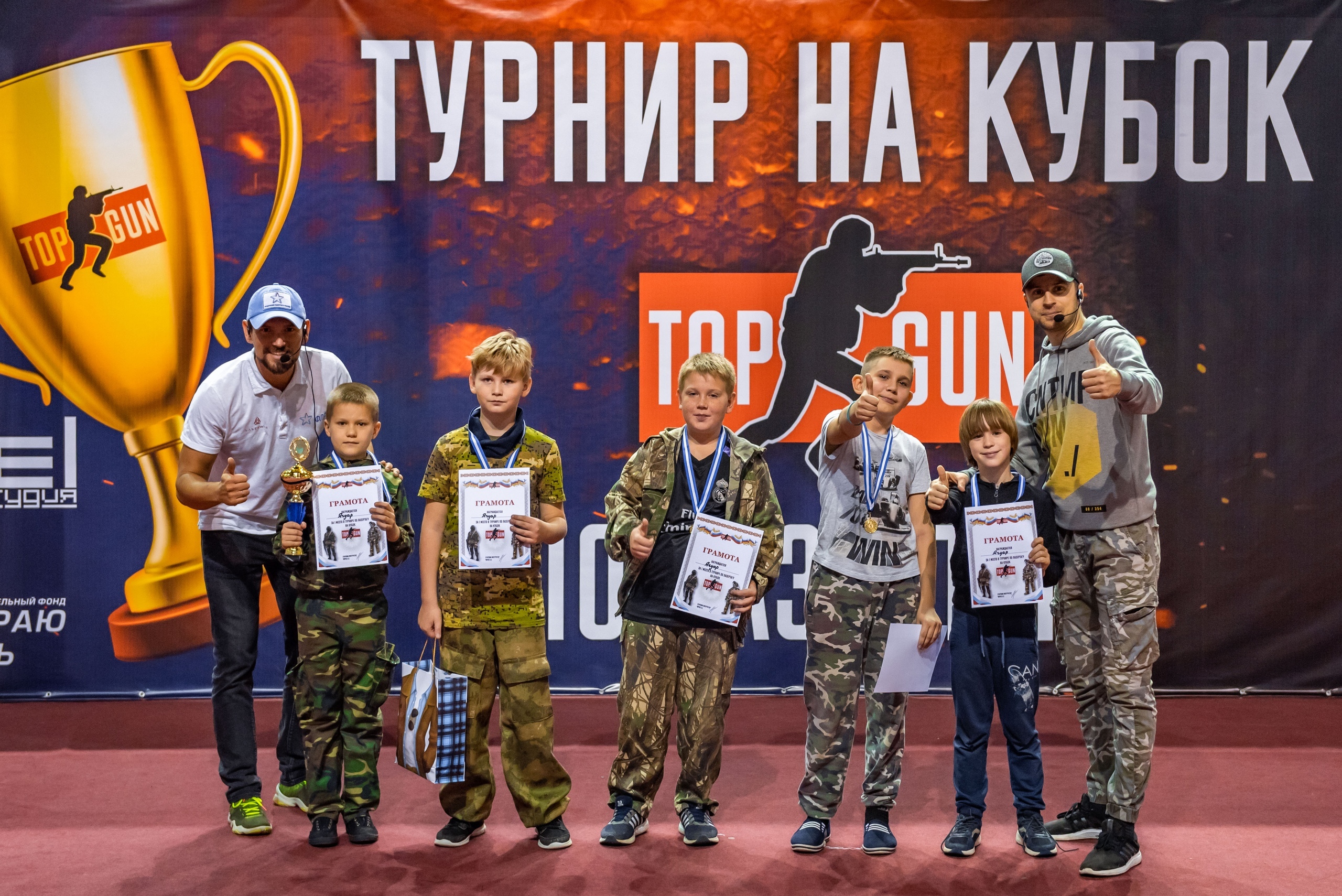 Believe our experience: if you work closely with educational institutions, you may not think of a fixed site for the first 2-3 years. A recommendation: the more schools you combine into a championship, the better. Tournaments can be held either within the same school or among different schools. Agree on a long-term partnership: a section, training, Saturday games - any headmaster would be happy to organize another hobby club at his school.
Fixed site
The locations described above are just a preparatory step towards buying or renting your own playground. Still, it is worth admitting: a fixed site has many advantages. But if you do it right, step by step, the path to owning your own territory can be significantly shortened. But in laser tag, this is by no means the main goal. After all, there are still clubs that remain faithful only to away games.