Life hacks for a laser tag instructor
An experienced laser tag instructor is like gold dust. Everything is critical in this profession: how you present yourself, your voice, your ability to give advice and coordinate people. So, for those who are just embarking on their journey, we have compiled some useful tips and a comprehensive list of life hacks that you can use immediately. Put it into practice by playing laser tag. Let's go!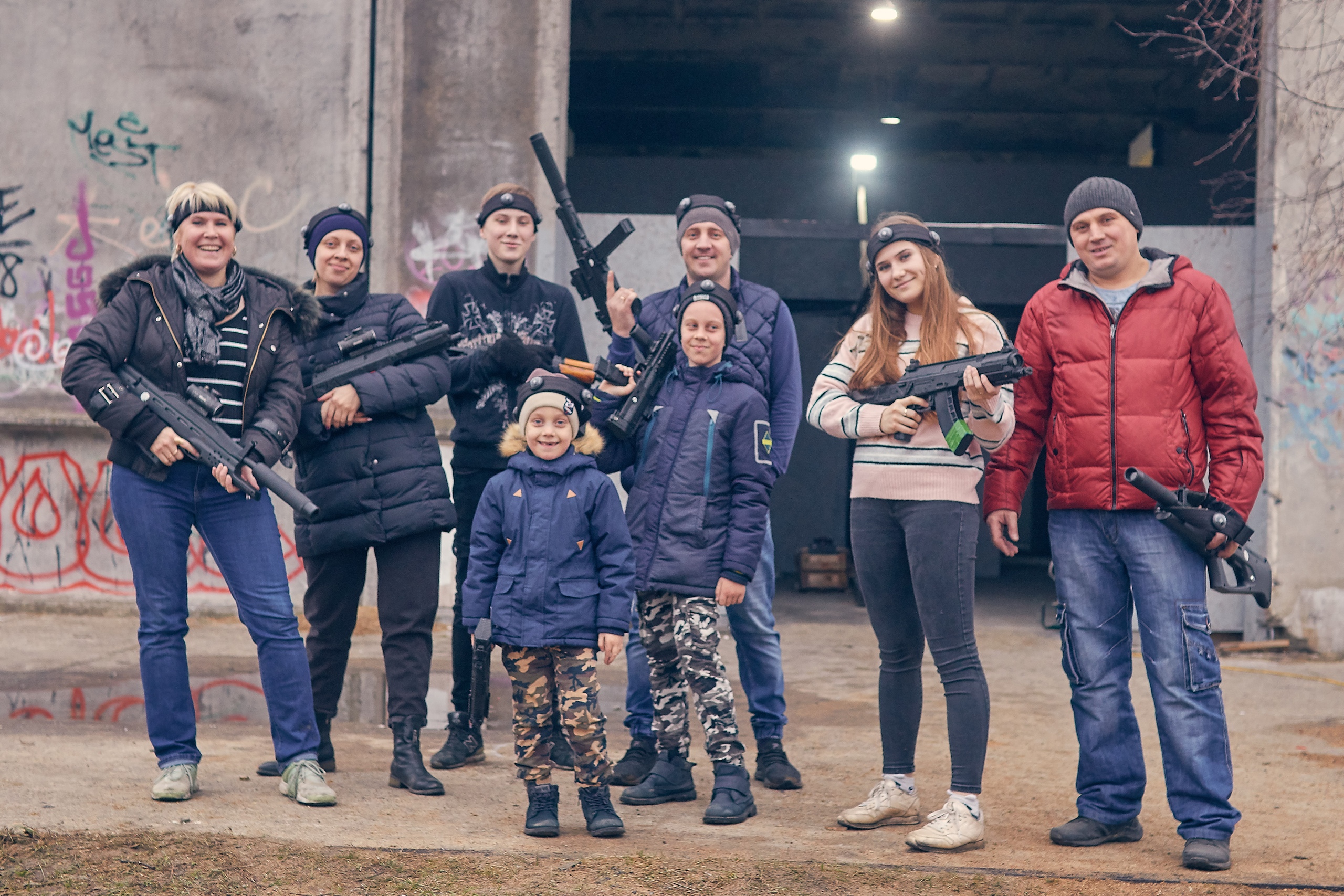 Game start: the simplest scenario
Following the introduction of the guests and the initial briefing, the simplest scenario should be played. What purpose does it serve? Players will be able to acclimate to the playground, the equipment, and the opponents and teammates. The first scenario requires little time. If the fighters move and fire confidently, you can increase the gameplay difficulty.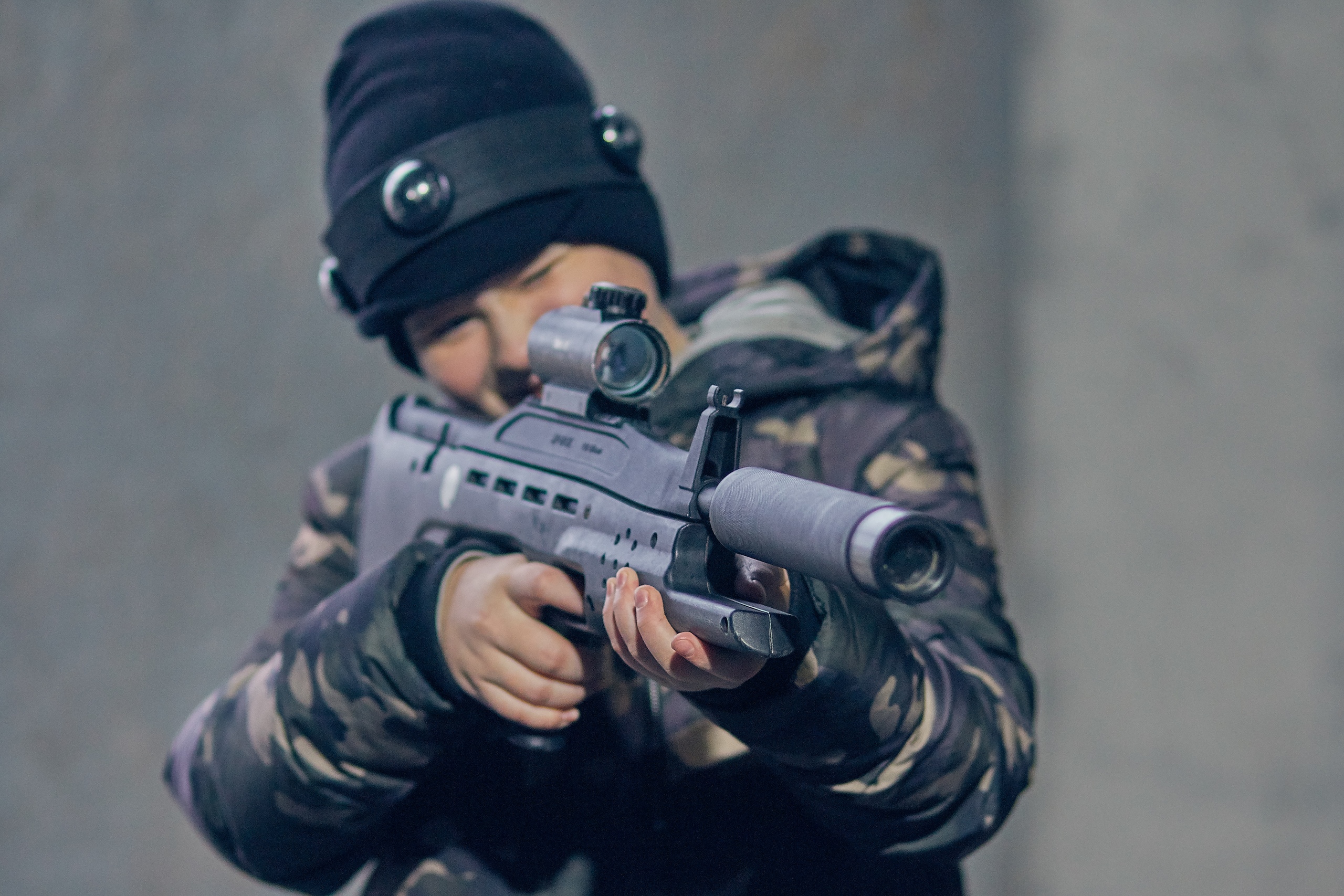 Replace equipment
A breakdown is the most unpleasant thing that can happen to equipment during the game. Additionally, there is one rule to remember: breakdowns are repaired following the game, not during it. Once you determine the cause, the player's zeal wanes, you lose track of the game, and one of the teams will be outnumbered. That is why an experienced instructor should always have a backup gun. Broken weapon - replace the weapon - send the player back into the fight. Downtime in the game must be avoided.
Don't forget to rest
The majority of people who come to play laser tag do so to relax. A good instructor doesn't treat the players in a "punishing" way. So, there is always a break between different scenarios. You can always have a drink of water between rounds. Laser tag attracts people of all fitness levels. If the workload appears to be insufficient for you, it may be prohibitively so for others. Think about that.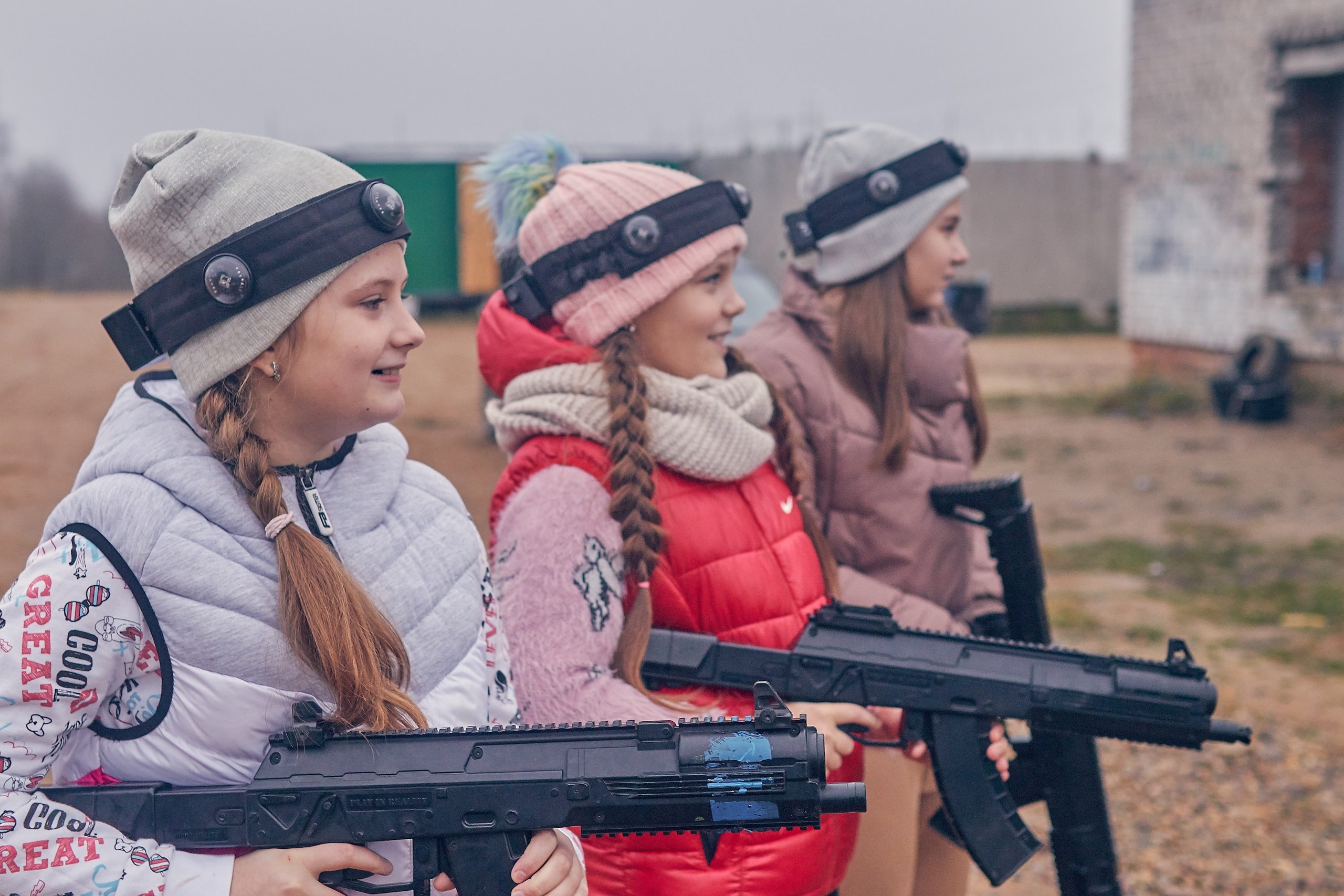 Additional entertainment - after the game
After greeting the guests, everyone should be immediately included in the game. You do not need to divert attention to additional enjoyable activities: the archery range, the climbing wall, and target shooting can all wait. Otherwise, the instructor will have to gather guests from various locations. Concentrate on the program and sequencing; you should already have a solid program in place.
Continuously educate yourself
You will gain experience in the process and will almost certainly be able to supplement these points with your own. Continue your education, connect with other trainers, and share your experiences via social media. And don't forget that one day it was you who came here to play laser tag for the first time. Make sure that the first game never becomes the last. This is what a good laser tag instructor does.