Laser tag in kids' camps: perfect fun for all ages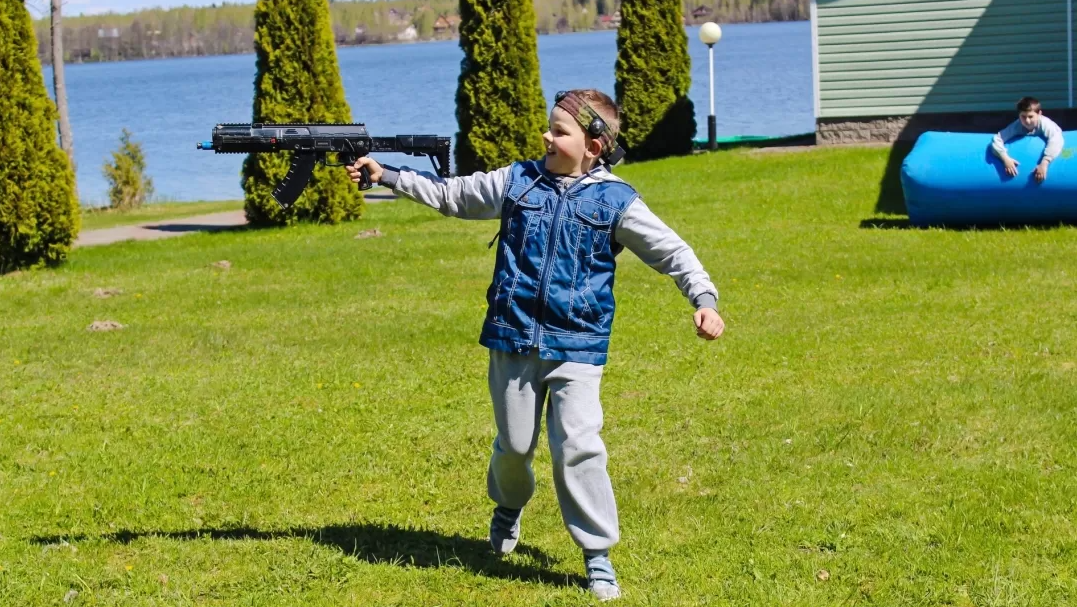 Kids laser tag is gaining popularity in many recreational facilities. Sanatoriums, recreation centres and kids' camps are the places where young boys and girls get their first taste of this military-sports game. Laser tag is proving to be a favourite pastime for young fighters. Let's find out why.
Teamwork
Laser tag teaches you to feel support of your partner: all victories can only be achieved by working together. In laser tag, individual skill is not enough to achieve a goal. Therefore, kids learn interaction and support from the first games.
Outdoor activities
Almost all laser tag games take place outdoors, which is good for the kid's health. And even when it comes to indoor playgrounds, the dynamics of the game and the emotions received can hardly be compared with any other form of leisure activity.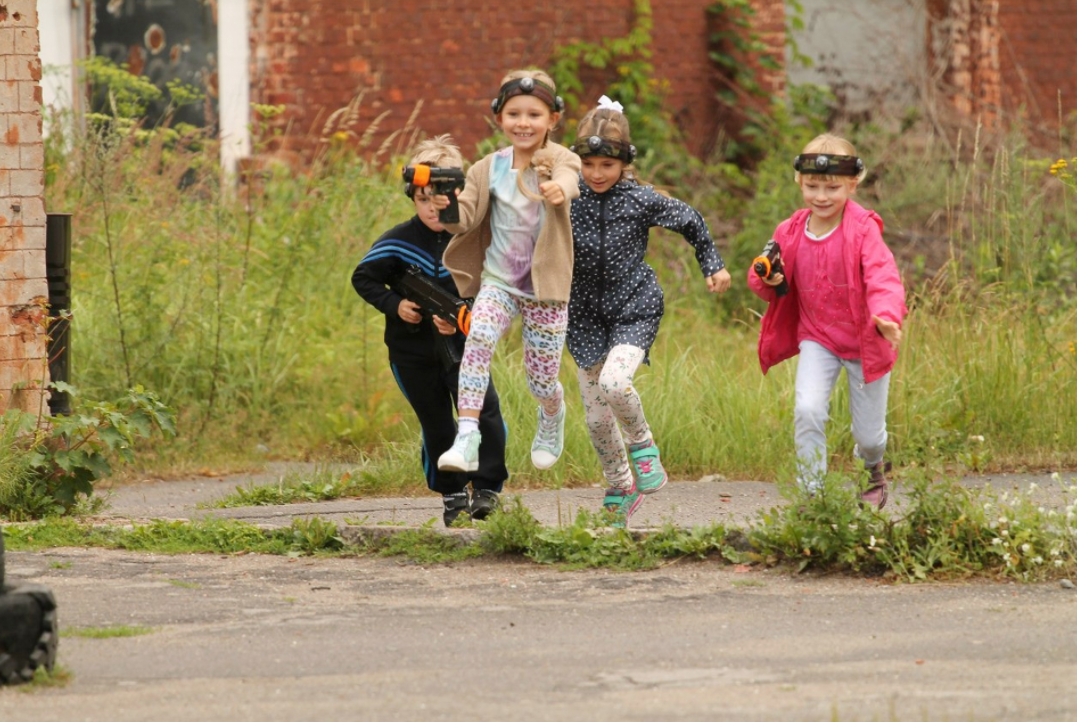 Security
If you look at the statistics, you can see that laser tag is safer than football, volleyball or basketball. Thanks to the unmistakable operation of laser tag equipment, there is practically no collisions - the game interaction happens at a distance. So, in laser tag, you can be in a good mood and not get hurt. Safety is above all.
A PC game in reality
Laser tag is a great alternative to PC shooting games. Laser tag uses technological equipment that looks as good as the weapons used in PC games. That means that kids get the same game, but only in reality, with their friends and peers. Everyone plays in the same conditions.
The sports element of laser tag
Laser tag is ideal for those who like to compete. Championships, local battles on the playground will appeal to all active kids. And the competitive spirit will not leave viewers indifferent.

LASER TAG ADVANTAGES FOR THE OWNERS OF KIDS' CAMPS
If you look at laser tag from the perspective of kids' camp owners, there are also plenty of advantages.
Laser tag is a ready-made business
Laser tag offers ready-to-buy game sets that are already assembled with the specifics of kids' camps in mind. There is no need for the owner to think about which equipment is right for them.
Various scenarios
All the game modes of the military sports game can be configured through the software. Therefore, laser tag is always different and adapts quietly to the needs of its target audience. If the built-in scenarios are not enough, you can easily create your own.

No maintenance costs
Buying equipment is the most significant financial investment. After that, there will be no need for major expenditure. There are no consumables in the form of paint balls or bullets in laser tag. All equipment operation is based on electronics that were specially prepared for all conditions. In terms of costs, laser tag is several times more cost-effective than paintball or airsoft.
Long-term warranty
Game sets and additional devices come with a 24-month warranty. During this time, you won't have to think about repairs; the company's specialists will take care of that. All you have to do is play games and organise competitions.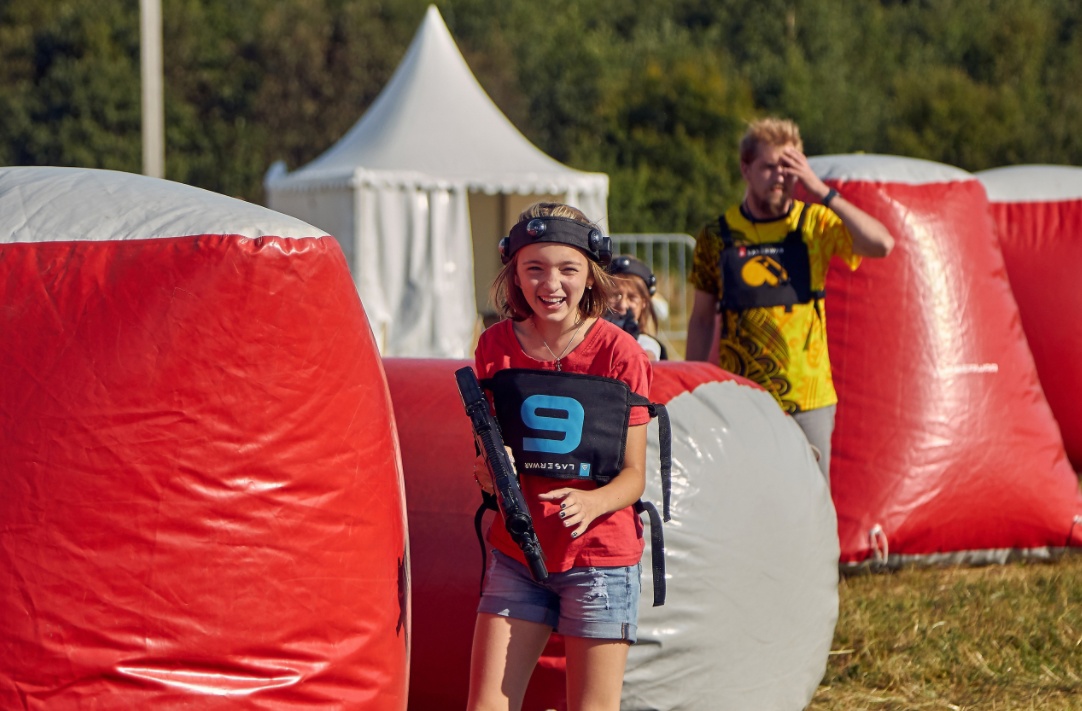 No additional equipment
No masks, camouflage, footwear or other equipment are needed to organise the games. You can even play laser tag on an empty playground. The most you'll need to buy additionally is a set of inflatable shelters. You can play with them not only in the kids' camp but also during outings.
The reasons listed above make laser tag interesting for kids and profitable for owners of health resorts and recreation centres. It is very rare for those two points to coincide, right? If you would like detailed advice on the operation of laser tag equipment and the organisation of military sports games, our managers will be happy to answer any questions.