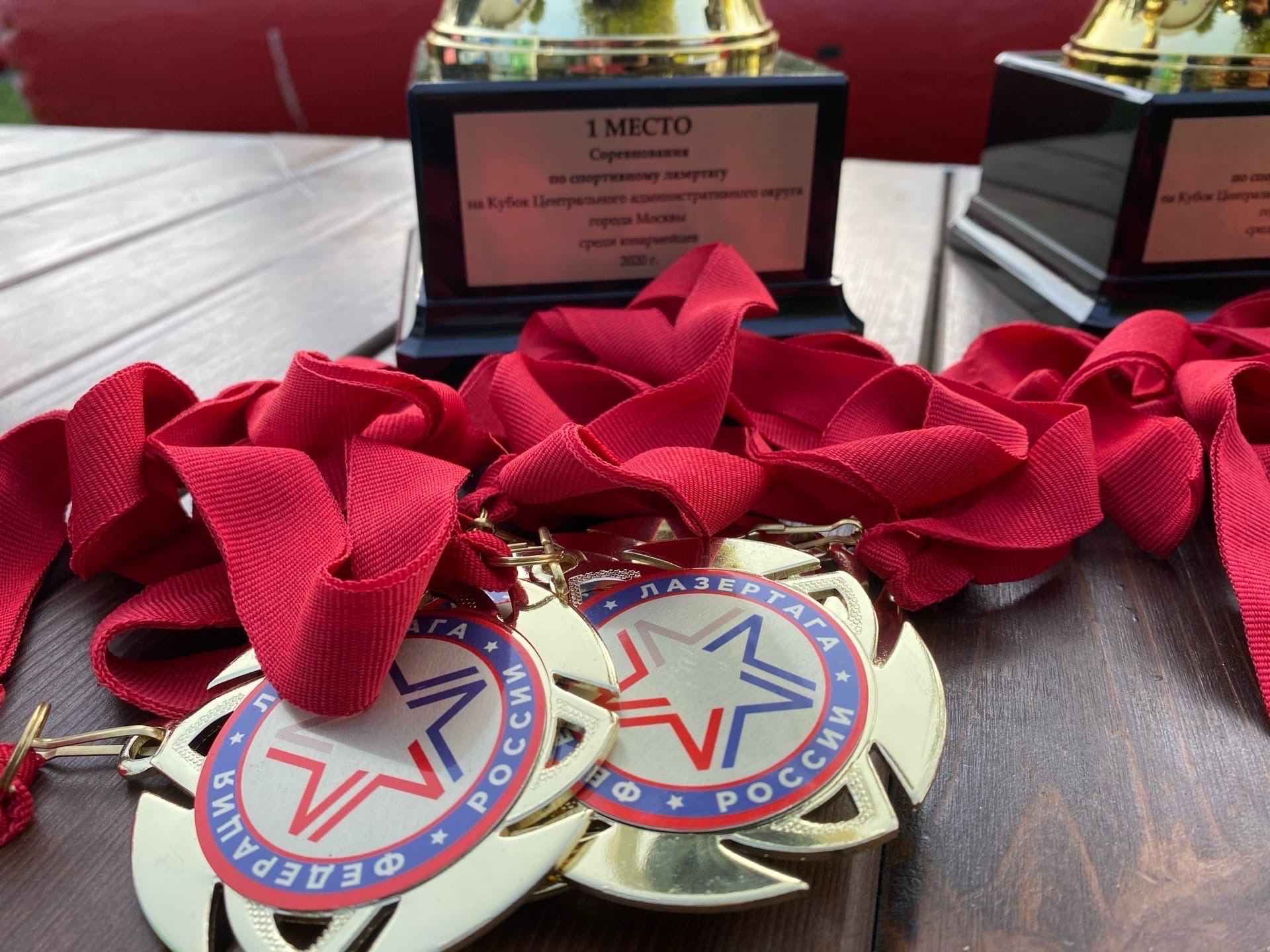 With the development of the Russian Laser tag Federation, we are receiving more and more requests to talk about sports classes in rental laser tag clubs. Although the federation has not been in existence for very long, interest in classes is steadily growing, both from players and rental business owners. We are going to tell you how things work inside the sports classes and how to join the Russian Laser tag Federation.
How to join federation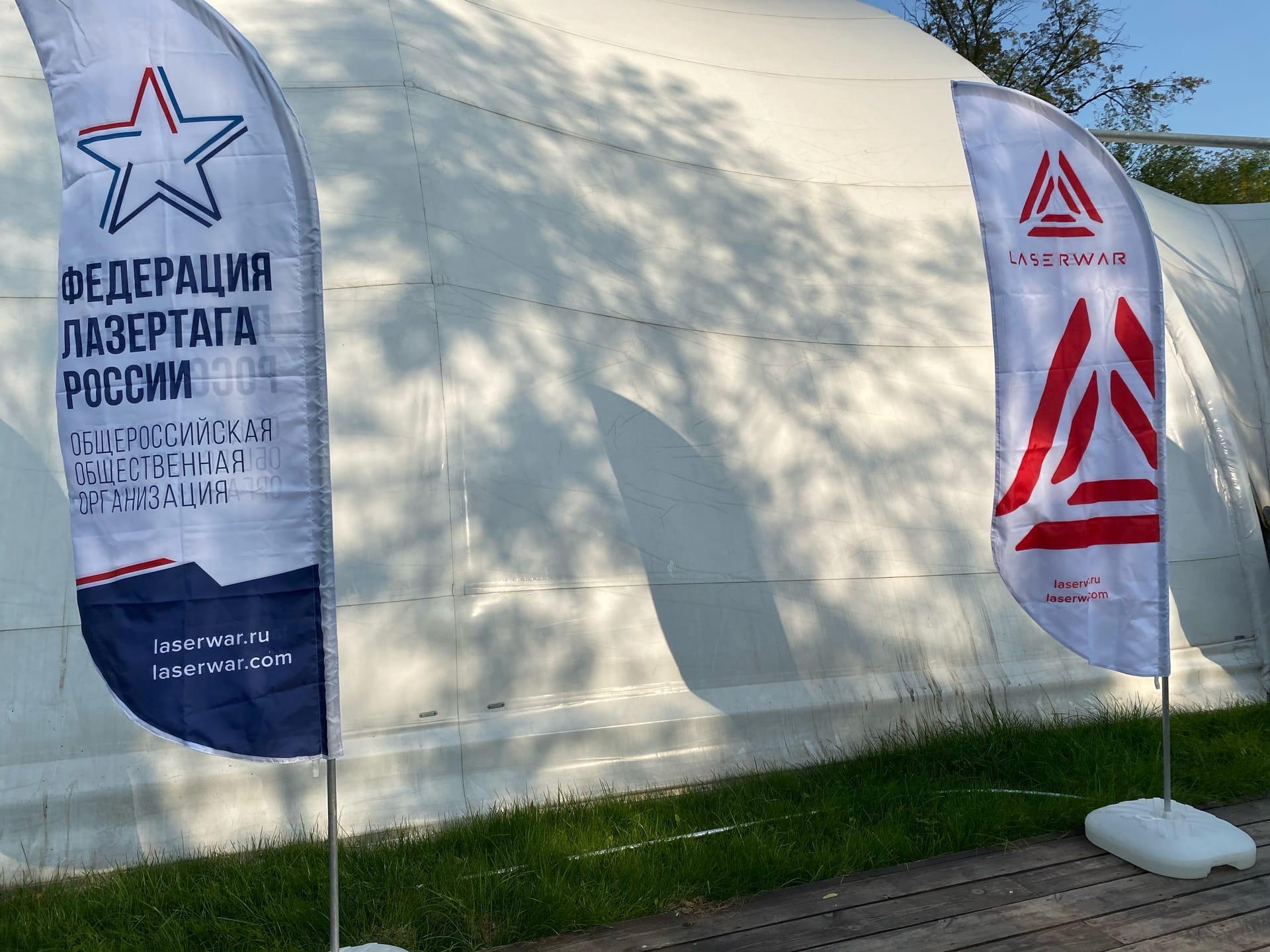 It is very easy to open a federation office in your region. All you need to do is fill out a simple application form and send it in by post: lasertag.sport.russia@gmail.com
Once you join, you can officially declare a class in the club. It is the federation's task to send out all the methodical materials, train judges and instructors for sports laser tag. Regional branches get the right to hold accredited competitions on their territory and to bring their teams in all-Russian competitions.
Benefits from the class in your club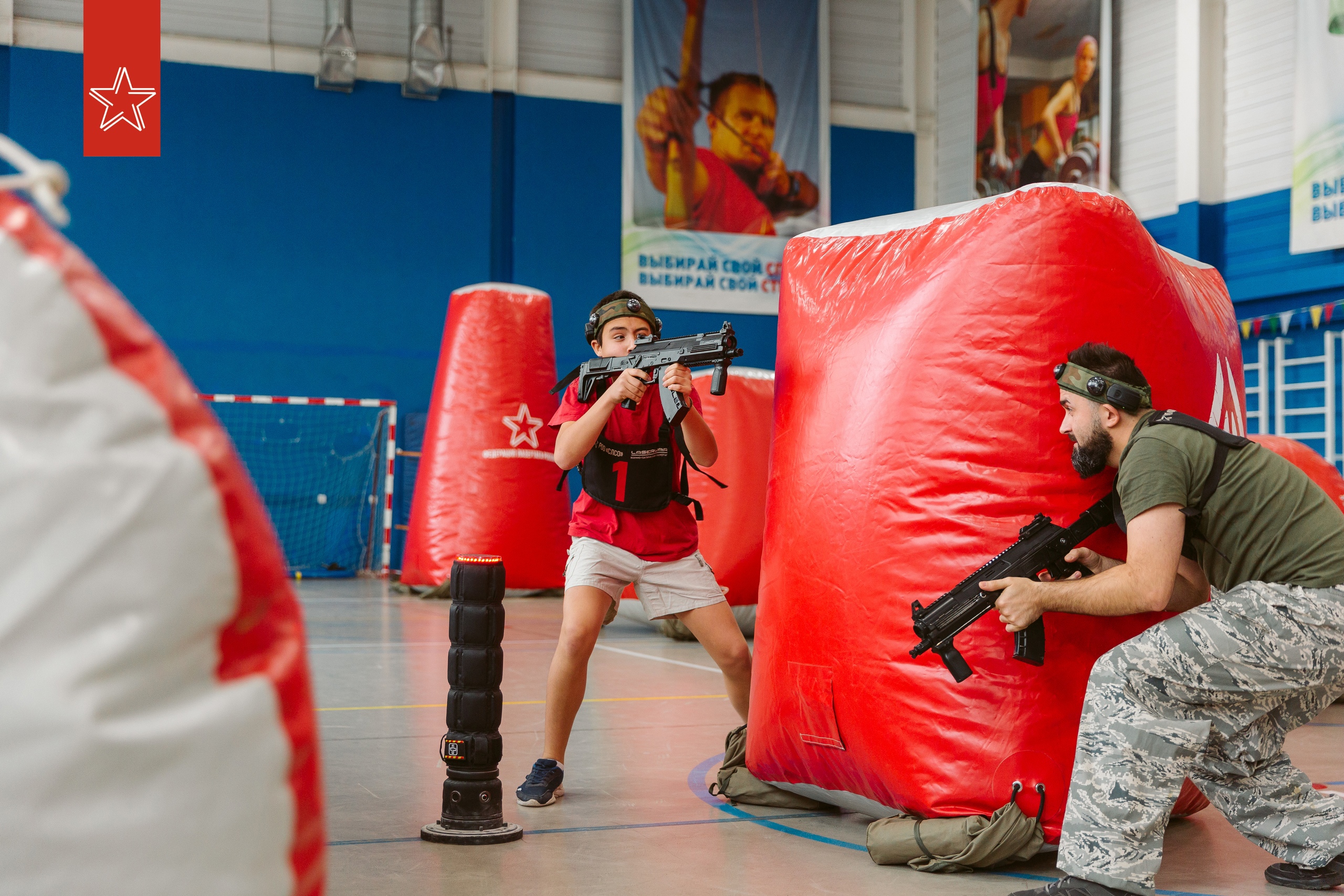 For a rental club, the class is a separate kind of service that is promoted and positioned outside standard offers. When we talk about the class, we mean training methodology, learning how to use the game weapons and, of course, competing in tournaments. It is a quantum leap for the club - a whole methodical association begins to operate on your site. The approach to competitive games becomes more serious and scientific.
For the players, the class provides basic weapon training, knowledge of teamwork. It also trains players' stamina and physical strength. As a rule, parents who send their kid to a section share a military-patriotic orientation and expect their kid to develop not only physically, but also mentally.
Laser tag club requirements for organizing a class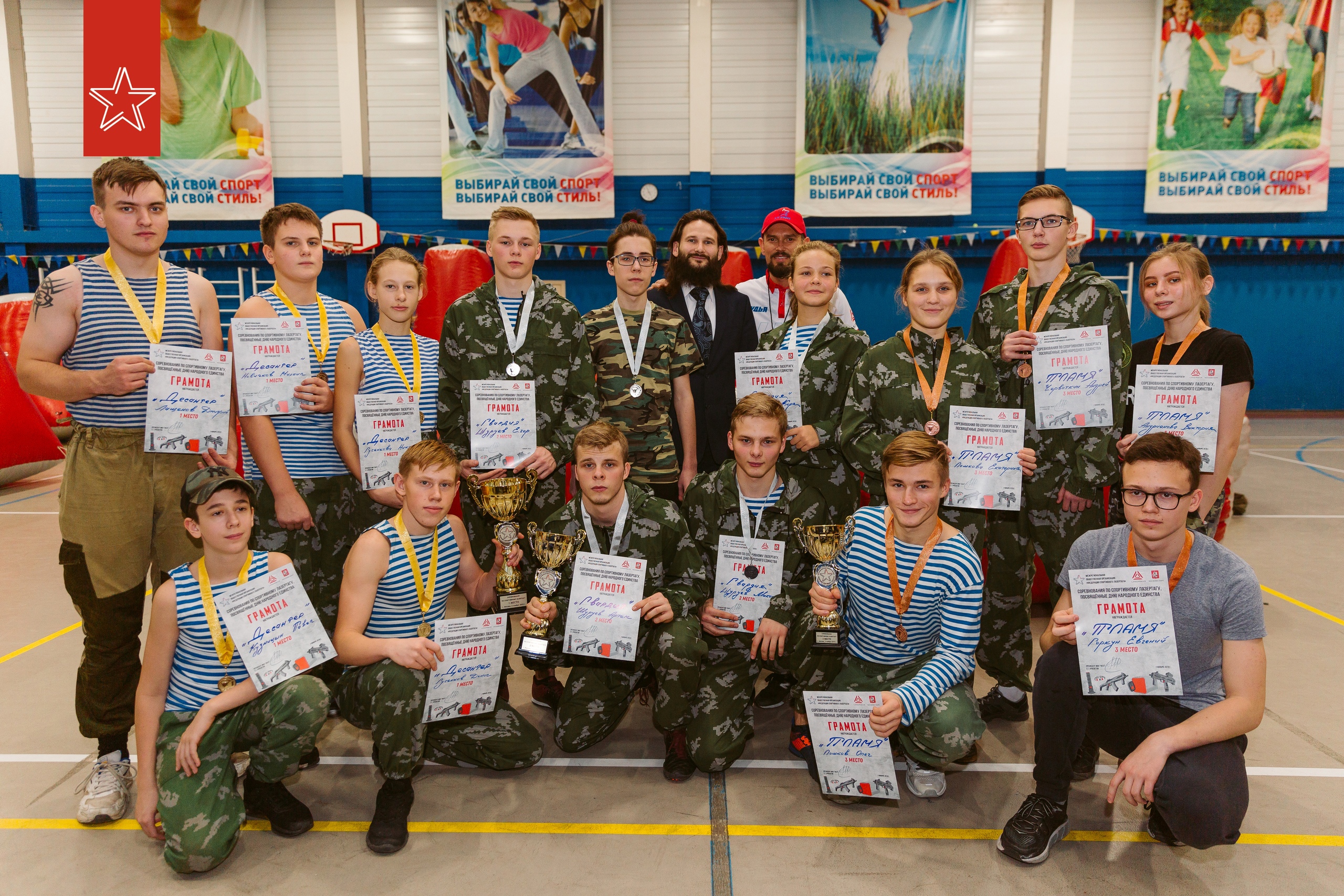 It's all individual and depends on the club's current facilities. Firstly, a playground that is as close as possible to a tournament sports ground will be required. Secondly, you will need accredited and standardized laser tag equipment. Thirdly, you will also need a versatile training uniform.
In addition, you will need to study the official competition regulations: which scenarios are played, how the shelters are located, which age groups participate in the tournaments. If any points remain unclear, you can always make an official request to clarify all the provisions.
It is important to follow work regulations, training methodology and to keep up to date with changes in the documents. Only then will your region's athletes be able to compete for first places at major Russian competitions.