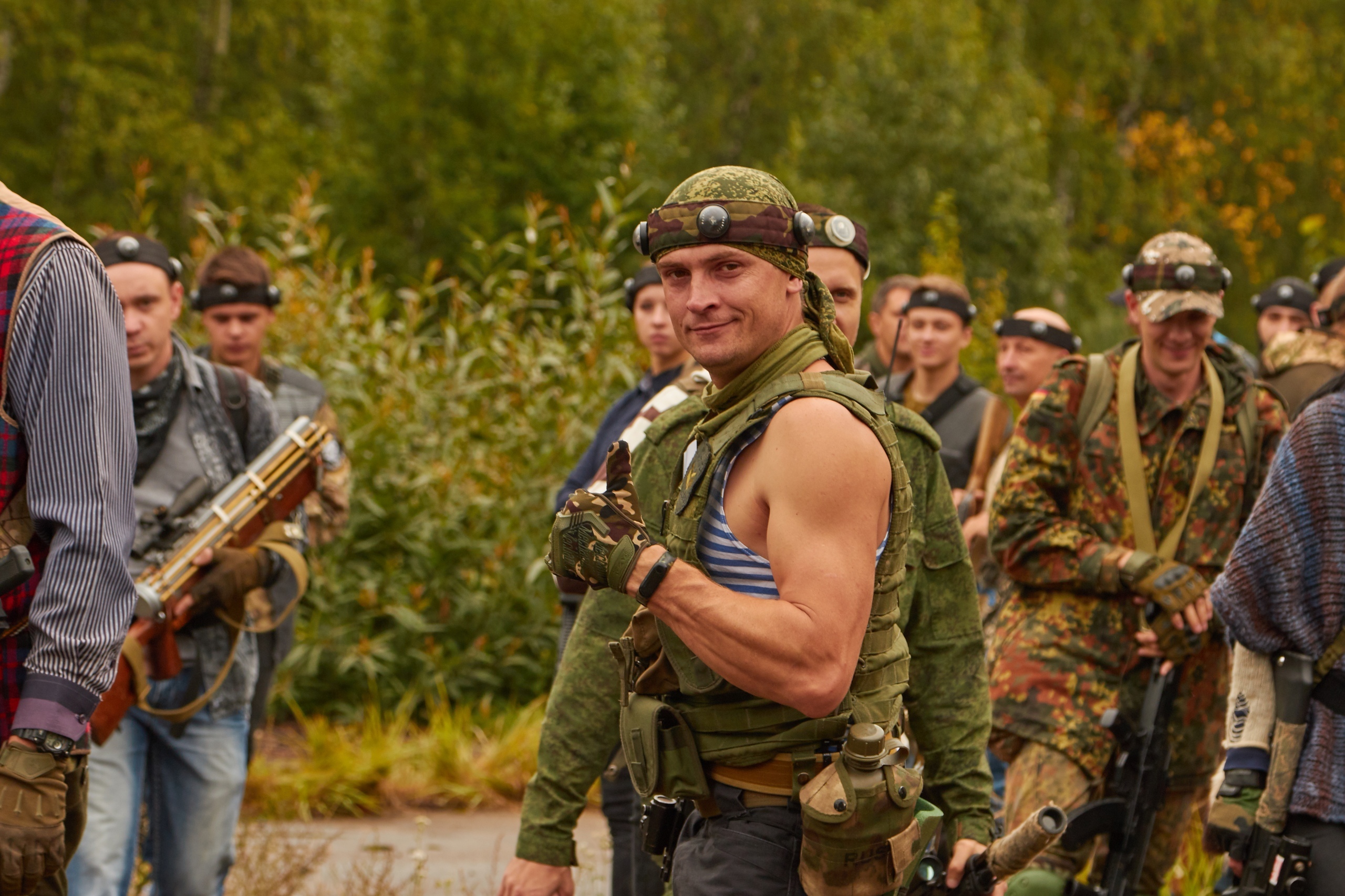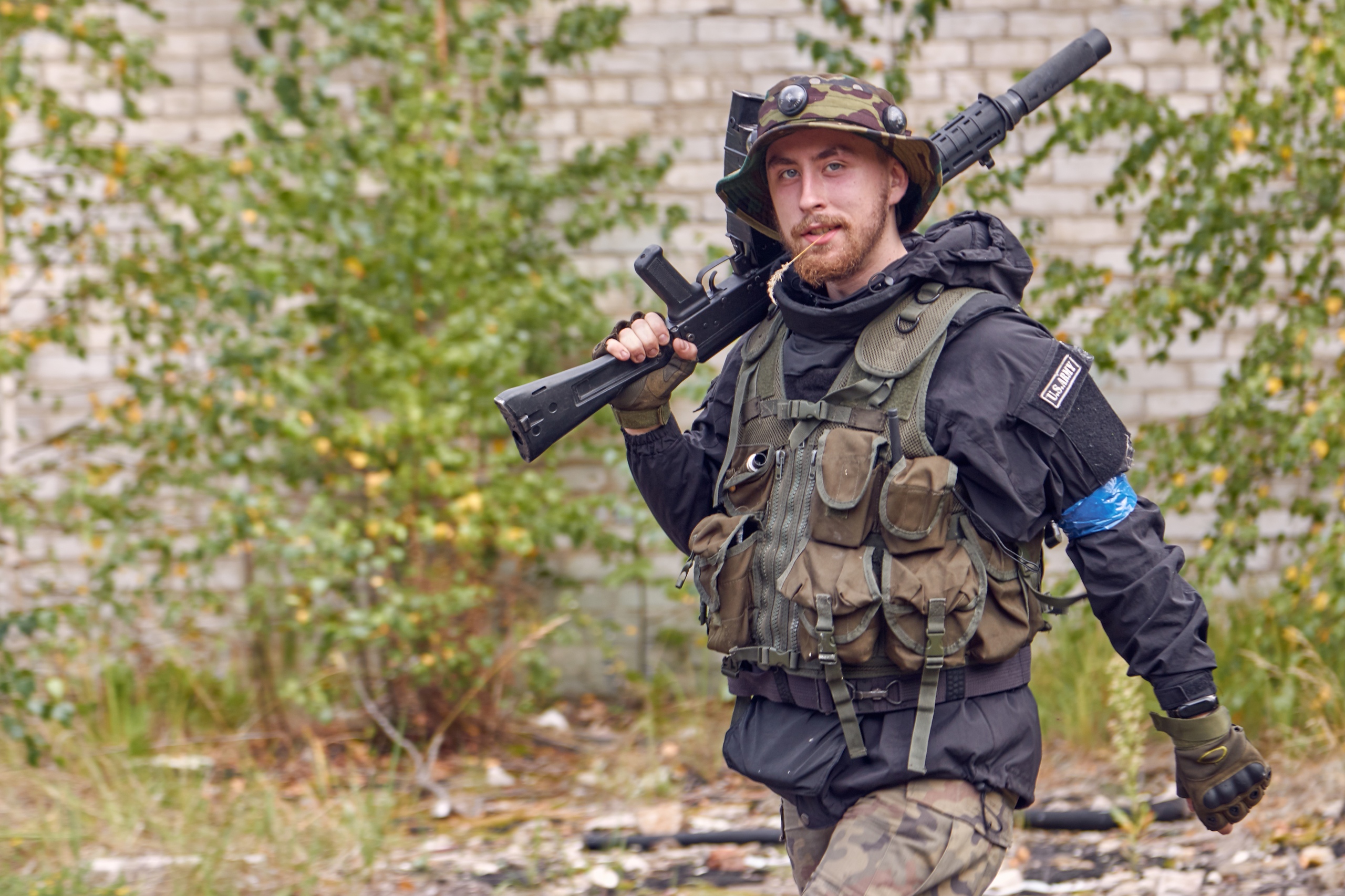 There has almost always been a need for military units to sharpen their military skills. That was quite difficult to achieve with real guns. The need therefore arose to develop a tactical training simulator that would be injury-free and completely safe.
The first beam simulators were developed back in the USA in 1960s. Even back then, laser-based technology was in use, and in 1959 a new modification of the simulator based on an infrared signal was introduced to the market.
In the USSR, such developments did not gain publicity until 1973. The first samples were also based on the laser. The pilot domestic simulators used a photo-recorder, which recorded the hits on a special sensor and used a graph projector to display the final data. Due to the technical complexity and high cost of consumables, such beam simulators were not widely used by the military.
Commercial laser tag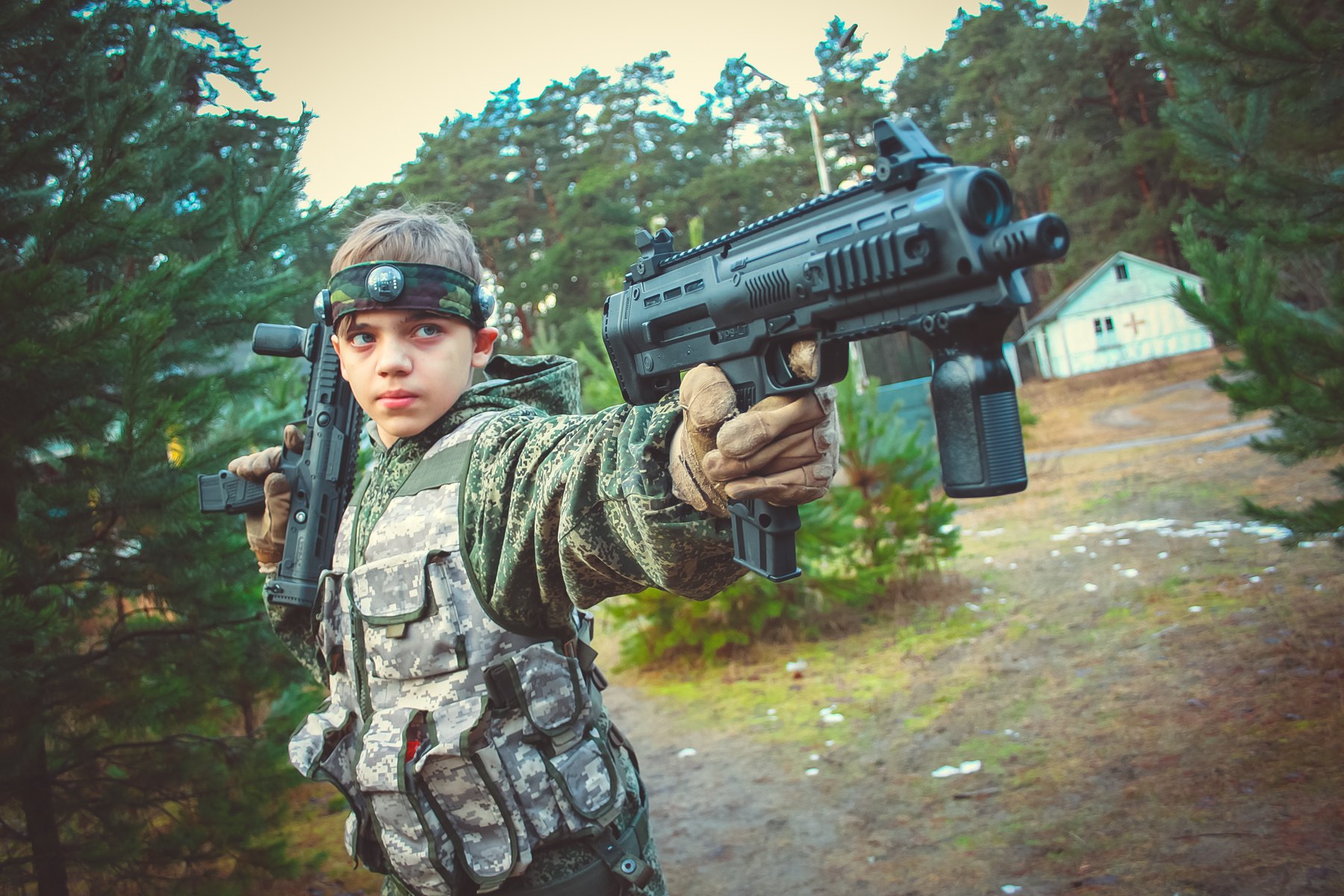 The commercial history of laser tag is linked to the name of George Carter III. Inspired by Star Wars, he comes up with a laser tag system called Photon. Subsequent developments were based on his ideas in one way or another.
In 1979, South Bend Toys attempted to integrate hit sensors directly onto guns. But the experience was not a success. The complex and at the same time expensive development required a great deal of attention to the technical state of the game sets.
In the late 1970s, MILES (Multiple Integrated Laser Engagement System) was developed in the USA and was successfully in place until 1990s. It was replaced by the Miles 2000 variant, which performed well at Fort Benning in 1998.
At the moment, it is not only the USA that has its own laser tag facilities. They are also present in NATO countries and Russia.
Modern laser tag development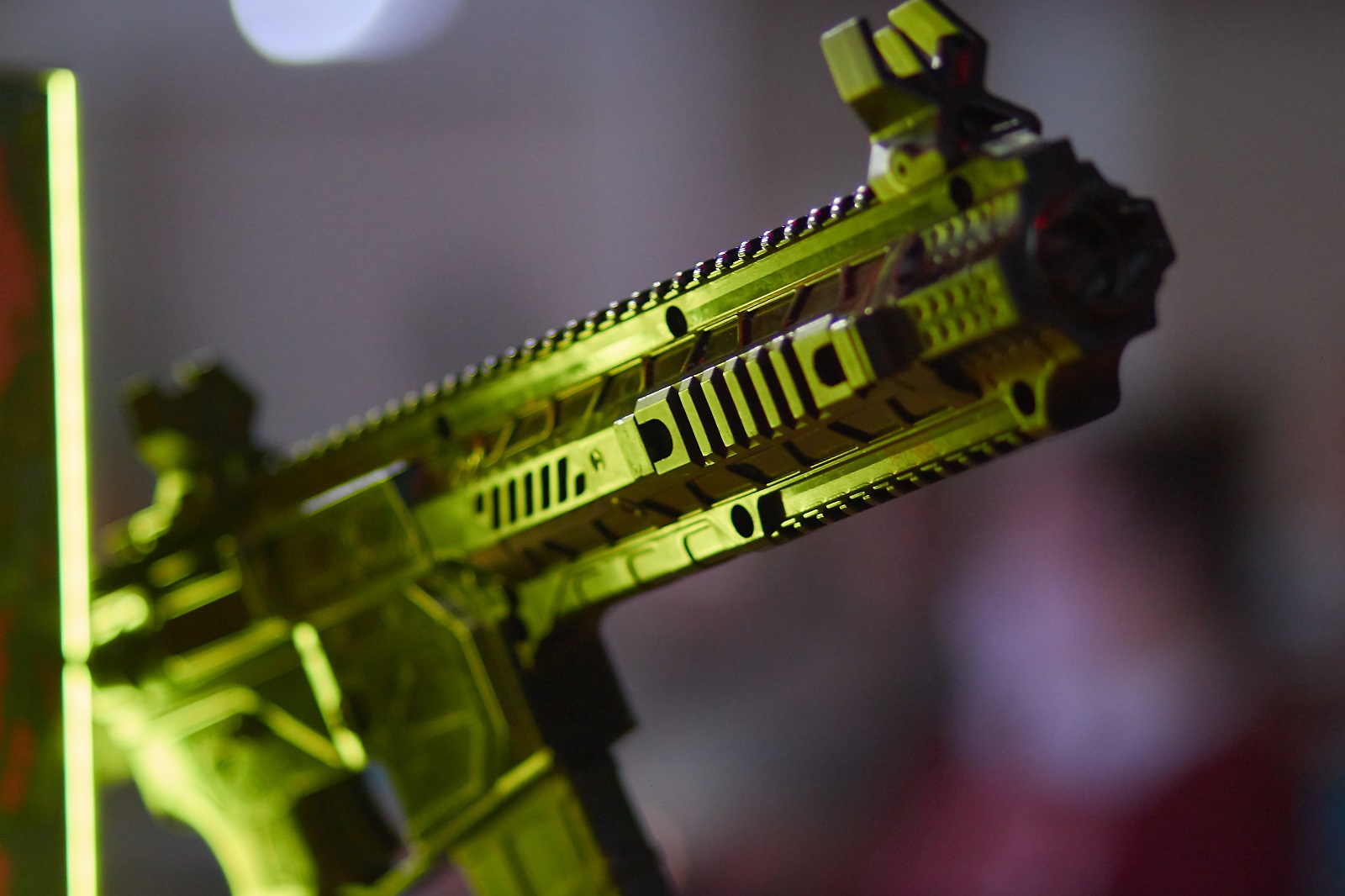 Modern laser tag is divided into several areas, which are positioned differently on the market. Without getting into details, it boils down to three areas at the moment:
- outdoor laser tag;
- arena laser tag;
- military laser tag.
Military laser tag is more suitable for fans of paramilitary games. Outdoor games often take place on rugged terrain. Players use abandoned military training grounds, recreation centres. Particular attention is paid to appearance, with soldiers wearing military camouflage clothing in a variety of colours. The game equipment is virtually indistinguishable from the original weapon models.
Arena laser tag is more of a family activity. Games are usually played in special arenas. Futuristic-looking blasters are used as equipment and special vests are used as kill sensors. On the playground, kids and adults can compete on an equal footing.
Military laser tag is used to train the military. A distinctive feature of the game sets is functional weapon elements. The clang of the shot, the bolt stroke, and the ejection of the cartridge case - the game set works just like a real gun. Only instead of a bullet, IR light is used. Such developments are used in tactical training of military units.
Future of laser tag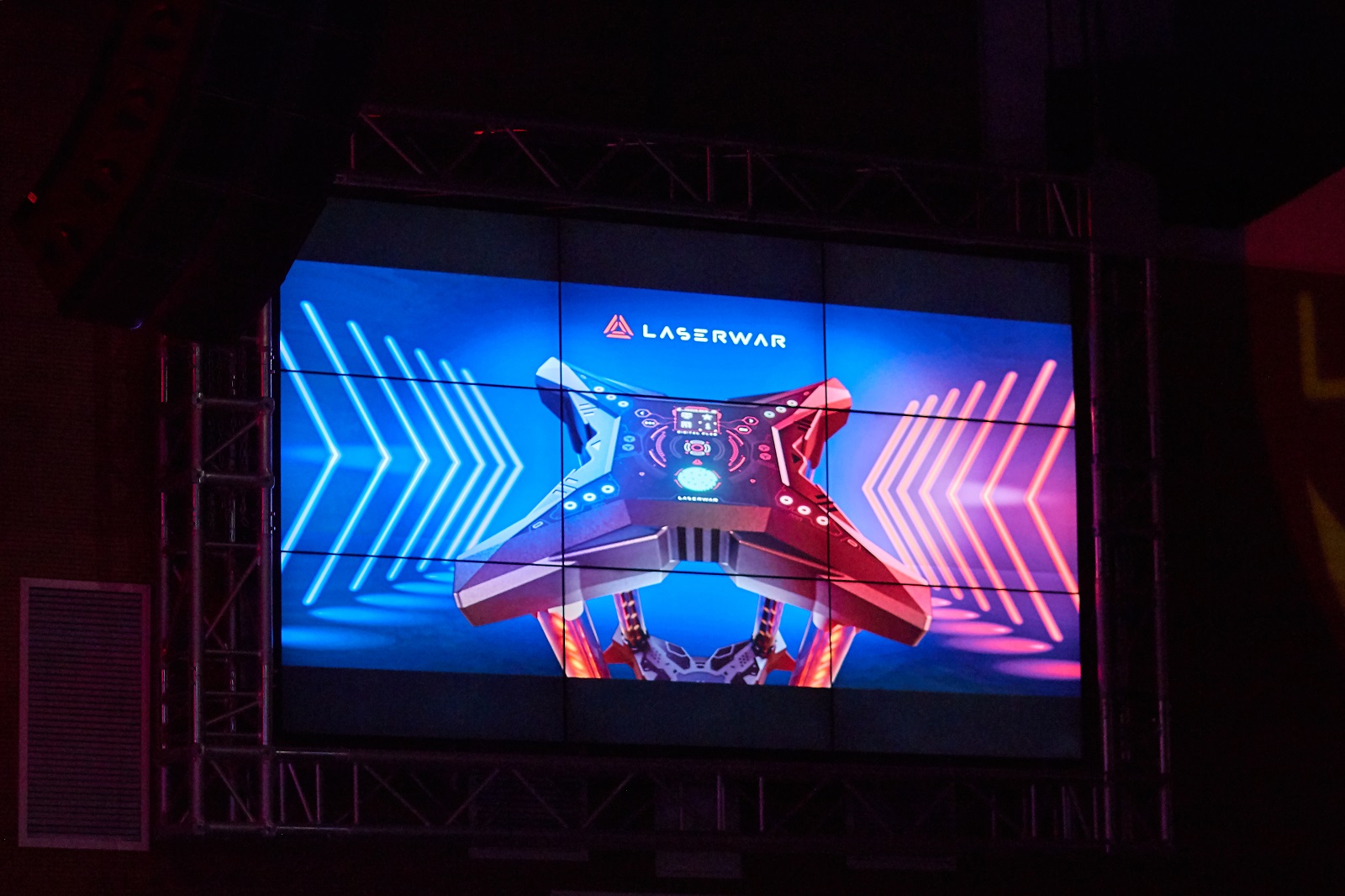 At the moment, laser tag is also attempting to closely integrate its developments with VR technology. And perhaps in the next few years we will see a big collaboration of such directions.
LASERWAR equipment is represented in all areas. To get acquainted - follow the links and subscribe to our social media channels. We talk about laser tag every day.