'5th stage' laser tag club. Features of doing business
Friends, it was one of our most interesting trips to a laser tag club for an interview! '5th Stage' Club is located in the Moscow Oblast, Balashikha, subdistrict Zheleznodorozhny. More than 4000 square meters present a full-fledged gaming complex with a recreation area, a cafe, a maze playground, a two-storey hideout building and partitions.
Everything is decorated in the same design style highlighting military theme and fascinating guests and customers. In addition to the organization of celebrations, the club is engaged in educational work among the younger generation, arranges lectures, intellectual quizzes and competitions. Services and security are provided at the highest level. Professional approach is felt in every detail.
We talked with the head of the club, Sergey Prosvetov about the meaning of business, attitude to clients and the creative part of any business.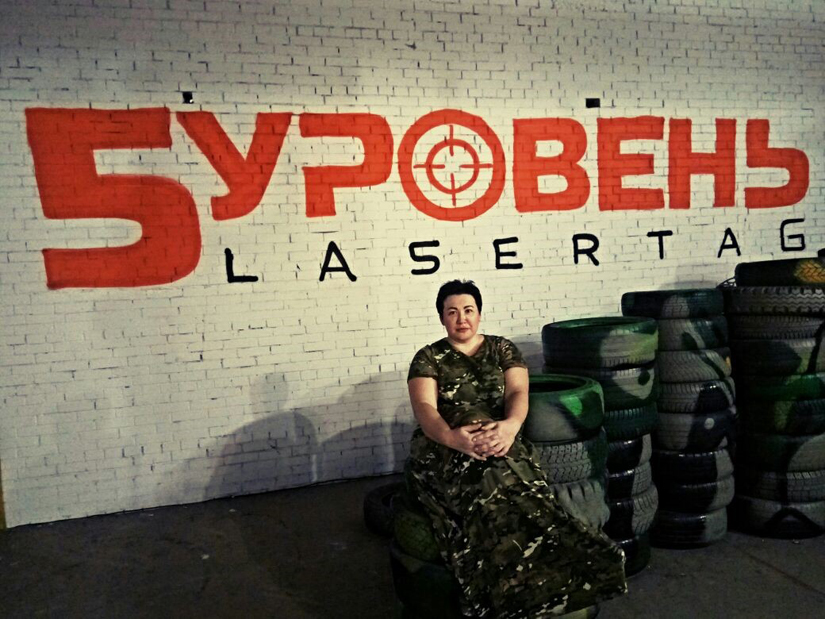 — Sergey, could you please tell us when and how '5th Stage' has appeared?
— The business started in summer of 2015. There was nothing but thick layer of dust. Initially this building was designed as parking. At some point it was discovered that it was inconsistent with standards, and we could rent some of the idle premises. Till October we were refurbishing, doing initial repairs, setting up the playgrounds equipment. When we started, each day brought some new surprises. We had to get things going fully: from such small points as room heating to the scenarios development. Time and resources were limited. But we had more than enough of ideas and projects! That's how it was started.
— Seeing the club now, it's hard to imagine, that opening was connected with any difficulties…
— Of course, we had difficulties. Not only resources and technical issues. To our surprise, we've met counteraction of the local officers, economic security agency, Rospotrebnadzor. I don't know what kind of threat they have managed to see in us, but they visited us. Now I can remember this with a smile. The main thing I have understood is: all these issues have made the club stronger and spurred my excitement.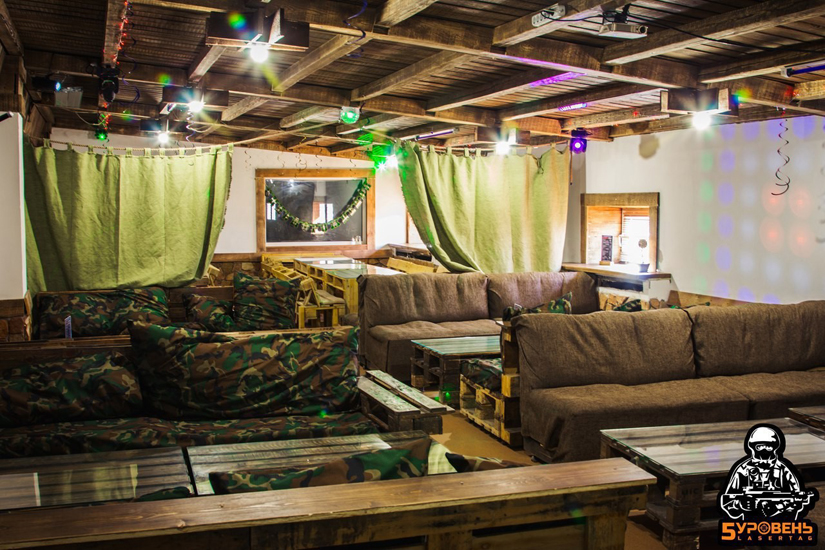 — Looking back at your experience, what would you advise the novice laser tag entrepreneur to succeed?
— Well, you know, I can dilate on this question for a long time providing recommendations. But from my point of view each one meets his own difficulties as well as circumstances under which the club is opened. Therefore, I have only one thing to recommend: create a plan, adhere to the system and do not give up. I've been pursuing my dream for a long time and could have stopped a million times. I have not done it and now I am enjoying the results of my persistence. But I have to warn (and most of entrepreneurs will agree), that anyone, who is going to set up his own business, should be ready to the lack of meal and sleep, until his business is on its track.
— Sergey, obviously, setting up any business requires some initial budget. And where did you find the resources for the start and development of your club?
— During the first year of the club existence I've also been combining business with my day job. I think, it's what a lot of people do, as it's difficult to give up the stable income. After the main job I went to the club and spent evening and most part of the night there. In the morning I woke up and went to the main job again. More than a year the club was in the red, I covered the deficit from my own resources and credits, there was not enough money. Business of any size often meets a lack of money for all the ideas, but at square one it's evident more than ever. By the way, reverting to the recommendations for novice entrepreneurs, I would like to note: it's essential to remember that money is a finite resource. And even when it seems to be much of it is necessary to deal with it properly. It's obligatory to estimate all risks when preparing budgets and investments, to analyze supply and demand, market situation. But there is no reason to be afraid of periods when you run out of money. It can be extremely useful. It often causes the burst of motivation and gives room for creativity.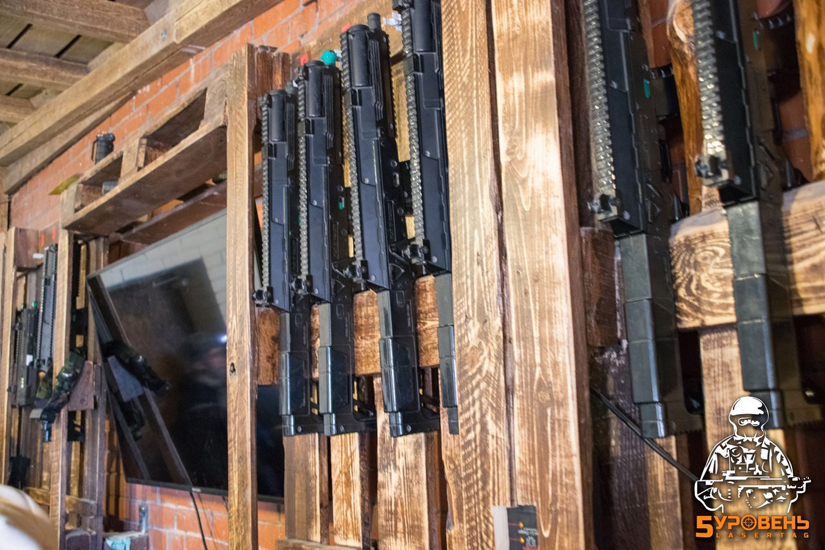 — Sergey, who do you think should be engaged in laser tag? Or, for example, are there people who should not get down to this business?
— I am sure that such a division should not exist. It is enough for a person just to want to have his own business. In addition, if he also likes to play laser tag, it will be a lucky trump card. I guess it is true in the context of other stories that you have heard. However, it happened to me in a different way. I've always wanted to be an entrepreneur. Moreover I was able to see in laser tag the golden mean between the means of profit and the opportunity to work with the younger generation, to have a positive impact on their development and generally to benefit society. In my opinion, this is a perfect layout.
— Sergey, does '5th Stage' have any peculiarities in interaction with clients?
— Of course. We have created the system, within it we can gather full data and analyze them. We check what kinds of service, games and scenarios get the highest demand and where we sag. It helps to organize our work and take the correct direction. We have customer service experts, the aim of their work is not only in the fact of sale, but in particular approach to the client. We ask the age of the customer, if it's a child we check about the school, his interests, to advise the most appropriate programs and age group. We try to improve our approach taking laser tag business to the higher level.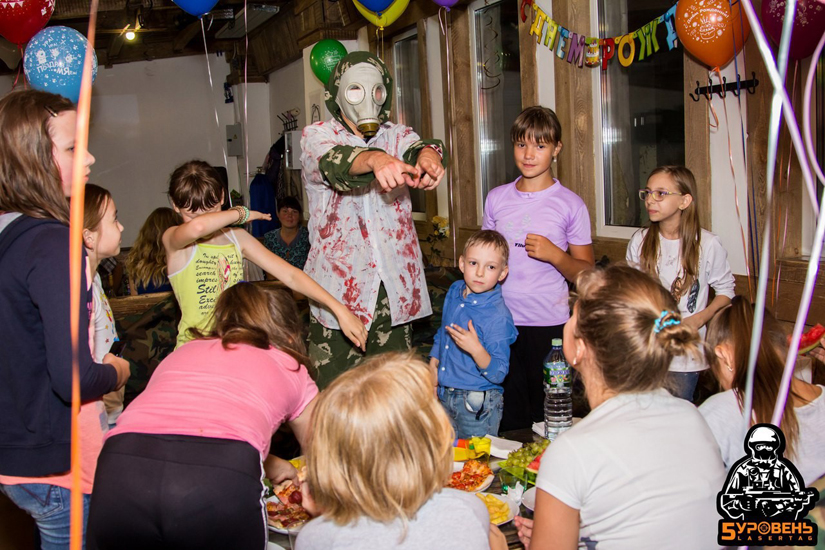 — Sergey, could you please tell us about the most effective methods of advertising in laser tag area?
— Following my own observations I came to the conclusion that it's word of mouth undoubtedly. Clients came to us one after another exactly through it. But this method only seems to be free and the easiest. There is one condition for this method to work: constantly high quality of the service and dynamics in development and appearance of novelties. It's a simple logical chain: interesting scenarios plus quality of service means happy customer, who will come again and bring a friend, who will bring his friend and so on exponentially. Therefore, we should always work at the product or service, think up the novelties, take the best from partners' experience. In other words anticipate the customer's expectations. Word of mouth starts to work, when club has already proven itself at the market. Speaking of the opening phase we have started with the distribution of leaflets, invited the clients within coupons, lured customers within discounts, and then moved to establishing the niche in social networks, using facilities of social media marketing. This work is still going on actively.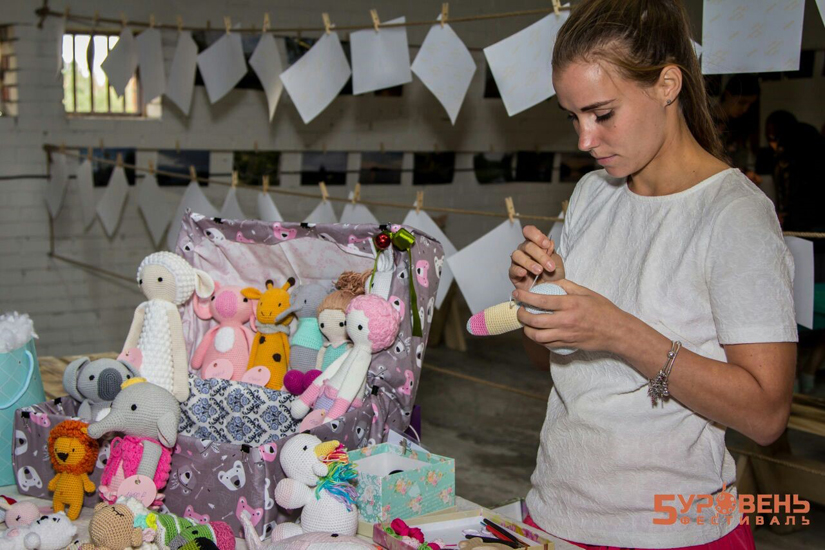 — I can't help telling about my favourite promotion method: organization of citywide events by the club. At the moment we have decided to conduct such campaigns on annual basis. This event is in fact a festival, where the various creative people and teams are gathered together. We give them an opportunity to fulfill themselves: there is a fair of the creativity and handmade in the placement, the photographers, painters and street artists. The stage, where the singers and dance groups perform, is mounted in the same premise.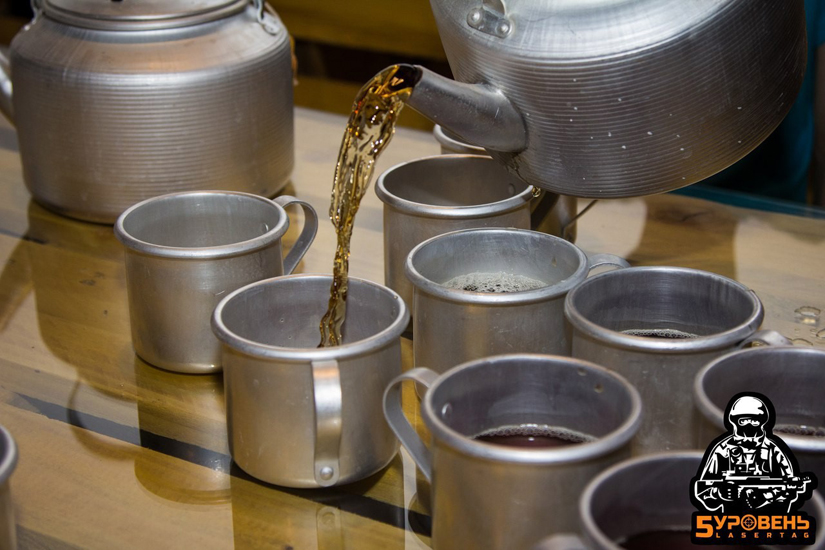 — Festival is held in very cozy and cheerful ambience, and all guests are enjoying it. As well as the employees are enjoying the event and its role in the life of the city. In such a way we give people a cause to speak of the club. We show what we can and, what is more important, what we want to do for children, youth and the city in whole. Speaking honestly, that warms up our hearts and unites us. Generally any business should have a goal much loftier than getting a profit. That's why we hurry to get here just like to get home. That's why we are ready to the lack of sleep and to do our best with maximum vim and vigor.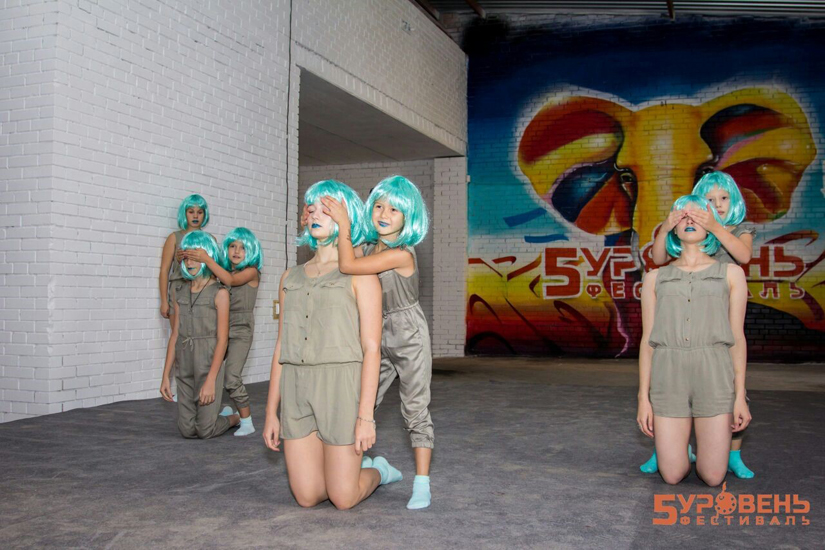 — Sergey, you mentioned the great cohesion and energy of the team. And on what basis do you search for and take on employees?
— If we continue the previous topic, the answer will be obvious. I believe that a person can be taught everything. It could be done by giving explanations, showing by example, giving a mentor after all. Nevertheless, if he does not have such qualities in his soul as a desire to help, to feel with someone, to have empathy and love for people, then everything is useless. You can feel it at the very first interview. These are the qualities what distinguish all the club employees. Everyone, starting with me, tries to bring meaning and good to their surroundings. Any person, especially a client, feels the attitude towards himself on a subconscious level. Perhaps that's why we're so appreciated. All team members of "5 уровень" are united by the need to share internal warmth with the client, colleague, friend. And this is possible only when there is warmth inside you.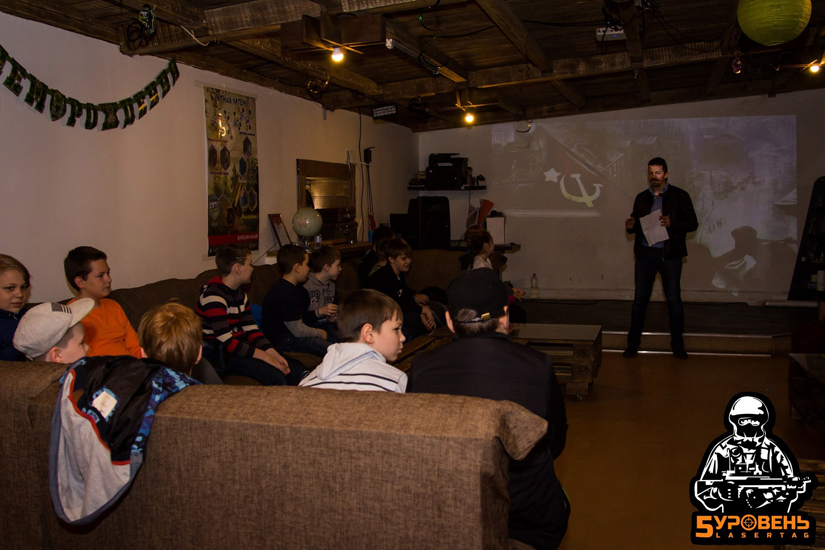 — Sergey, thank you very much for such interesting answers. We were very pleased to meet and learn about you and your club. We wish you good luck and success in further prosperity!