Contacts
The item has been successfully added to cart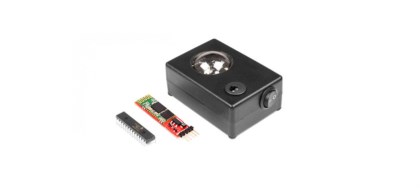 DESCRIPTION

PARAMETERS

CUSTOMER REVIEWS
It is designed to upgrade the fourth-generation wired equipment to a Wi-Fi version.
The set includes:
- adapter (1 pc.)
- Bluetooth module (1pc.)
- control processor with Smart LT firmware (1 pc.)
The wireless network adapter is not compatible with the second generation Laserwar equipment. Clarify you equipment compatibility with our sales manager.