«Hailstorm» in Orenburg. An account of a laser tag club creation
The military laser tag club Hailstorm has existed since 2012. We met with the founder of the club Semion Bebenin. During the interview, he shared with us the secrets and special features of his business:
"What was the incentive to start my own business? It must have been passion. It was my passion for military subject that brought me into laser tag. You know, these days people don't get enough drive and emotions - they can get those from the games. The prospect to see passion and excitement in the eyes of players after a game is worth a lot. That was the most important factor when I was deciding on a niche. We must remember about the social factor, too, i.e. About the good things laser tag can offer to the society. One of them is the health benefits it provides (employees working in offices don't often do sports, especially in the open air) as well as abstinence from alcohol (far from everyone will dare to have a binge drinking party after 2 checkpoints).
By the time I set my mind to open a club of my own, I had been doing military games for quite a while. I couldn't have imagined then that I would get so serious about it. It all started when I bought equipment and decided: even if I do not manage to start the business, I will still have the equipment. Now I have a whole club and a business that became the sence of my life.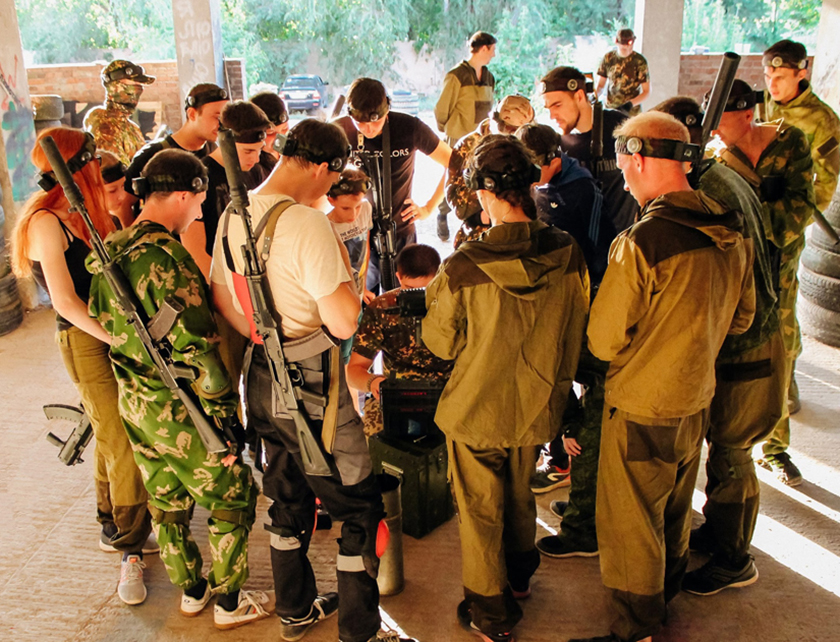 To be honest, I cannot recall much difficulty opening the club. We only made a mistake once when we spent all our money on buying the equipment at the very beginning and fully neglected promotion. Without marketing, during the first half a year, the club held games only for a narrow circle of customers. We got some customers through word of mouth, too. At best, 1 - 2 games were held every month - that was enough for us. At some moment, though, we realised that we wanted more and we could do more. The club fully matured around 3 years after opening. Throughout this time, I searched for clients by myself and built connections. I am very glad that I always had an aide who helped me with organizing things. Basically, we organized games and developed the club together. As time went by, we secured more clients and those were nonosence, serious clients. Now we own premises that fully fit the style of the club and game ideas. We hold united games for regular customers on a weekly basis.
We do not specialize on a particular type of clients. The good thing about laser tag is that everyone loves it. The rental games are enjoyed by children aged 10 to 15. Employees from various companies play laser tag at corporate parties. Servicemen and officers from security and military services are among our customers. As well as designers and lawers. Laser tag has a distinctive feature - it is safe for and available to everyone. One group from Egypt is among our favourite clients.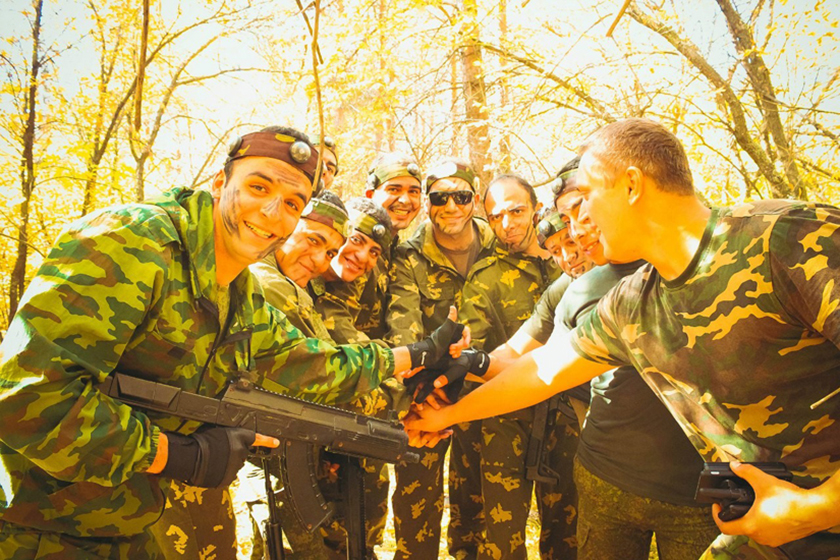 These servicemen have been coming to Orenburg for foreign assignments and playing in our club for several years now. Each time those are new guys who learned about us from the teams who had played here before. The games are filled with enthusiasm and everyone is left impressed. You know, when we just started our business, no one knew about laser tag in Orenburg. There are ten clubs in the city now. What this means is that tactical games are in demand and people get more interested in them. The owners of this business need not fear difficulties when opening this business. Laser tag is a low cost business in its price segment.
Here are a few pieces of advice for those who want to open a club of their own. In my opinion, choosing a niche that suits one most is of utmost importance. Nowadays, the main objective for the majority of clubs is to offer clients an opportunity to play warfare games. Everyone does the same: come, run around, leave. This just won't do the trick! One must develop a deeper understanding of the issue and send the right message. This way, it will take a lot less time to shape up target audience. For instance, we set up real performances.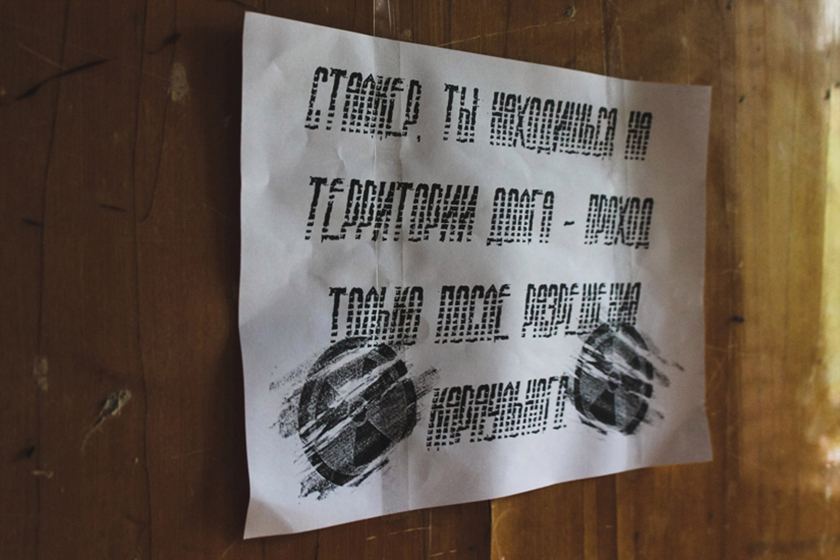 Some popular strategic game, hostage rescue, building assault, zombie hunting etc. are used as a basis.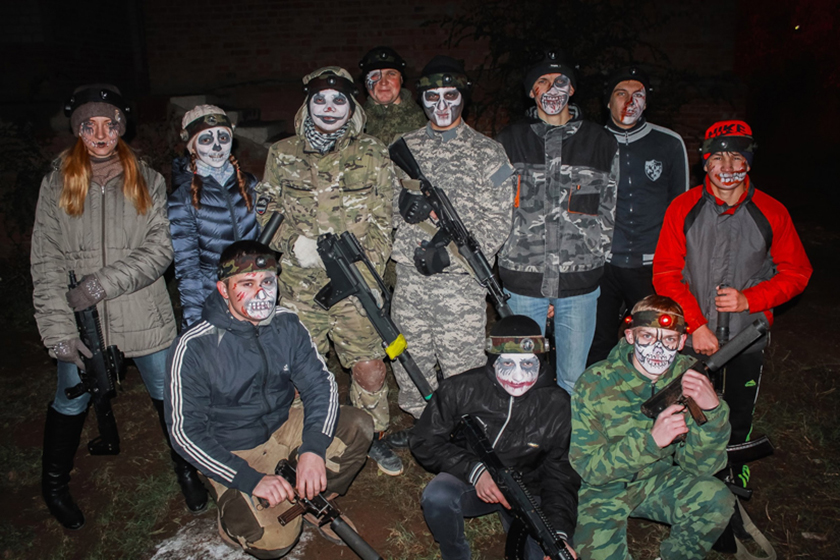 Players wear special outfits, the area is decorated accordingly - that's it! You've got the right atmosphere. All you need is a bit of imagination.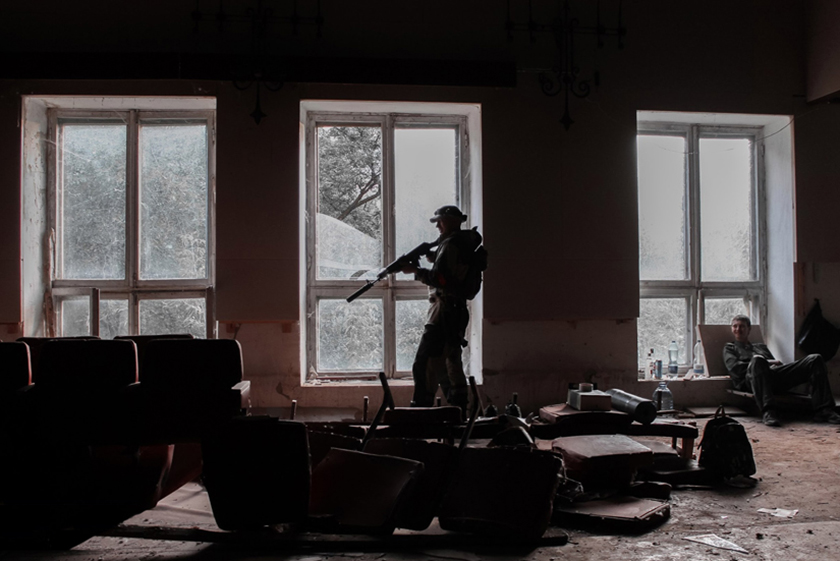 Another vivid example is the MATO laser tag club in Chita that belongs to Alexander Matushevski. First, the guys portrayed their club as a sports class from the start. Second, just imagine how hard it is to organize games in a city with severe and unpredictable weather conditions!
On top of that, the quality of the supplied equipment plays a major role. It is the trademark of a club. During a game not a single blaster should fail.
When I was looking for suppliers, I opted for a popular producer first. But even before signing the agreement I started having problems with the technical particulars of the weapons. We couldn't get through to the producer - they wouldn't answer our urgent and important questions.
I had a very constructive conversation with Sergey Tereschenkov at the time. He captivated me with his charisma and sincere devotion to the business. I felt I could trust him and all his company, and this trust was later fully justified. Laserwar are excellent suppliers. That wasn't just a single transaction - we now receive full support and assistance. Just think about that: we started off with 10 wired kalashnikovs and now our arsenal numbers 42 8th generation wireless blasters. By the way, now we are going to move on to the 9th generation. The guys from the technical support helped us by Skype and they still do. Sometimes, Sergey himself gets in touch. In this respect everything is just fine.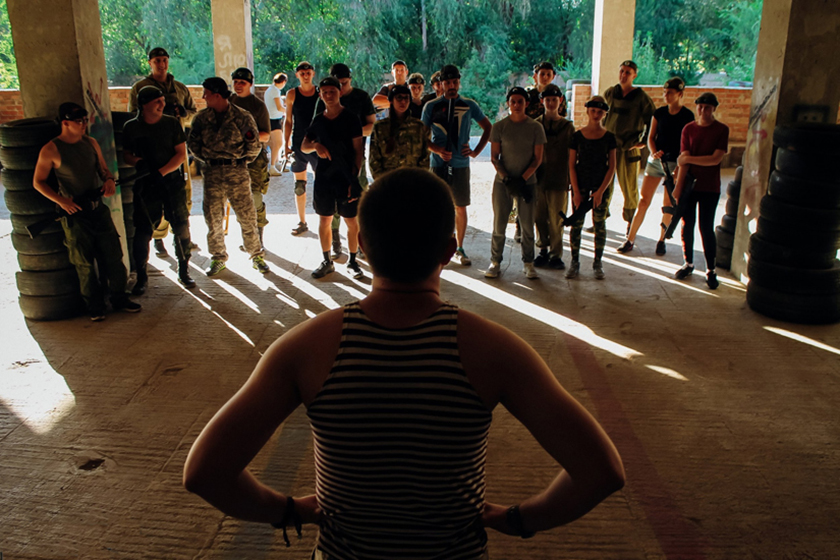 Although much has been accomplished, I feel restless and want to develop and improve my business. I will never be able to say that I am happy about everything - in my opinion, a laser tag club must be developed constantly. This is the way to keep and increase the client base. All-in-all, the potential for growth always exists. For not, though, I take much pride in the club. The main indicators - number of clients and players' levels - remain very high. In our club, we have fighters that are ready to play, ready to get involved in most complicated strategies and plans. They are passionate about laser tag and think the world of the club."
Related news