Today at 10 am the International Military-Technical Forum "ARMY-2018" started. The interest in the event will be huge, that is a tip we got from a 14-kilometer traffic jam at the approach to Kubinka. From the very morning, a line of cars stretched towards the exhibition objects.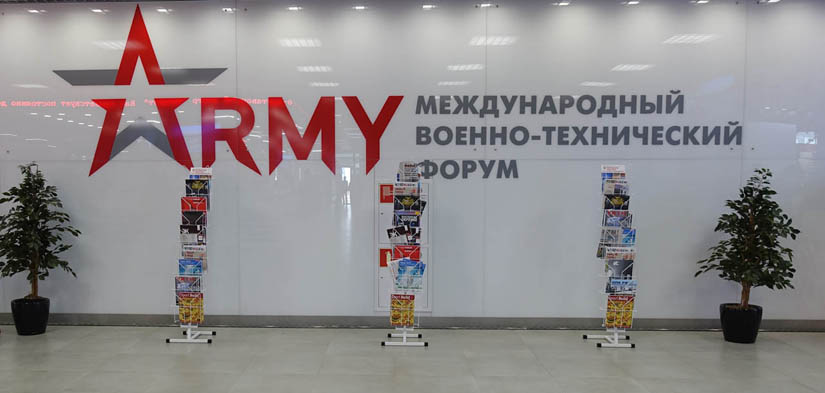 And yet the exhibition operates in a limited access mode today, that is, for officials and delegations gathered for the opening ceremony.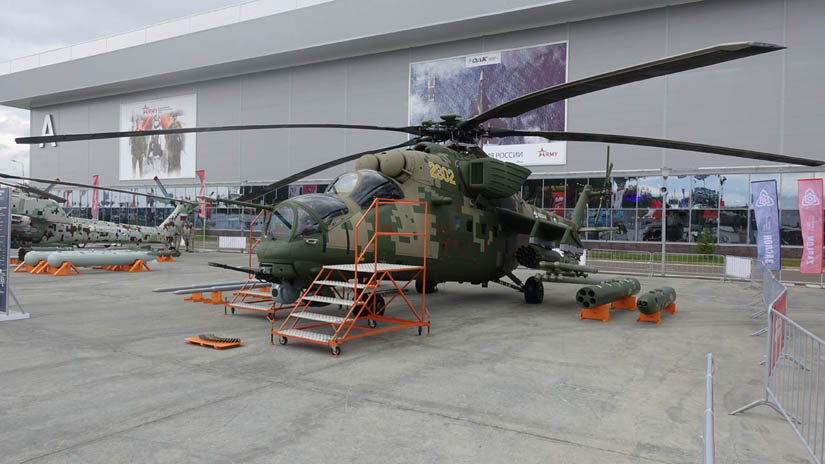 The scale of the exhibition is simply staggering. Vast areas between the pavilions are literally filled with samples of military equipment and armament.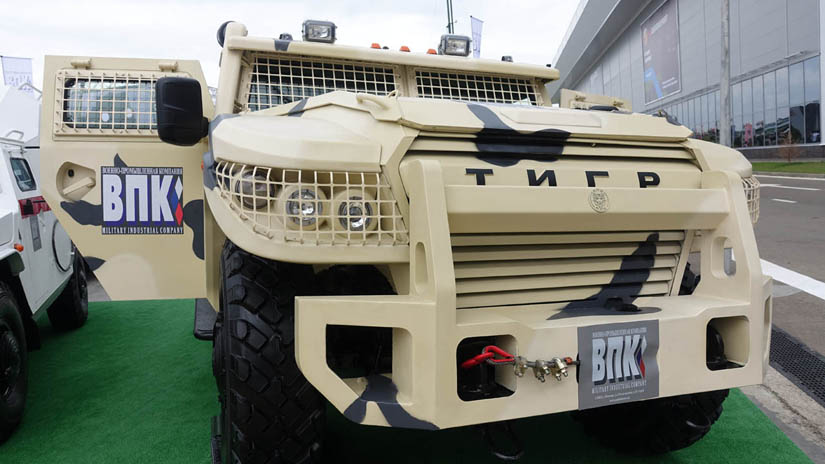 In addition to army equipment, in exhibition subject much attention is paid to equipping law enforcement agencies and authorities, anti-terrorist activities. For the first time in 2018, the Forum "ARMY-2018" will be held simultaneously with the International Forum "Security Week Russia-2018", which will be attended by National Guard of Russia, the Border service of the FSB of Russia , the Ministry of Internal Affairs of Russia, EMERCOM of Russia and other leading domestic enterprises and organizations whose activities are related to ensuring state and public security, prevention and elimination of natural and man-made disasters consequences.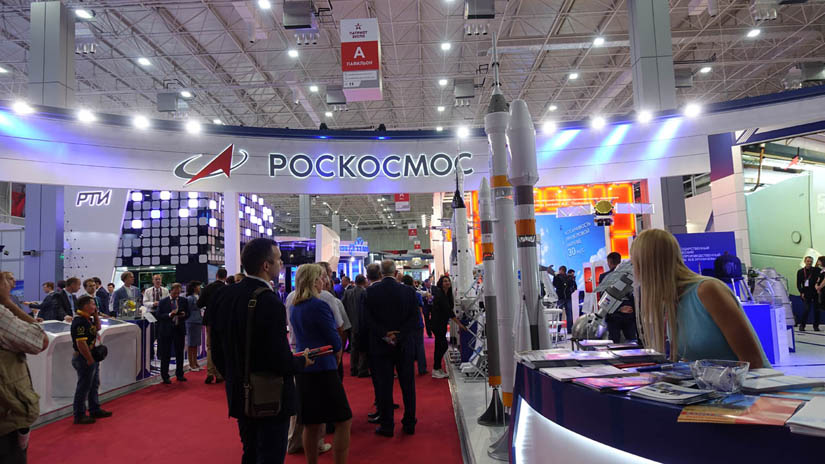 Before the start of the official opening ceremony, delegations visit the exhibition stands. Visitors, including many foreign guests and forum participants, literally flooded the exposition halls. However, after the opening ceremony, which took place at 13 o'clock, the flow of visitors decreased significantly.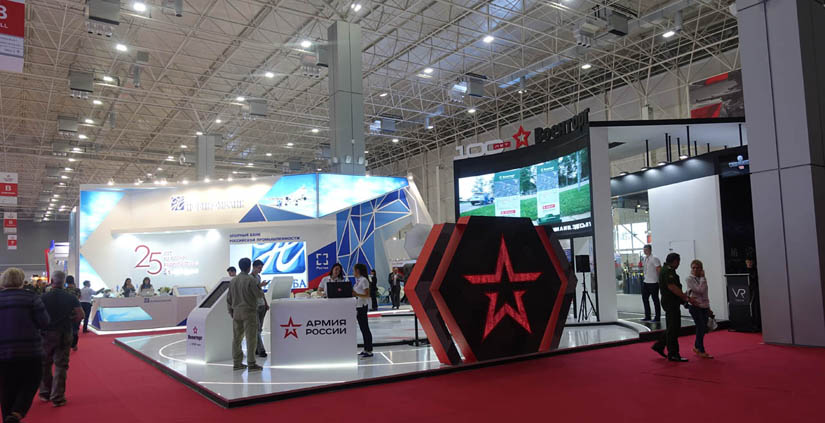 Moreover, it is no wonder, because a demonstration program for official delegations started at the airfield "Kubinka" and the training ground "Alabino", and there is something to see.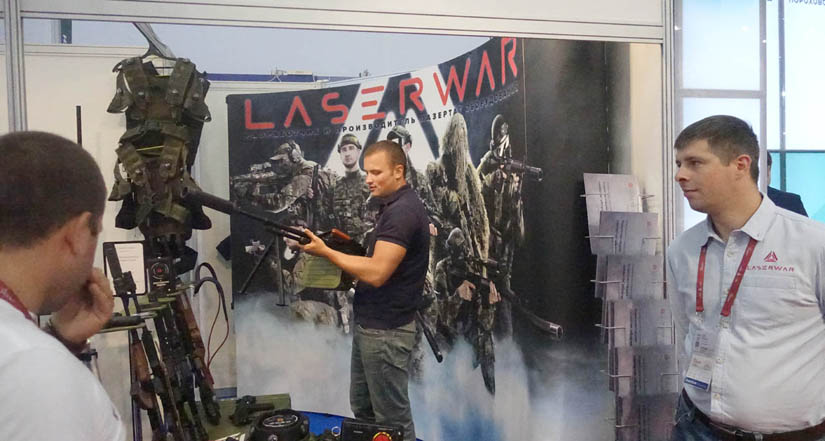 We have already talked to several foreign groups and representatives of Russian business. Foreigners are attracted by authenticity and entourage of models and compatibility with the MILES Protocol, while Russians are seriously interested in purchasing of laser tag equipment for children's camp.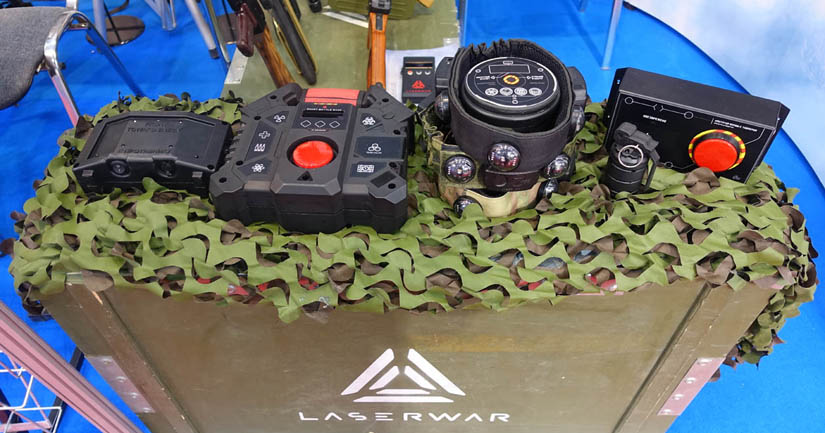 The next three days the exhibition will work only for military and technical experts, forum events of the scientific and business program will be held, while mass public visits will begin on Friday, August 24. We are waiting for everyone willing to visit our stand, we promise to tell you all about laser tag and demonstrate new products of 2018. It will be easy to find us, guided by the scheme of the pavilion. See you at the stand!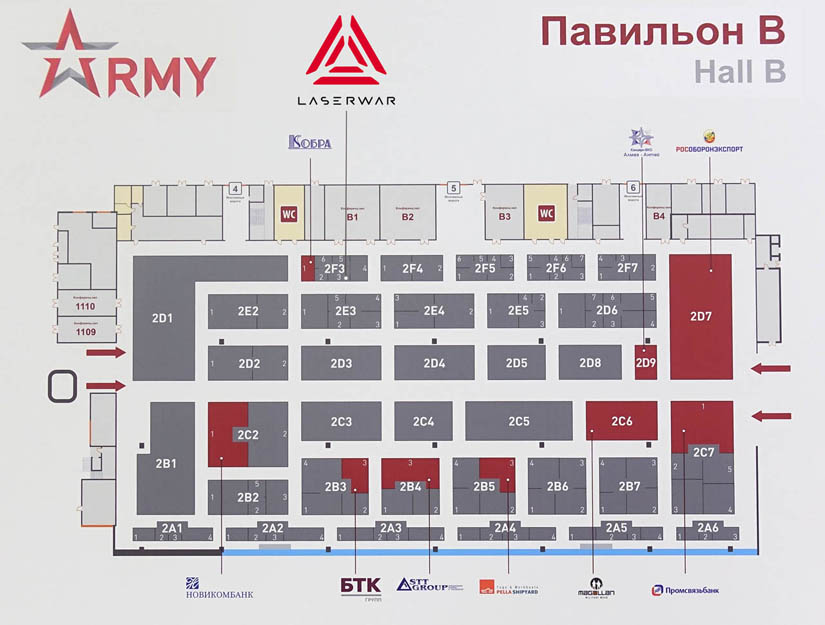 Related news