Contacts
The item has been successfully added to cart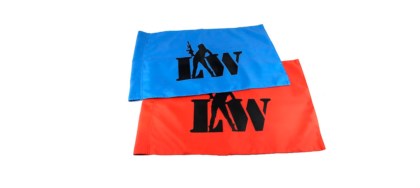 DESCRIPTION

PARAMETERS

CUSTOMER REVIEWS
For many years the flag has been a symbol of sovereignty for States, large companies and organizations, as well as a symbol of significance, credibility, individuality.
By purchasing our flag you can be assured that it will be an effective measure of advertising your laser club.
Dimensions: 630 х 395 mm. High-quality double-sided printing. The available colors: blue, red, yellow, and green.