AK-12 Irbis Steel Series
The 5.45 Kalashnikov AK-12 automatic rifle is a modern weapon developed by professionals on the basis of the legendary platform. It incorporates all the latest technology for greater functionality, while maintaining unconditional reliability.
AK-12 is adopted for service by the Russian Defense Ministry. Automatic rifles gradually replaced the obsolete AK-74. The weapon was developed as part of the Warrior programme as a weapon from a promising range of equipment for the Russian Armed Forces.
AK-12 represents the best qualities of the legendary Kalashnikov weapons, adapted to fire even in the harshest natural and climatic conditions.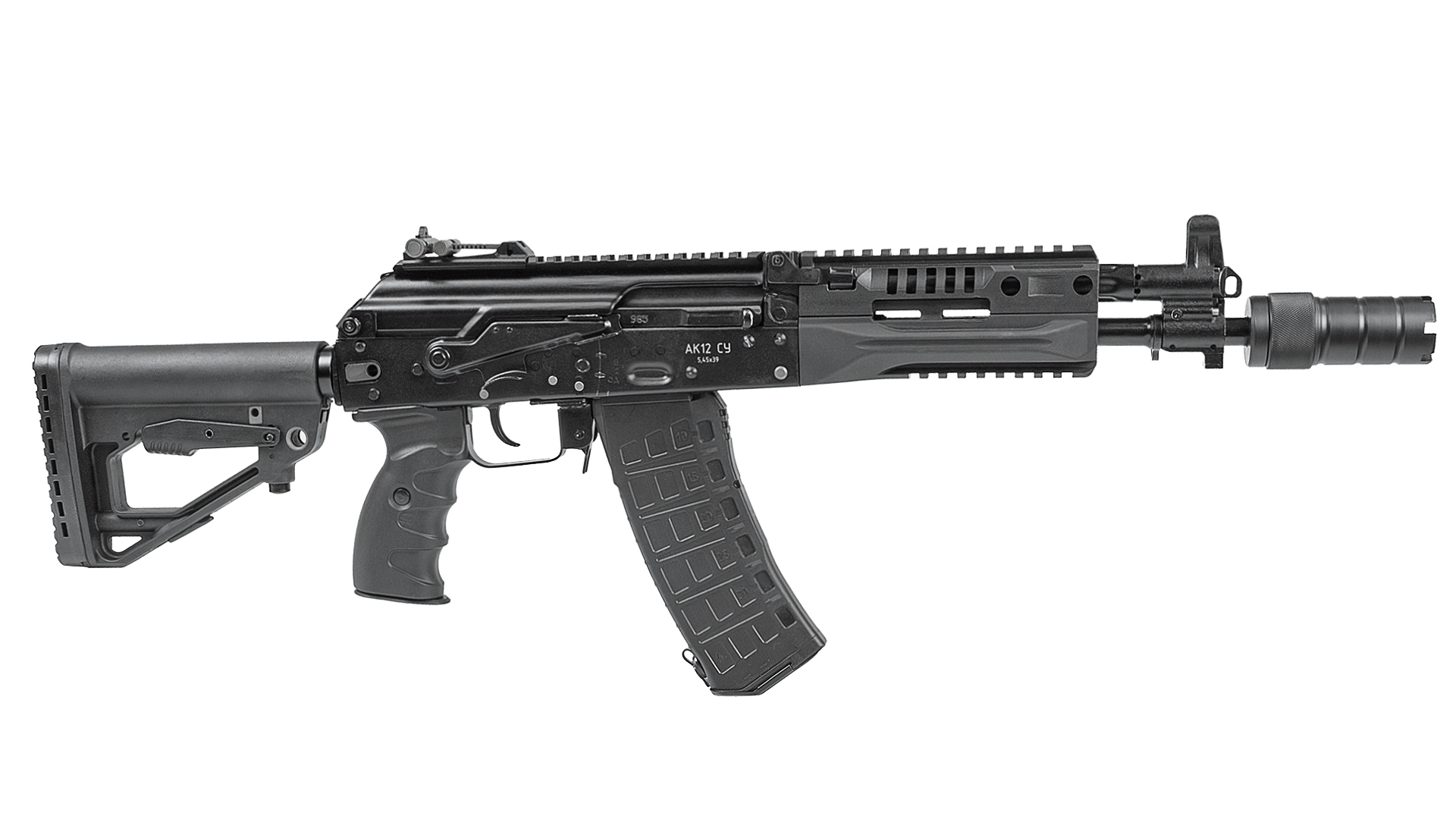 Characteristics of design
Legend re-formed. The familiar Kalashnikov automatic rifle has seen a big increase in appearance and ergonomics. The bolt clang, the click of the fire switch and the soft release will accompany you every game. Thanks to the Irbis' metal body it can withstand any harsh rental conditions.
There are Picatinny rails on the receiver cover and foregrip. The buttstock is telescopic and can be locked in several positions. The bolt is used for reloading. The fire mode switch has retained its normal functions. The Irbis is fitted by default with a standard "backsight-foresight" pair. The pistol grip is anatomical, with a rough surface and special finger recesses.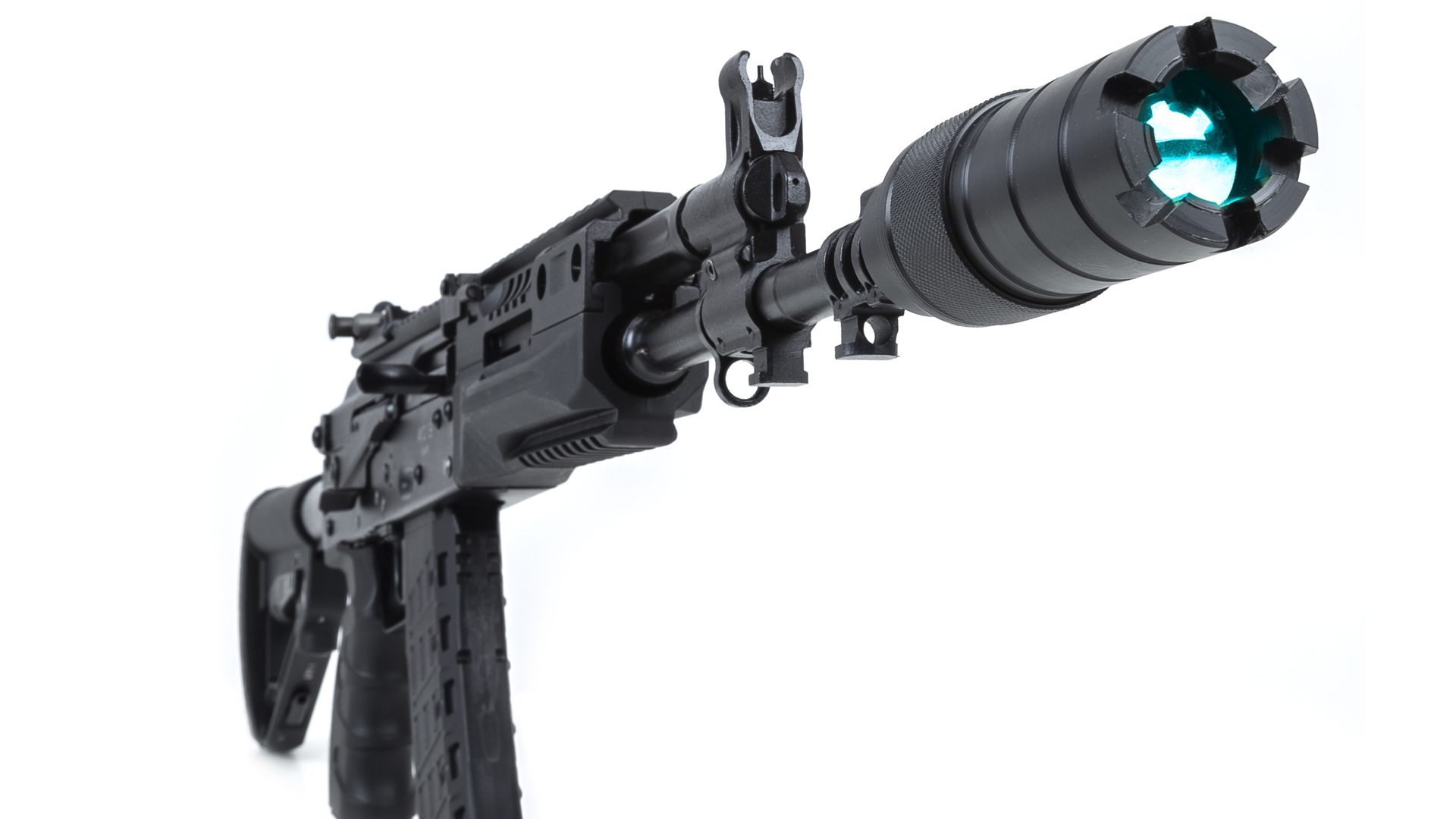 The scope of supply includes only the weapon. Hit sensors and chargers and collimator sights are to be purchased separately. We recommend the EOTech 551 collimator sight. The sights will fit perfectly on the model and help you to take more aimed fire. The power source is a 2.2 Ah lithium battery. The battery life is 36 hours on a single charge.
The tagger is part of the Steel series, which means it is covered by a warranty of up to 24 months. The feedback and OLED display options are available at extra cost. There are no restrictions in laser tag platforms.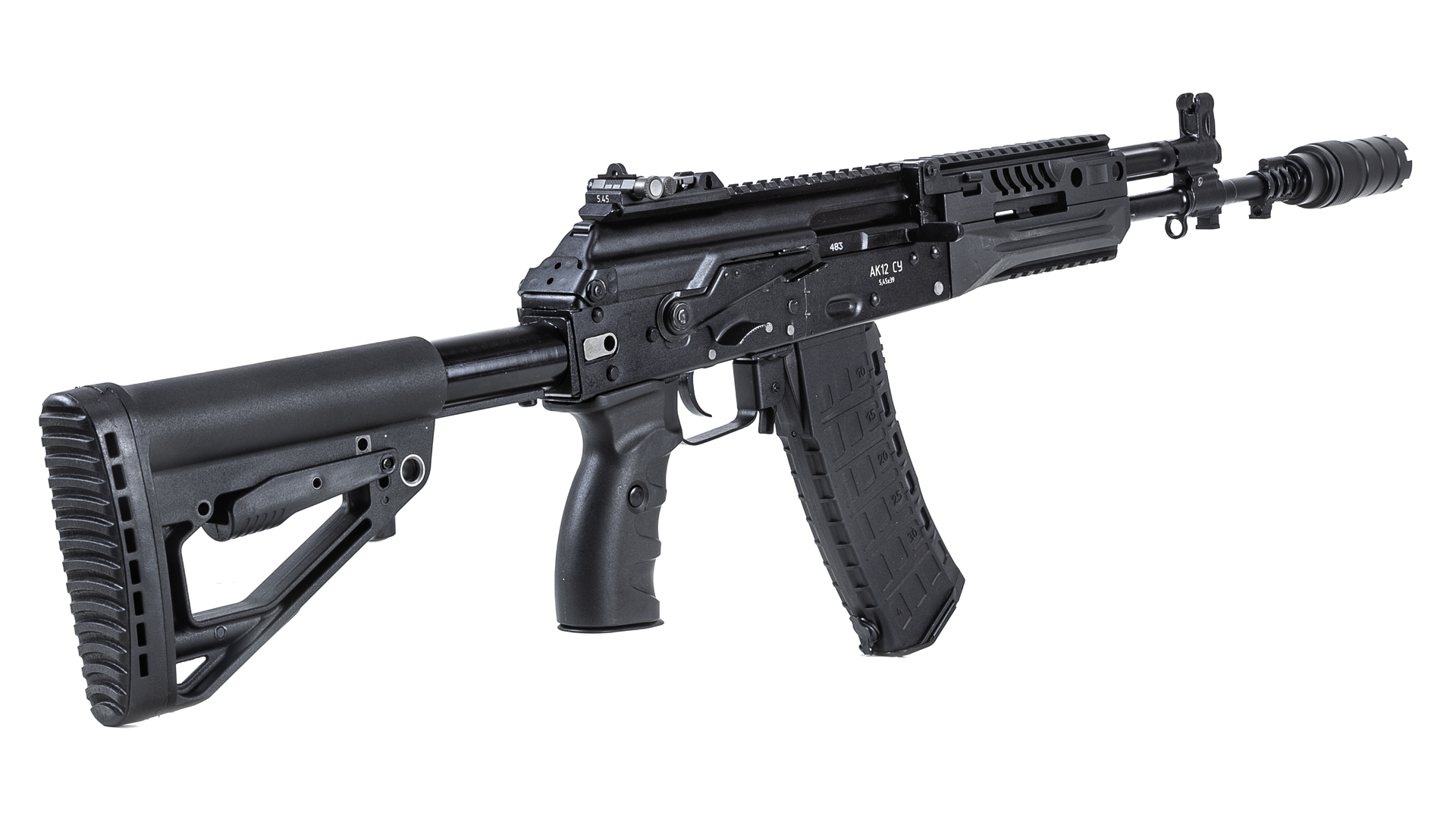 Parameters
| | |
| --- | --- |
| Charger type | Li+ (8,4V; 800 mA) |
| Battery type | Li+ (3 Ah; 7,4V) |
| Battery life | 30 h |
| | |
| --- | --- |
| Effective firing range | 185 / 300 m |
| Length | 72 / 90 / 96 cm |
| Weight | 3,9 kg |
| | |
| --- | --- |
| Charger type | Li+ (8,4V; 800 mA) |
| Battery type | Li+ (3 Ah; 7,4V) |
| Battery life | 30 h |
| Effective firing range | 185 / 300 m |
| Length | 72 / 90 / 96 cm |
| Weight | 3,9 kg |

Download Passport 0.7 MB (DOC)