Minigun-134 original series
The FN Minimi machine gun was designed by the Belgian company FN in 1974. The father of the weapon - Ernest Vervier. The Minimi immediately found its niche in infantry armament. The belt-fed machine gun, fitted with an intermediate cartridge, greatly increased the firepower of squads. It went into series production in the early 1980s.
LASERWAR has produced a playable version of the American machine gun, the M249 SAW.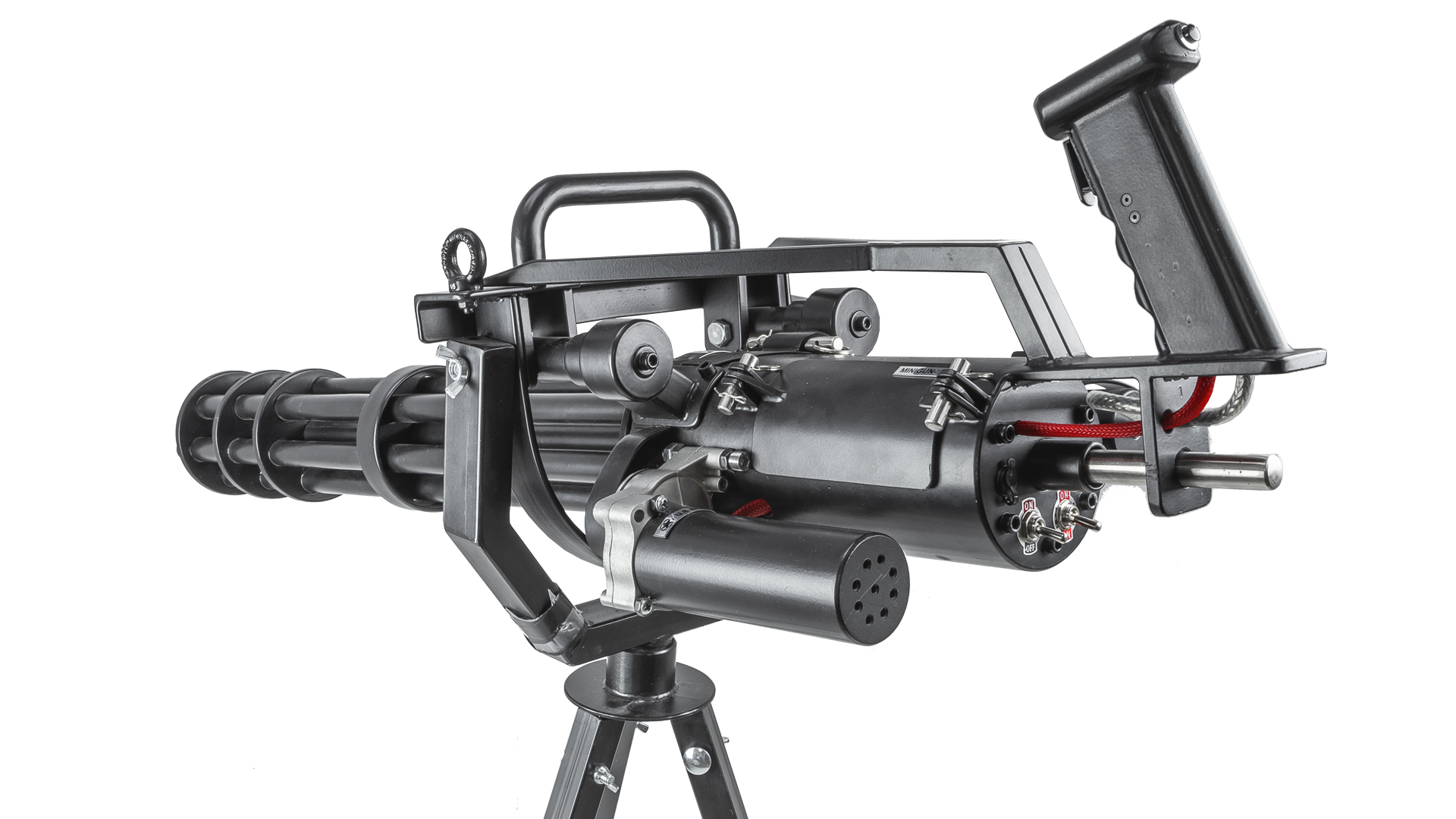 The base of the body is metal with aluminum inserts, the foregrip is made of plastic. This is another model in the LASERWAR range with full body integration. Use the button to turn the weapon on and to reload it. The machine gun is equipped with carrying handles, bipods and rails for mounting additional equipment.
Both telescopic and collimator sights are suitable for the model. The tagger weighs 7 kg and is 130 cm long.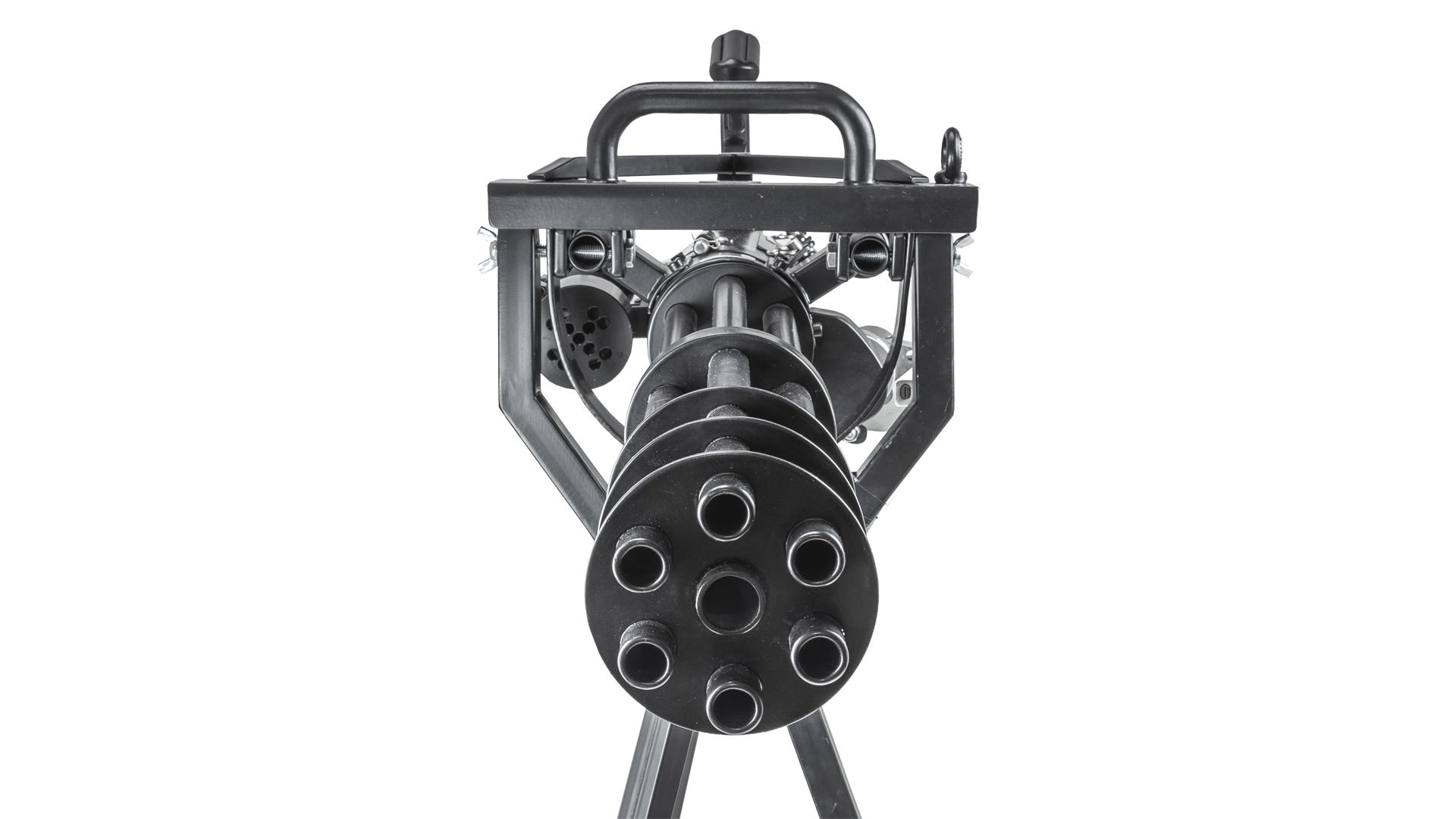 The machine gun can operate on any generation of electronics: 9, 10, Alphatag. By default, the scope of supply includes the tagger only: hit sensors and a charger are purchased separately. This game set can be supplemented with the Feedback function - a paid option.
In terms of optics, there are no limitations - the Prism or the Parallax will provide a range of 250 to 400 m. The gun is manufactured by our specialists to order.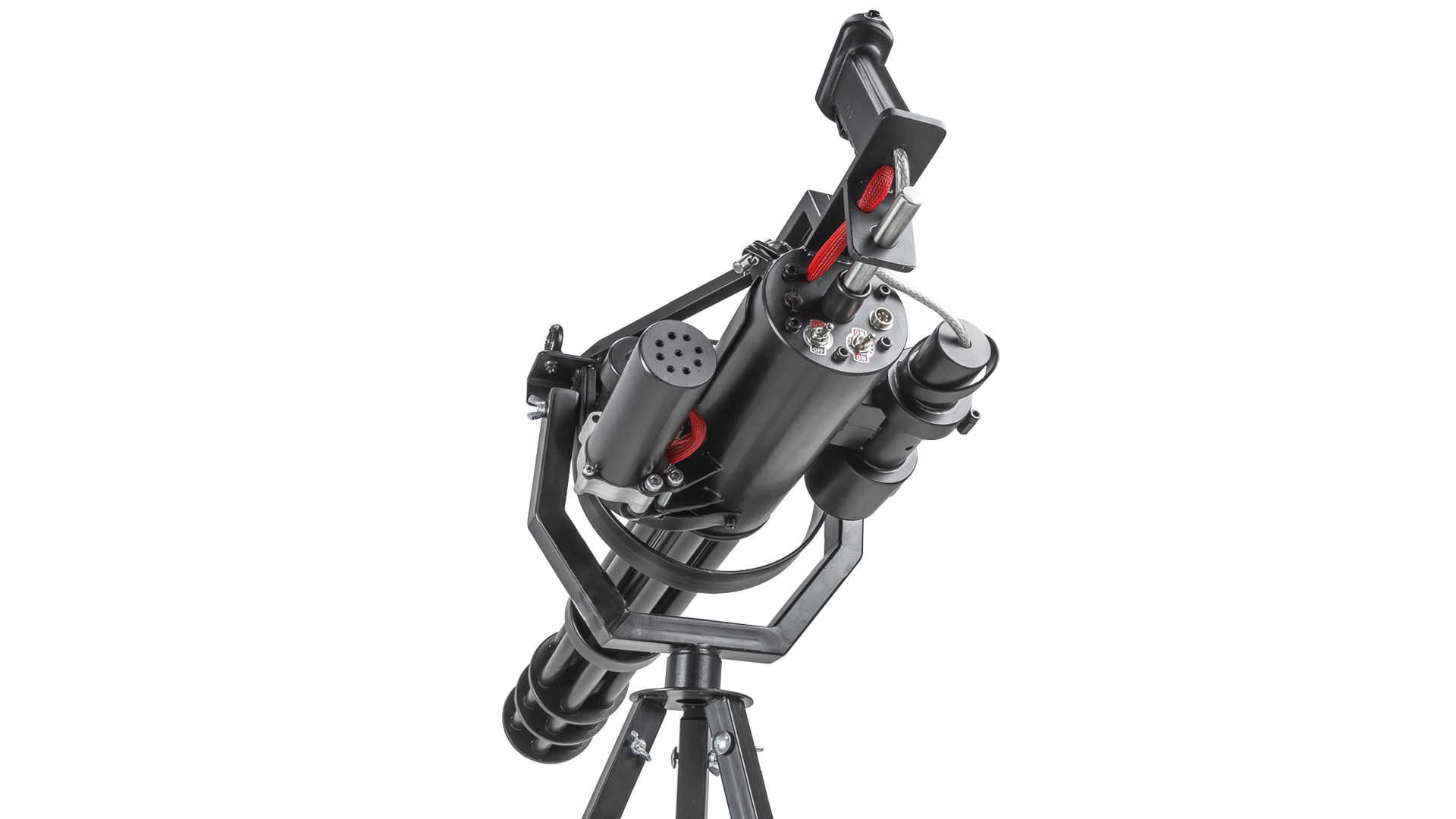 Parameters
| | |
| --- | --- |
| Charger type | Li+ (8,4V; 1000 mA) |
| Battery type | Li+ (3 Ah; 7,4V) |
| Battery life | 30 h |
| | |
| --- | --- |
| Effective firing range | 300 m |
| Length | 105 sm |
| Weight | 20 kg |
| | |
| --- | --- |
| Charger type | Li+ (8,4V; 1000 mA) |
| Battery type | Li+ (3 Ah; 7,4V) |
| Battery life | 30 h |
| Effective firing range | 300 m |
| Length | 105 sm |
| Weight | 20 kg |