Contacts
The item has been successfully added to cart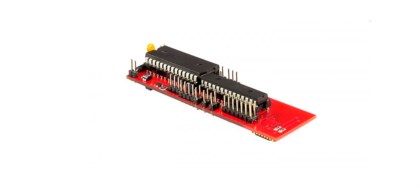 DESCRIPTION

PARAMETERS

CUSTOMER REVIEWS
The new HSL «Extreme edition» motherboard is used in the 7th generation electronics.
Its distinctive feature is the unique system of fuse-elements that prevents any chance of a short circuit. If incorrectly assembled by an amateur it also prevents polarity reversal.
The set includes:
1. Motherboard with a Bluetooth module — 1 piece.
2. Control processor — 1 piece.
3. Sound processor - 1 piece.