February 09 - February 16 ,2021
Laser tag is love! 5% discount on game sets for 2 players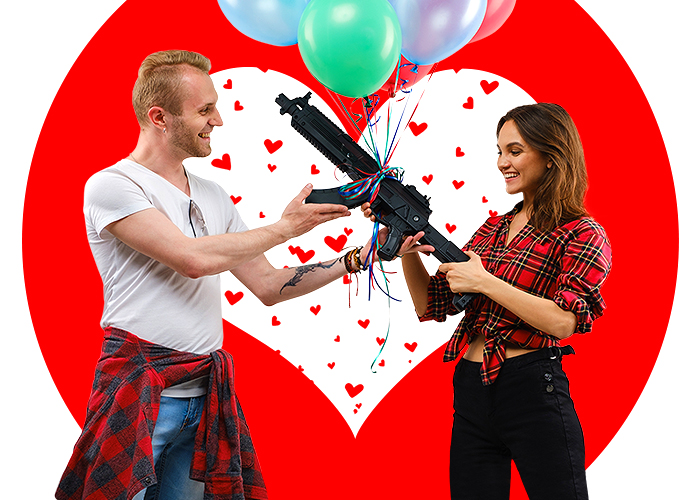 On Valentine's Day, LASERWAR shares a piece of our heart and gives you a 5% discount on:
Find out in a fair battle who is the fastest and the most accurate in your pair!
Conditions of the promo
The promotion is held from 9th to 15th Febrary 2021 inclusive.
5% discount are valid only for Home laser tag sets for 2 players.
This discount cannot be combined with other promotions.
Do you want to receive a proposal? Please do not hesitate to contact our Sales Department at:
Join our social networks Facebook and Instagram if you'd like to recieve more promos and news from LASERWAR.