July 31 - October 01 ,2020
Install Laserwar's logo on your website and get a bonus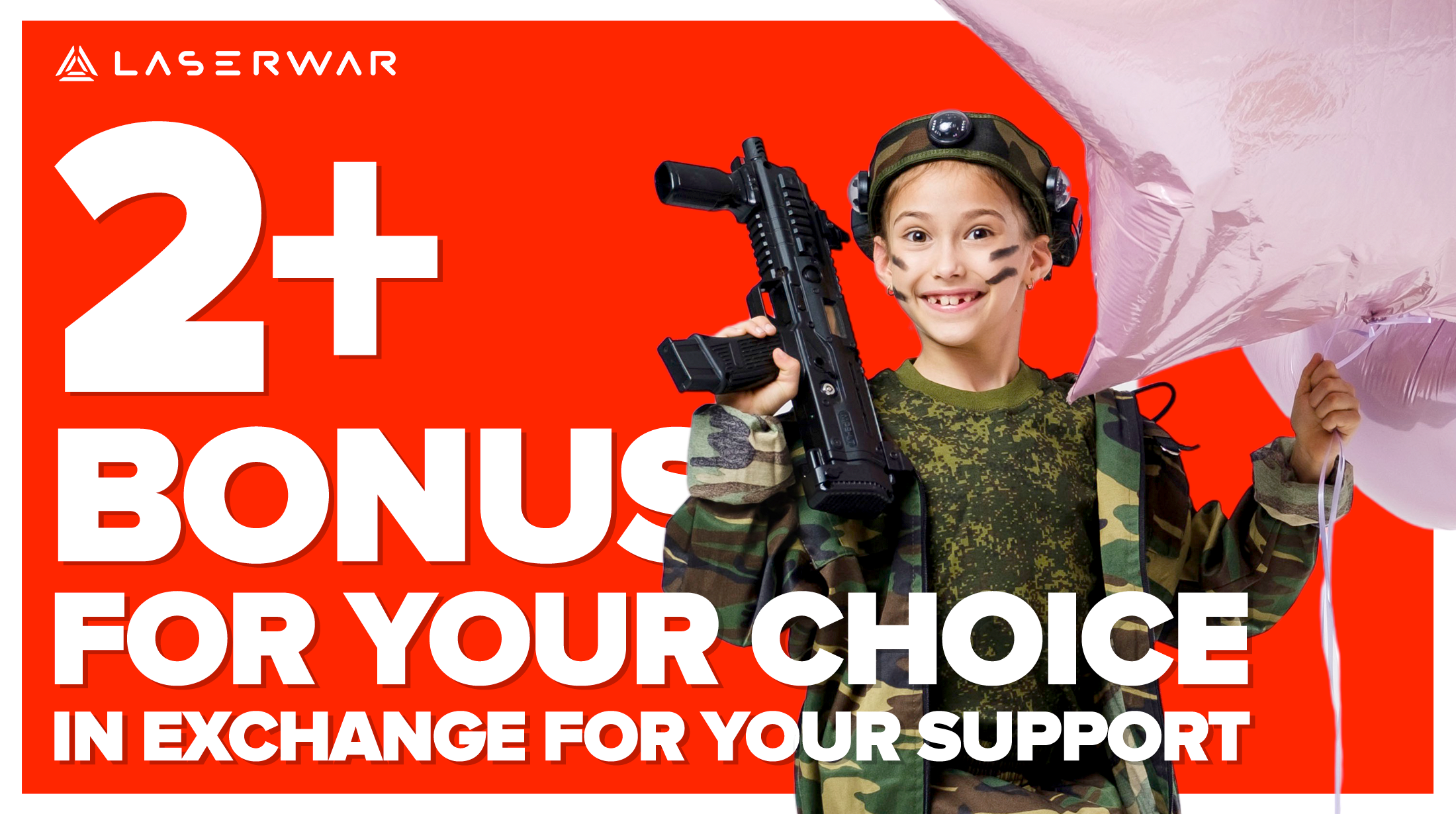 We value your trust and are constantly improving our product so that your business can grow with us! Support our company - install one of the Laserwar logos on your website and get one of two bonuses:
Goods worth up to 50 USD with a purchase over 1000 USD
5% discount for orders made before September 1st on everything except for dealers and promo goods
How to get a bonus
1. Download Laserwar partner logos and place one of them on your website.
2. Put a link https://laserwar.com/?utm_source=club with the set logo.
3. Contact us and name the bonus you would like to receive.
If you have any questions, don't hesitate to write to us! Join our social networks Facebook and Instagram to be informed about the company's news and articles.