LASERWAR universe.
You are welcome!
We develop, manufacture and sell laser tag equipment. LASERWAR means electronics, bodies, software as well as laser tag arena design and business development assistance. We also have dealership and service centres worldwide.
LASERWAR in numbers:
83buying
countries
58dealership
and service centres
135equipment
models
3000+official
clubs
24000+completed
orders
What is laser tag?
Laser tag is a military tactical game bordering sports and high tech. The players are divided into teams, take laser tag weapons and wear headbands or vests with sensors. The objective is to hit your opponent's sensors with an infra-red pulse coming from the weapon. There are many scenarios in laser tag thanks to additional devices: bombs, control points, first-aid kits, remote controls and others.
Laser tag is played in outdoor areas (outdoor laser tag) and indoor mazes (arena laser tag).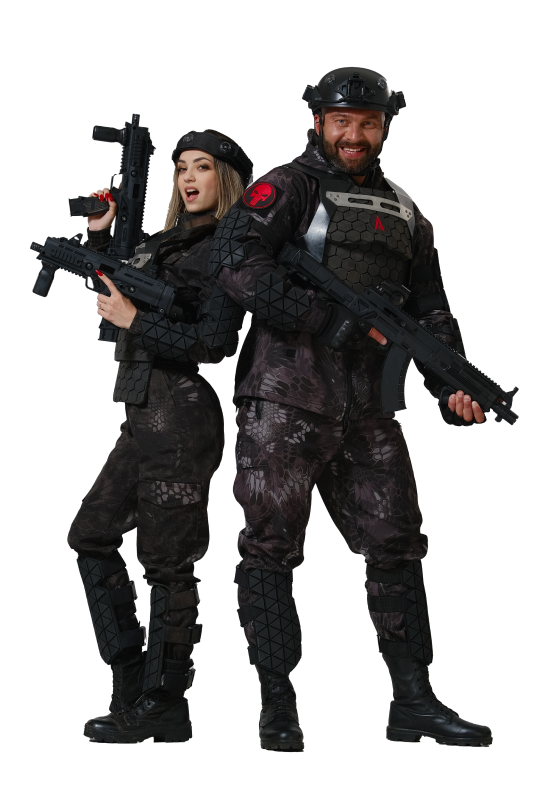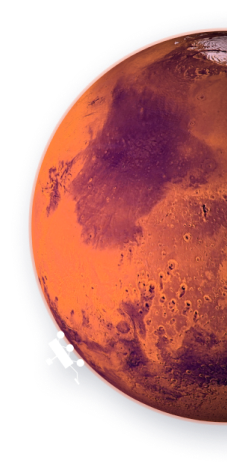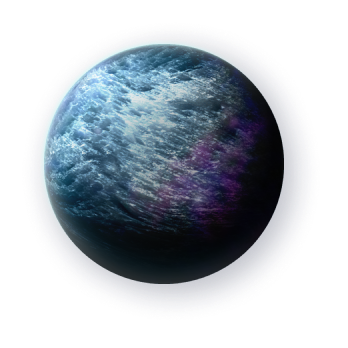 Laser tag in 5 questions
1.Is laser tag safe?
Completely safe!
Unlike other military tactical games, there are no bullets or paint balls in laser tag. Laser tag weapons fire infra-red pulses - the same signal as in your TV. The sensors pick up the IR pulse and record the hit, if there is one.
Laser tag is a non-contact game. The players have no physical contact with each other, unless it is provided for in the scenario.
The optics for LASERWAR laser tag weapons are certified for light and biological safety by GOSTR. It complies with Safety Class 1 and is harmless to the eye.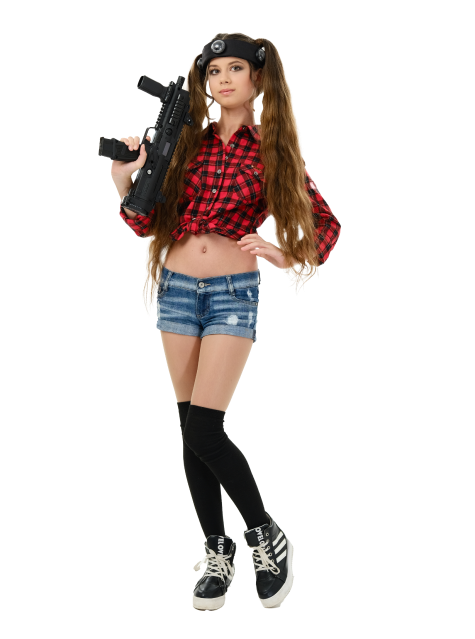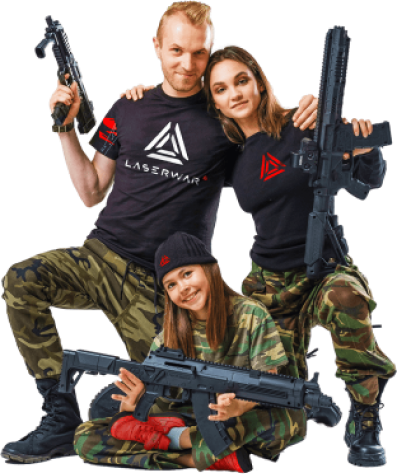 2. Who can play laser tag?
Anyone! It is a game with no restrictions on age, gender or skill level. Parents and grandparents will relive "soldier wars" and mock battles they had long ago. Kids and teenagers will see some similarity between laser tag and PC shooters enjoying the realism.
3. What is the difference between arena and outdoor laser tag?
Arena laser tag is played in specially equipped indoor areas resembling mazes. Players use special vests with hit sensors and blasters resembling the weapons from fantasy films. Information on successful hits is recorded by the PC.
Outdoor laser tag is played in the open. The weapon has a more powerful IR beam, so it shoots farther. Externally, the taggers are almost indistinguishable from real combat prototypes. Laser tag electronics are integrated into combat-like models or their plastic copies. The number of game settings and additional devices are greater than in arena laser tag. Hence the variety of game scenarios.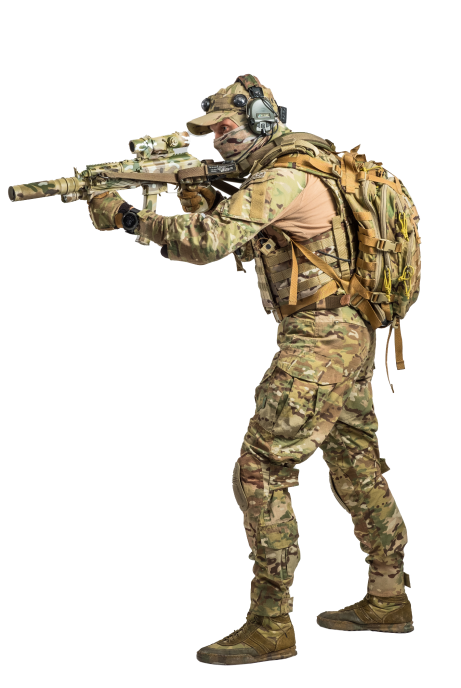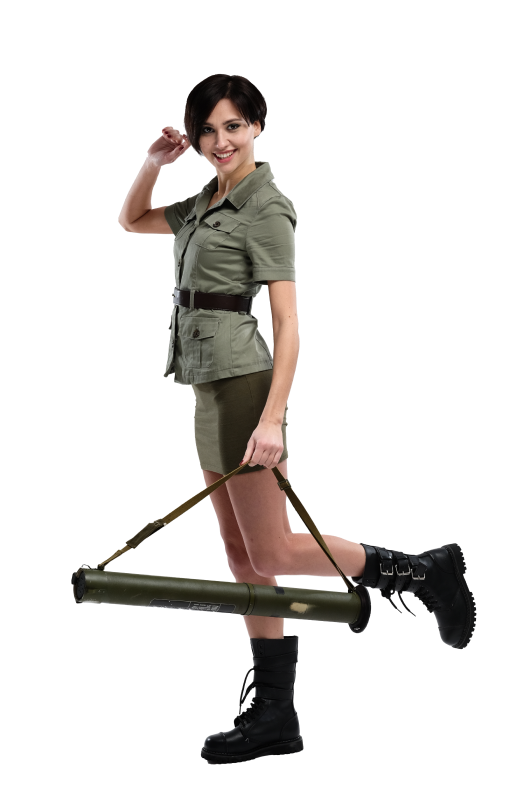 4. Is laser tag a promising business?
The laser tag industry is rapidly growing. Those who managed to occupy a vacant niche a few years ago now own successful companies. And here's why.
The game unites different people: it is popular with PC gamers and sportsmen, businessmen and office workers.
Laser tag is great fun for a big company. It is booked for corporate, team building events and birthdays. Laser tag popularity is not affected by seasons.
You can hold games not only in special arenas. Schools, parks, private grounds - the equipment can be brought anywhere.
You will need a minimum of staff to open your own club. Start with 1-2 employees. Training takes 1-5 days.
Game sets pay for themselves in 3-6 months. Forget about spending money on consumables.
5. Where can I buy laser tag equipment?
The best choice is to order your laser tag game sets directly from the manufacturer. You can buy LASERWAR products at our online store: https://laserwar.com/equipments. Contact our managers to place the order or purchase at branded dealership centres.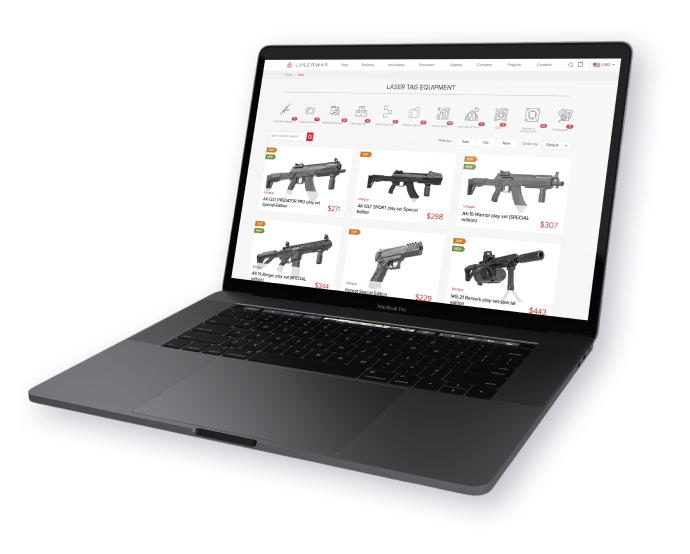 How to open laser tag business?
1 Contact us
in any way you like
We will assess the initial data for opening a business: the population in your town, competitors' influence, your budget.
2 We will define
the direction of work
We will define the direction of work choosing between outdoor or arena laser tag.
3 We will design an arena
or players on a turnkey basis
We will design an arena or players on a turnkey basis, based on the chosen space and budget.
4 We will offer
a range of equipment
We will offer a range of equipment of your choice
5 Conclude a contract
and agree on production deadlines
When all the project components have been determined, we will conclude a contract and agree on production deadlines. After that, we will start producing equipment and developing a design project for the arena/playground.
6 Collect and deliver
your order
We will collect and deliver your order by the transport company of your choice.
7 Prepare your club
for operation
We will fully prepare your club for operation. We will set up and install the scenery on the site, run and test the equipment.
8 Longterm support,
even at early stages
You will get support at early stages. We will answer any business-related questions. We will provide materials concerning the development and promotion of business and also help with equipment maintenance.
Things we offer
Laser tag equipment for clubs of all formats: outdoor, arena, military, sports laser tag.
Additional devices for the implementation of all sorts of scenarios.
Ready-made equipment game sets for a quick start in the laser tag industry.
Free software with offline, online and real-time statistics functions.
Playground and arena design services to suit all budgets.
CRM system for rental clubs. Manage your business online.
Franchise to open a club without a lumpsum payment.
A set of promotional materials. Decorate the space, design your social media and order souvenirs.
Working principles
Full cycle production
Everything from making circuit boards to testing new products is done by our employees. We monitor every production stage. We have our own production facilities, machine tools, 3D printers and lines for auto-assembly of boards. All that allows for lower prices for finished products and consistent high quality.
Team of professionals
The company employs almost a hundred people. Engineers, developers, testers, designers, managers, editors, accountants and drivers work hard every day to ensure that you get technically advanced and safe equipment. The goal is to make laser tag known and loved by as many people around the world as possible.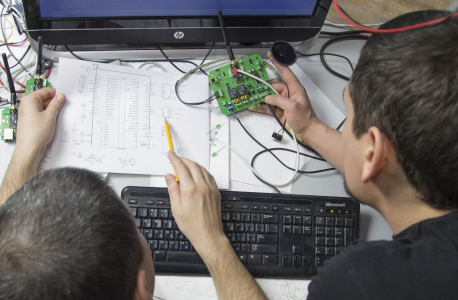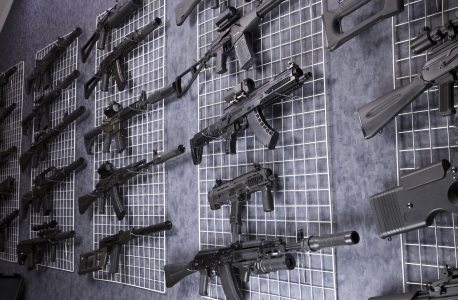 Our own warehouse
We store products in a purpose-built storage facility. The sets are safe from humidity, cold and mechanical damage. Before sending the products, the staff re-check order batching and the equipment for faults. We quickly unload and deliver the finished product to the transport company.
Our advantages
The best range on the market
We manufacture and sell almost 400 pieces of laser tag equipment. These are weapon models, laser tag devices and arena laser tag equipment. We also offer self-assembly electronics kits, spare parts and inflatable figures to be used at playgrounds.
Safety above all
We meticulously check every detail, from Bluetooth sensors to laser tag rifle bodies. The equipment is tested in different weather and climatic conditions. As a result, our products were successfully certified by the European Union CE and Russia GOSTR.
Quality Control
Before sending the equipment to the customer, we carefully check the main functions of the taggers and devices - sound, display functionality, Bluetooth and Wi-Fi connectivity.
Trade-In and Upgrade
The customers have the opportunity to upgrade the club's arsenal at a profit. The Club Upgrade programme allows you to upgrade your taggers by installing your electronics in new bodies by our specialists. With Trade in you send us Gen 8 or 9 game sets, and we integrate Gen 10 or 11 electronics into them.
Discounts and promotions
All customers receive a golden discount card, which entitles them to a 10% discount. The more you buy, the better your gift: 10+2, 15+3, 20+4, 30+6, 40+8 promotions are always on offer.
A warranty of up to 24 months. 
LASERWAR accompanies the customer from the first contact until the received purchase. We never leave the customer during the warranty period and afterwards. We are confident in the performance of the equipment and give a warranty on the product from 12 to 24 months.  
Convenient payment  
We accept cash and non-cash payments from individuals and legal entities. Pay by any convenient method: PayPal, Contact, Western-Union.
Worldwide delivery
We deliver laser tag equipment anywhere in the world. We only work with reliable transport companies. Delivery costs depend on the weight, volume and distance of the shipment.
60 service centres worldwide
You have access to quality and fast maintenance services seven days a week, 365 days a year. Our service centres offer discounts on upgrades, repairs and spare parts.
Well-developed network of dealership centres
Buy equipment at our authorised centres. Be the first to test new products, receive support and advice. Find your nearest dealer on our website.
Contact us
Address
40/2, Popova street, Smolensk, 214031 Russian Federation
Phone
Call us free on Main phone: +7 (495) 133-7220 WhatsApp/Viber: +7 (904) 369-1333