October 04, 2017
18 ways to attract new customers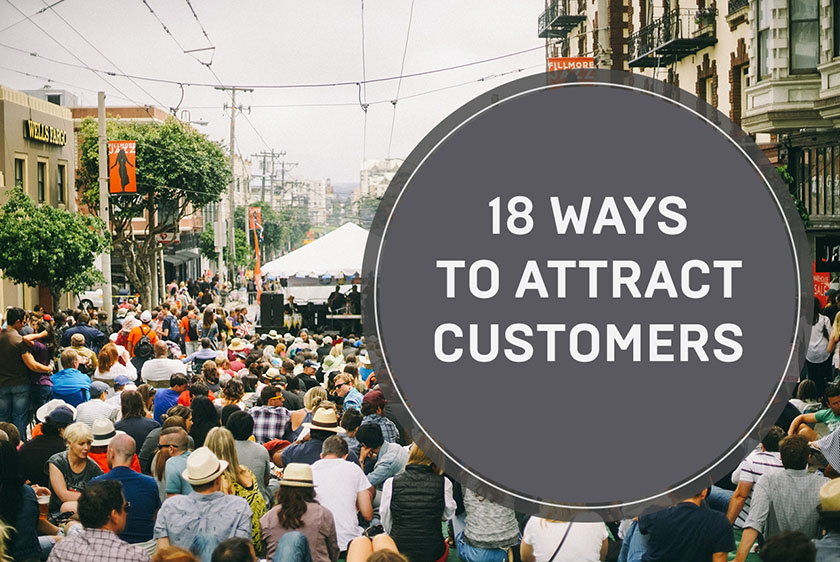 Attracting customers is probably the most important element of any businessperson's activity. An individual approach will help quickly gain clients' trust and loyalty. For example, many laser tag clubs collect information about their clients: their hobbies, birth and work details. When clients visit a club for the second time, they are offered more services to fit their interests and needs. Such approaches to attracting clients have helped those clubs attain steady demand and respect from their permanent customers.
Quite a number of extraordinary ideas can be borrowed from the practice of western businesspeople. Consumers frequently complain that services are overpriced. Offer your clients freedom to put prices on all the services by themselves. Place an info list in the office, on the polygon or on your online page. The list must contain information about services of the week and offer opportunity to clients to state the price they are ready to pay for them. Each special offer may last one to two weeks.
Introducing such measures will help attract more clients, build up the number of permanent customers and increase sales.
Let's review – or rather recall – interesting ideas about how to attract new clients.
Focusing on clients: advantages for business and examples of application. Means of attracting clients.
Below, you will find an account of ways of gaining new customers that have been successfully applied in real life.
№ 1
You can attract clients by advertising on Google and Yandex. This way, you will quickly get new customers and increase sales. What is the advantage of contextual advertising that allows gaining new clients quickly? There is no need to wait for months nor spend a lot on website promotion so as to move it into top search results. All you need to do is go to Yandex.Direct and leave your ads there. Users will click on ads, so you need to prepare yourself for new games orders. The objective is to gain traffic by creating a nice design for your ads – you need to motivate users to click on the link. Next, they will be redirected to your website.
№ 2
Cold-calls. These involve dialling numbers listed in a special phone base. The callers have a ready conversation scenario (script). You take a phone base (such as Yellow Pages or another phone book) and prepare a conversation script for managers. The managers make phone calls and deliver the right marketing messages to clients. These messages contain an offer, a call for action and a deadline.
№ 3
A warm welcome. This is an essential element of a company service. Employees are frequently sent to trainings and study courses where they learn effective French sales methods – polite attitude to customers and providing useful advice to them.
Dan Kennedy, a famous writer, multimillionaire and business consultant, does not support the belief that money makes money. He supports his ideas with practical examples that allow to develop own business without the need to spend a lot on a marketing campaign.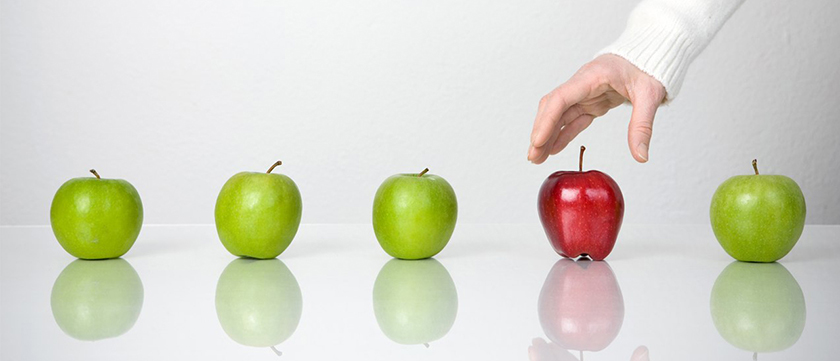 № 4
Creating a USP. A unique selling proposition will become an important secret weapon for effective marketing. It can be used by a laser tag club to demonstrate its competitive advantages. For example: 'a special active vocation for the whole family', 'pain-free imitation of combat actions'. You can practice creating a USP by doing this simple exercise: take a heap of paper sheets and write down a property, own competitive advantage or idea on each. Then, select the qualities that make your company stand out from a competitor and that matter to customers.
№ 5
Applying the right ideas. In the opinion of a marketing guru Gary Halbert, 'before you open a snack bar, you must understand what you want the most'. Some insist that they want to cook the most delicious meals. But Gary says that, first of all, you need to find a hungry crowd. So, where is your 'hungry crowd'?
№ 6
Supplying evidence. When creating marketing announcements, you need to consider that clients won't believe them and so they will oppose them. Therefore, each statement has to be backed by proof and evidence. These include but are not limited to clients' positive reviews in social networks – both on your page and on their own pages – short video reports and local bloggers' reviews.
№ 7
Create good first impression. All business elements must be directed at overall image creation. A client is at the centre of this image. For example, in one pet shop, there is a display stand. It provides pictures and detailed information on fish tanks, pebbles, water filters, lamps, stands, etc. for customers that are going to buy a fish tank for the very first time. This approach is applicable for nearly any business. Nevertheless, both real-time demonstrations with detailed accounts and short video reports will suit a laser tag club well. Here, you can give a detailed account of the game, of the polygon/ playground on which it will be held, of the blasters the players are going to use, of the scenarios. Describe your permanent customers, your team, etc.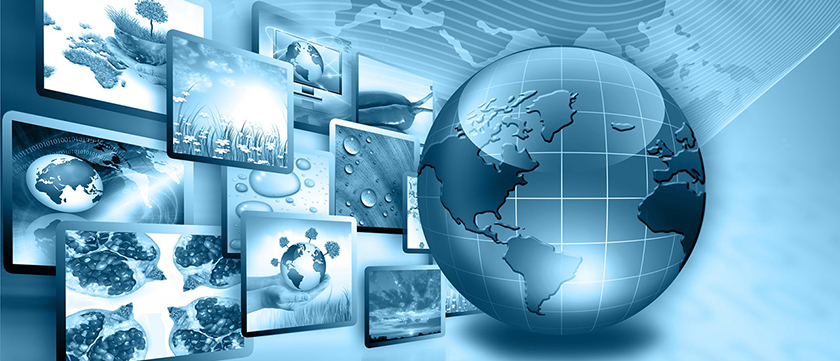 № 8
Mass media. To have your company constantly mentioned in the mass media without the need to pay for it, try introducing unconventional offers. We are not going to deliberate about this, for we have provided quite a bit of materials on the subject.
№ 9
Constant changes. You need to keep updating by adding new services and items, to control market tendencies and keep track of holidays and important dates. Entertainment events and films, hot things in other areas that have nothing to do with your business will all make great solutions.
№ 10
Analysing and increasing customer value. Clients need to know that they are valued and respected by the company; the sense of own importance is essential to them. Therefore, all company workers must show their appreciation to their customers. One had better not introduce restrictions, such as 'they don't do such things here'. Instead, one should deal with complaints right away and give detailed answers to any questions that arise.
№ 11
Display. It is important that the design of groups in social networks, of the website, your office (if you have one) and even of playgrounds is appealing to clients.
Besides, you should always display information about special offers in the most prominent places.
№ 12
Gifts for permanent customers. They promote clients' loyalty and turn them into additional marketing means for a club.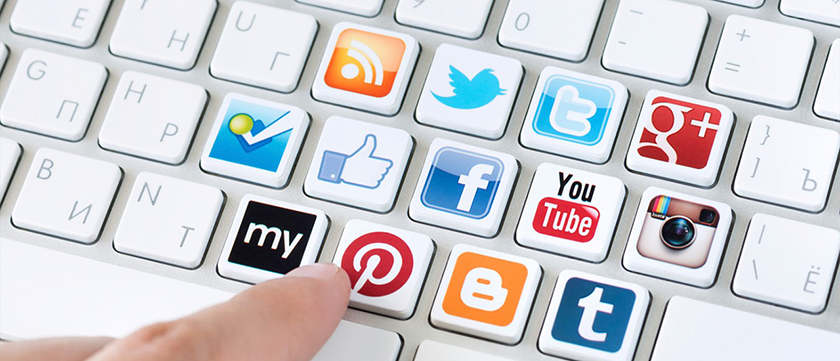 № 13
Advertising in social networks. Nowadays, nearly all people below 40 use social networks. This extensive and very diverse audience needs your products and services, too. Remarkably, it is possible to apply targeted advertising in social networks. Only your target audience will see your message.
№ 14
Advertising on street display stands and billboards. A classical method of street advertising is still popular.
№ 15
Recommendations. This is quite an effective way to attract clients that does not require spending money on advertising. In reality, word of mouth is effective for nearly every business branch where clients take into consideration the study of opinions and reviews of the service, quality and the competitive advantages of the company. In order to make clients recommend your company, you need to ask them to do this and remember to thank them for that.
№ 16
Exhibitions. There is no need to spend a lot on participating in a large branch exhibition or to buy a stand. You can come to an exhibition as a visitor and look for people you would like to have further dealings with. If you would like to attract more corporate and private clients, go for this option.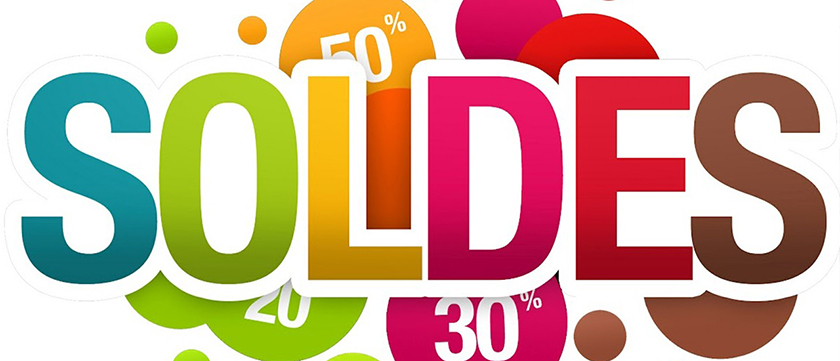 № 17
Discount coupons. This is a good solution for services that are directed at individuals. A great number of people will see an ad or a coupon that has large circulation (when it is a magazine or a collective buying website that is in the question) and through spamming. Coupons may come with various gifts, bonuses or discounts. Publishing coupons will draw more clients into a club.
№ 18
A fundraising game. There are blood transfusion centres nearly in any town. An event held in conjunction with such a centre may not only help you gain more clients – your club will be looked upon as socially active. All you need to do is offer a free game of laser tag to everyone who gives blood thus supporting those who are in need of blood transfusion. Romania has one of the lowest figures of blood donation in Europe. To draw attention to the problem, the organizers of the Untold festival of electronic music launched a project 'Pay With Blood'. Those people who donated their blood in one of the 42 blood transfusion centres received a 30% discount on their tickets. Donors could also give blood in a mobile blood transfusion point located near the place where the festival was held.